Is there any other way to beg? Well, Street Debaters is a project that allows you to do that. It's an alternative to begging by collecting public opinions in exchange for coins. People tend to have opinions when it comes to current issues, it is believed that raising a question with a topic of public interest could evoke a friendly discussion.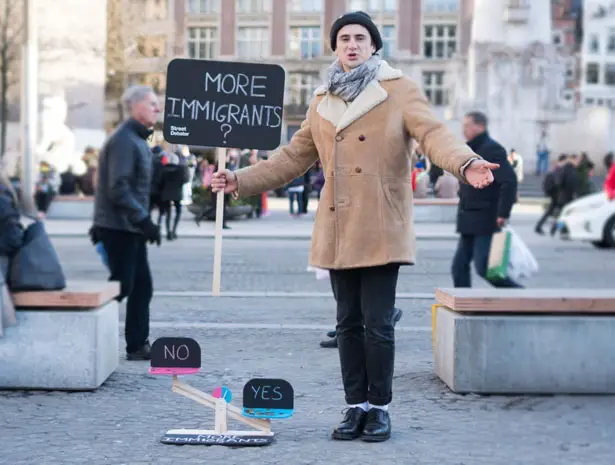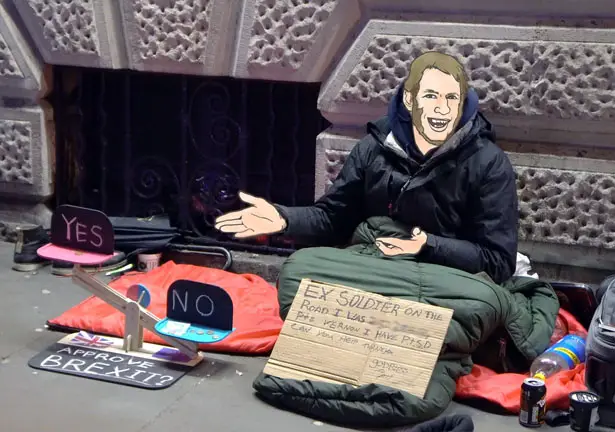 The goal of Street Debaters project by Tomo Kihara is not making people to beg easier, but rather to function as an initial step for people who wish to discontinue begging. This friendly discussion with stranger about current issues and topics can help them to increase their confidence, slowly restore their ties to the community in a dignified way through street debating or discussion.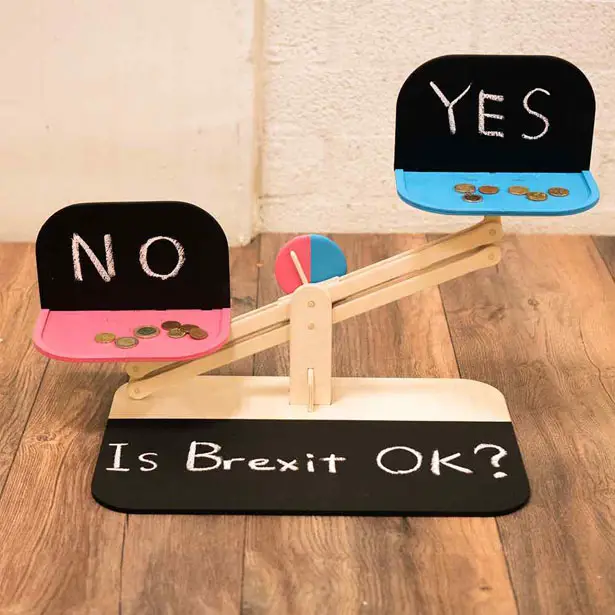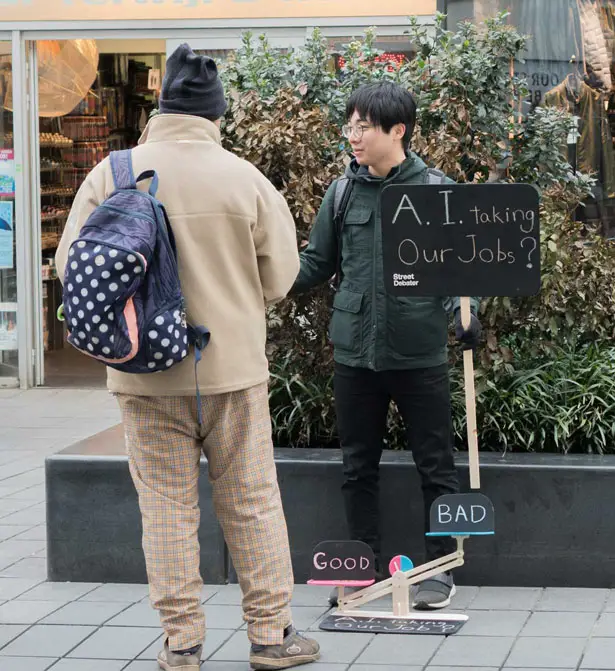 *Some of our stories include affiliate links. If you buy something through one of these links, we may earn an affiliate commission.