L'Oréal has teamed up with FuseProject to redesign My UV Patch, the result is a new level of wearable UV patch. The brief was to redesign My UV Patch, this is a revolutionary technology that measures UV exposure to prevent harmful skin damage. Even though My UV Patch is already a great product with many benefits, FuseProject saw a chance to make it even better by refining its size and style to reach broader audience. The goal was to design wearable UV patch to fit different personal styles.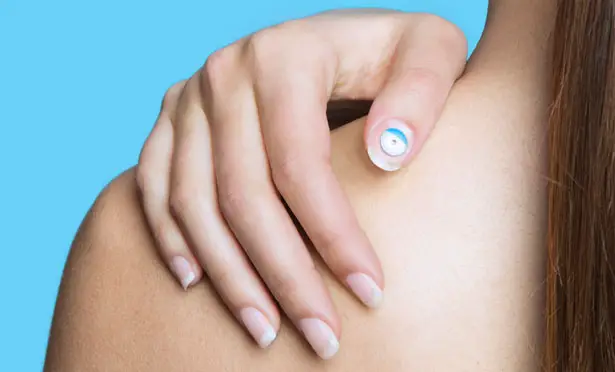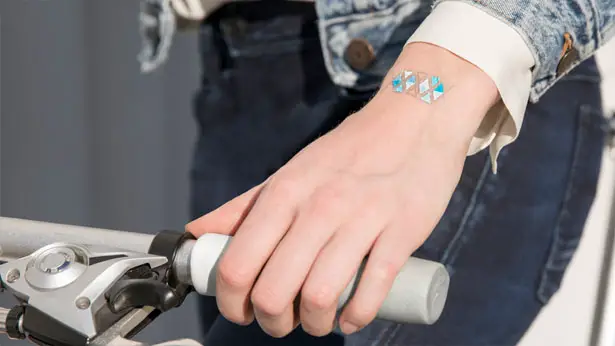 FuseProject applies L'Oréal's Technology Incubator into UV wearable technology where users can discreetly incorporate this sensor in their daily lives. This sensor has to be visible to sunlight without interrupting your personal style, it's small enough that user can wear it on the thumbnail, just like a nail art, or clip it onto the sunglasses. My UV Patch consists of a series of tiles with photoreactive dyes that respond to UV rays, it is set against neutral reference points. The challenge of this project was to design a patch that followed these technical constrains yet it has new styles as body ornaments. By working around human arm, hand, and wrist, the design team was able to established a core collection that unites fashion with function.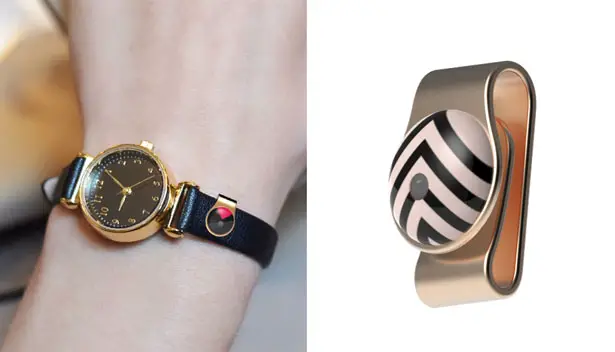 *Some of our stories include affiliate links. If you buy something through one of these links, we may earn an affiliate commission.