A Brave New Lamp, well it is a bravely designed lamp indeed. Freshwest, an award winning UK design duo, has come up with visionary and daring lamp to celebrate their experimental and playful characteristics. This project produces a complex lamp using simple materials, it translates the warm soul of the oak wood in a mechanic way. The designers claimed that this lamp was developed without any design plan in place, yet each piece of wood can be carefully pegged and notched together in order to form an integral part of the overall mechanical structure.
The difficulty of the process came from limitations of using small pieces of wood to create a large form of lamp, on the other hand, it allows the design to be as responsive as possible. The result is an intrigue and fascinating sculpture like lamp.
Designer : Freshwest for Moooi [Buy It Here]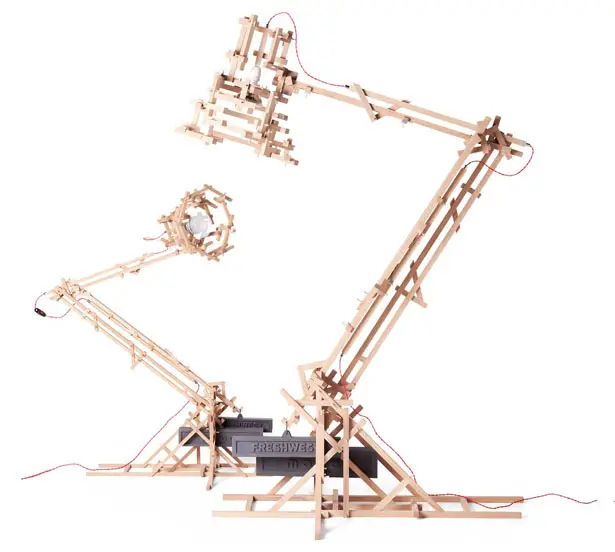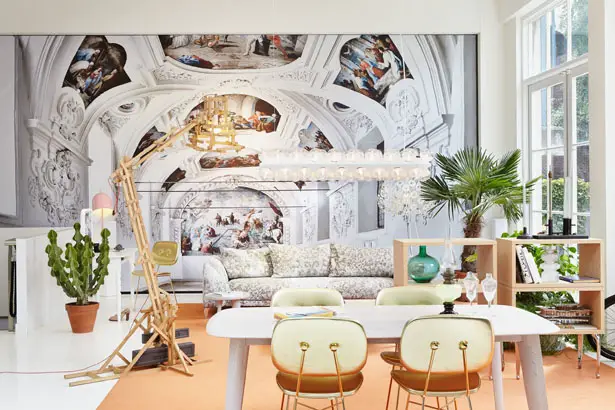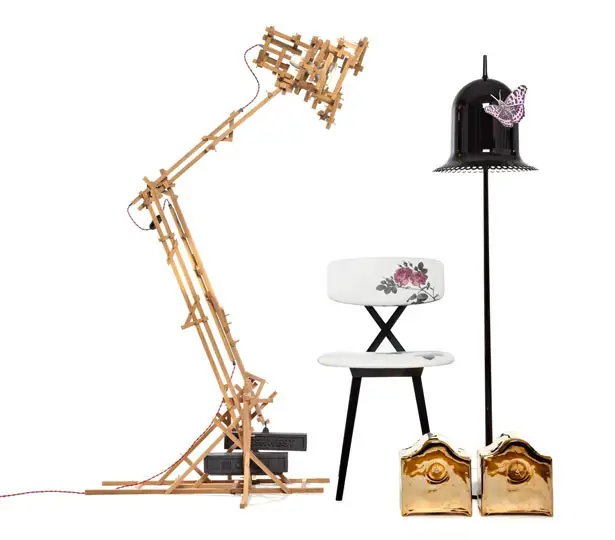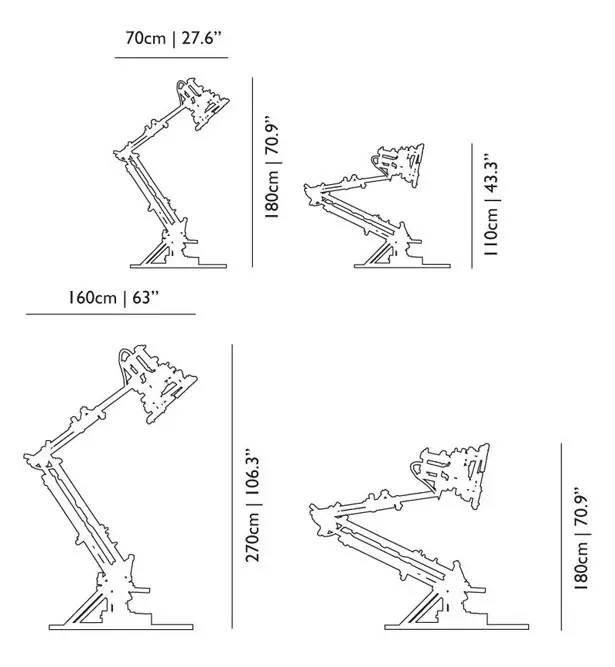 *Some of our stories include affiliate links. If you buy something through one of these links, we may earn an affiliate commission.