Shield Satchel is not an ordinary satchel, it also functions as a self-defense apparatus. This is the generation of democracy, all injustices would be challenged all round the world through different form of activism, such as hunger strikes, peaceful protest, or violent one. When masses are becoming more vocal and bold, most often than not, a clash between state forces and the masses is about to happen. Unfortunately, self-defense tools for average civilian haven't adapted to the needs of social activism of 21st century.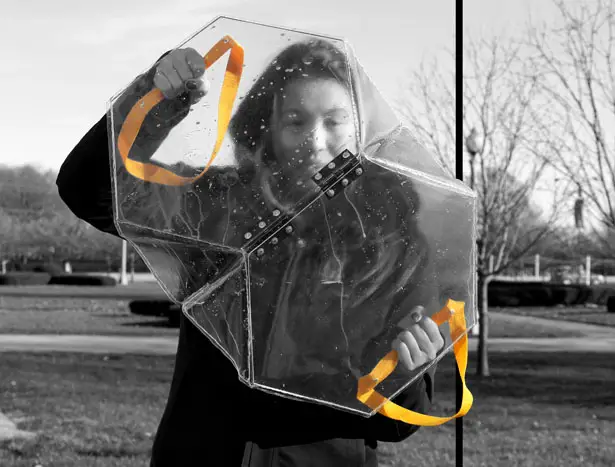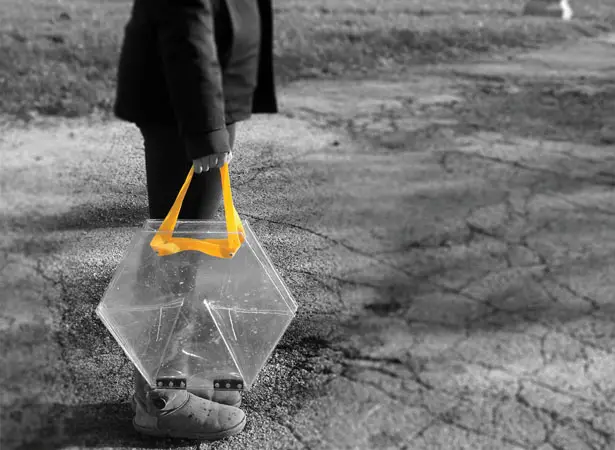 Studio Steady has designed Shield Satchel to answer the need for protection/self-defense tool to help activist or individual survive a riot. This satchel comes with water and pepper spray resistant features, the high-impact polycarbonate material help an activist to protect themselves from police aggression just like a police riot shield.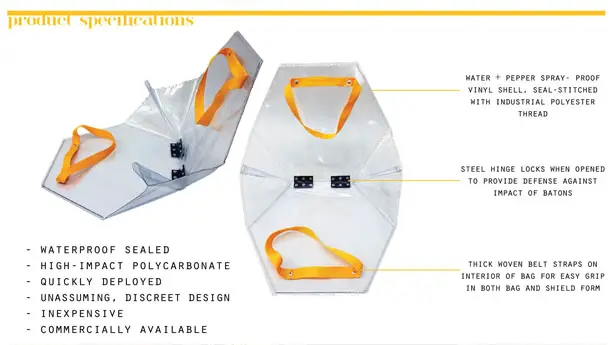 More images of Shield Satchel: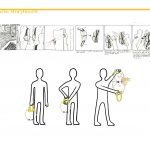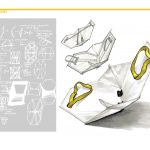 *Some of our stories include affiliate links. If you buy something through one of these links, we may earn an affiliate commission.