Futuristic Drone Taxi, it's a concept transportation to solve traffic jam in big cities. HoverSurf has a vision that sometime in the future, we might see flying taxis in our sky, that would be a common way to commute. Internally, this drone is equipped with FCS in-flight computers, MARK-S drone platforms, and hybrid FPE generators. The FTS flight management system software comes with two systems: flight control system and user interface for taxi booking and operation.
In order for these drone taxis to operate, the country should provide the infrastructure such as parking and gas stations, flight permits and regulations, also sensors, sonars, pilot signals, and security systems. Users can use custom app to call the taxi from their smartphone, they can book closes available drone by entering their location and destination. The revolution has started, are you ready for drone taxi?
Designer : HoverSurf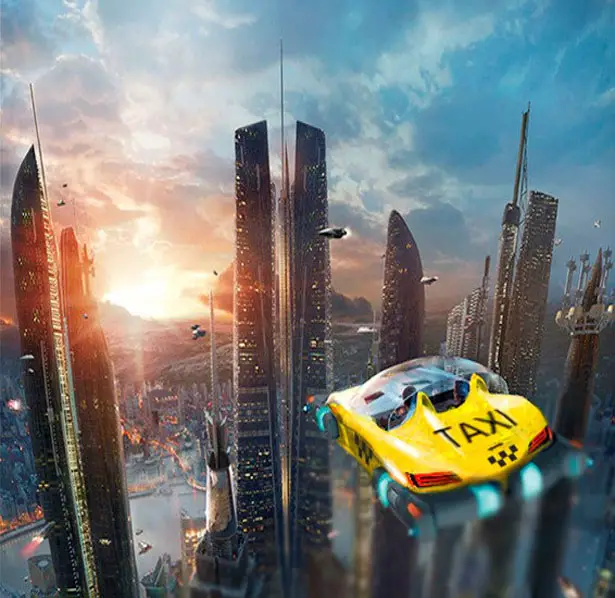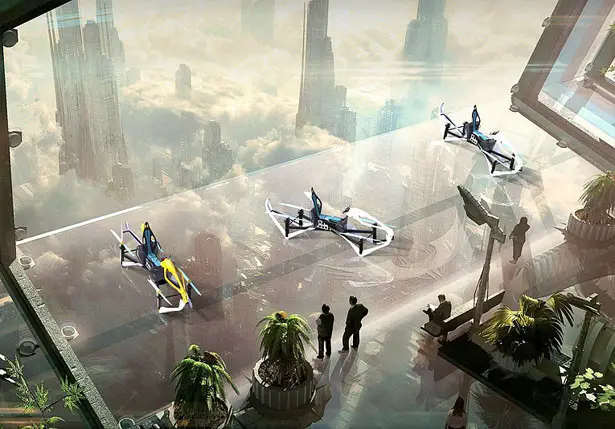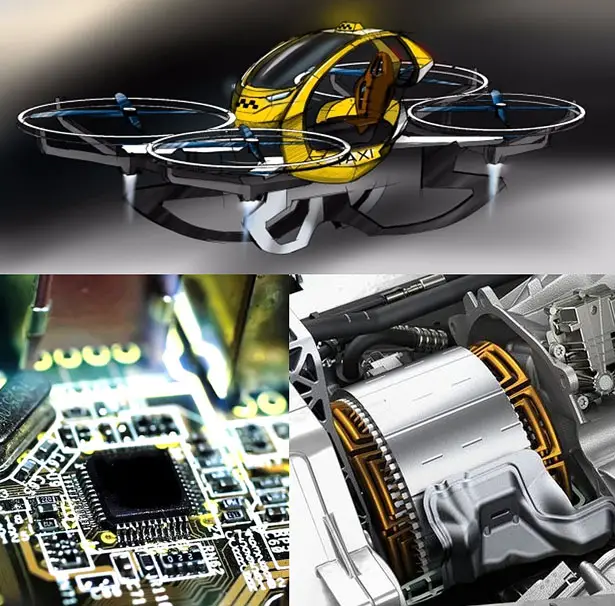 *Some of our stories include affiliate links. If you buy something through one of these links, we may earn an affiliate commission.