With the launch of its Mulicity portal, Citroën established itself as a facilitator of mobility. Today, continuing its research in this field, it is exploring a new area. Drawing upon its expertise and the best iCreative Technologiei, Citroen has developed Citroen Tubik, a high-tech executive shuttle based on one key idea: travel should be fun. Come with us on a shared, intelligent, connected and eco-friendly journey!
Designer : Laurent Nivalle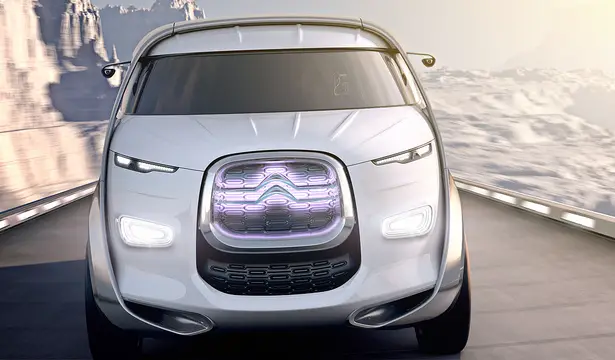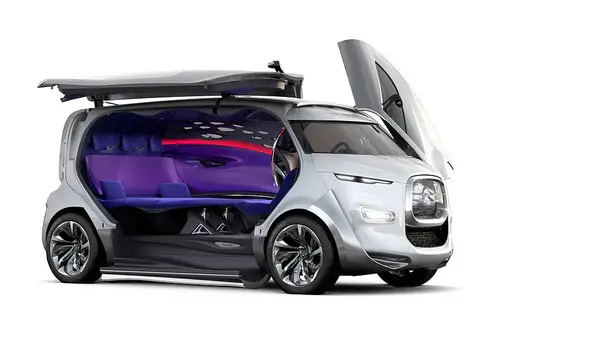 The design lines of Citroen Tubik are a nod to the Citroen TUB (from the French acronym for low front-wheel drive commercial vehicle) and its ingenious upgrade, the Citroen Type H, whose versatility and style made it a best-seller of its times (half a million units in 34 years on the market). Sporting a similar body shape to its illustrious predecessor, Tubik is big enough (2.08m wide, 2.05m tall, 4.80m long) to carry up to nine passengers.
Citroen design teams
gave Tubik distinctive, offbeat styling, with colors and materials that aim to meet the highest standards in sophistication and comfort.
To make travel enjoyable again, Citroen Tubik creates a lounge-style cocoon dedicated to comfort and relaxation. The modular seats have been designed in away to enable them to be arranged in many different ways (semi-reclined, face-to-face, etc.), and the onboard technology (including a giant, semi-circular screen, and high-definition spatialized sound) turns the cabin into an area for living and sharing. The journey becomes as important as the destination!
Providing generous space while keeping fuel consumption under control demands an innovative drive train. Hybrid4 technology solves the equation. With this full-hybrid technology and the efforts made to improve aerodynamic design, Citroen Tubik maintains CO2 emissions at a level comparable to a conventional saloon.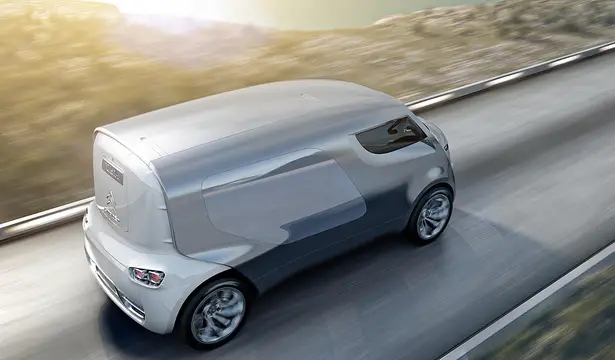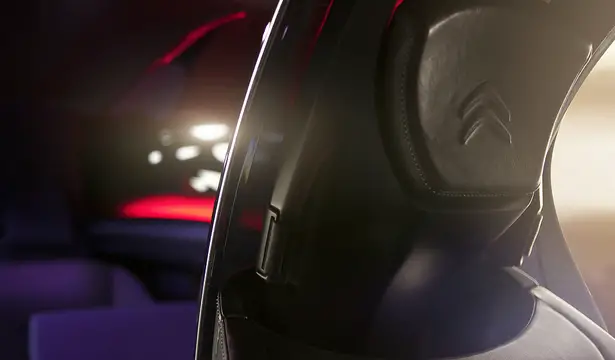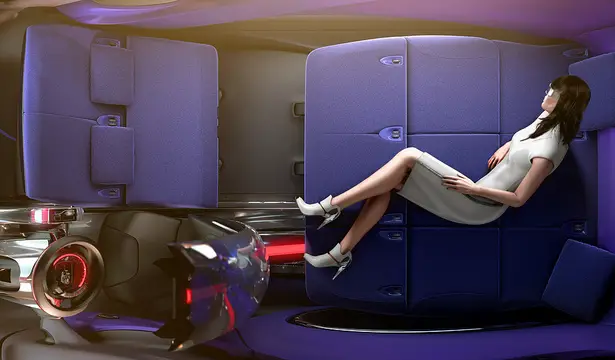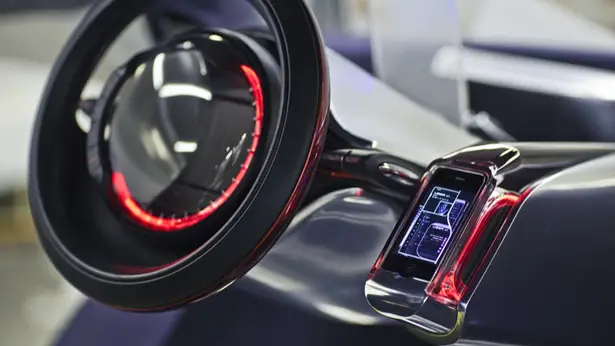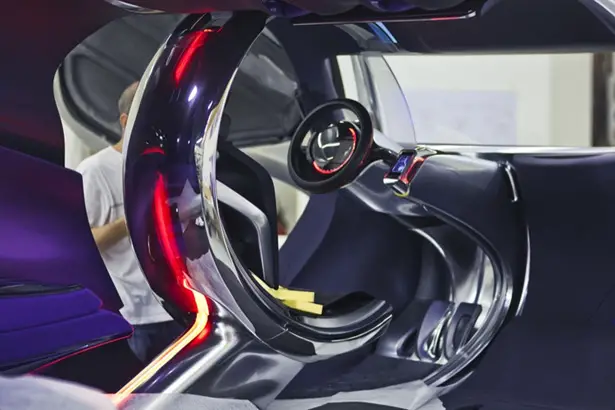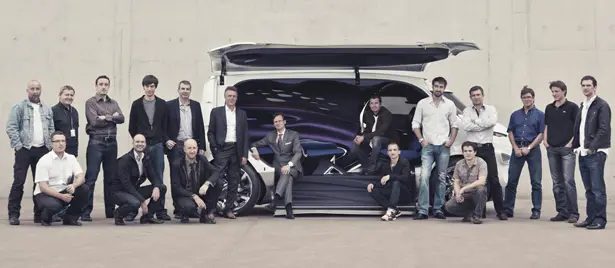 *Some of our stories include affiliate links. If you buy something through one of these links, we may earn an affiliate commission.