Renault Subtil Concept Pickup Truck offers luxurious, capacity, safety, and comfort of an SUV. Wojciech Jurkowski, an automotive designer, explains that most people who live in big cities often don't have the luxury to enjoy road trip due to the small capacity of their vehicles. There's an increasing demand on Western European market for bigger cars, because there are so many attractive places there among mountains and rivers where people can leave crowded cities to find fresh air and peaceful place to relax.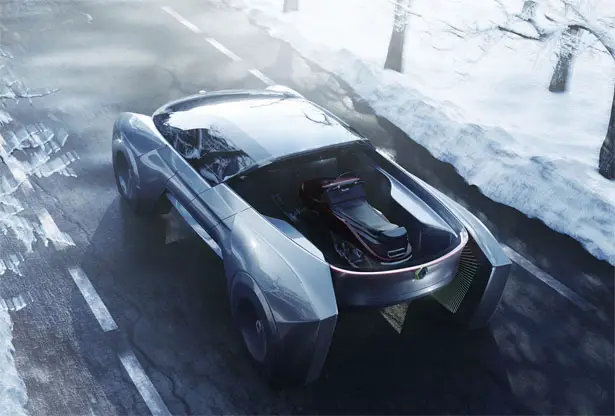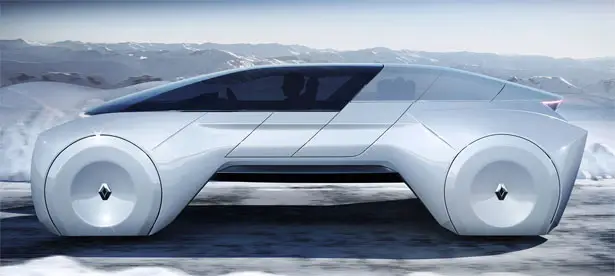 Renault Subtil by Wojciech Jurkowski is designed with four independent electric motors, installed inside the wheels. The interior offers spacious area designed for passengers and their luggage.
Inspired by Renault, Subtil features similar Renault's design DNA, both for its originality and freshness. That visibly separated wheels introduce a new style is car design, that is highly possible due to the use of electric motors. The folding roof allows user to adapt its vehicle to their needs. User can easily transform vehicle from a family car to a pickup truck that carries up to three bikes.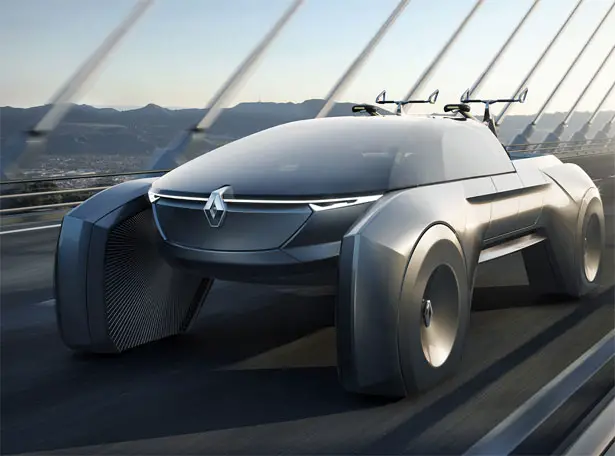 More images of Renault Subtil Concept Pickup Truck: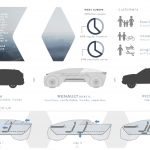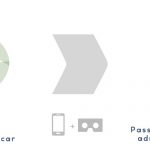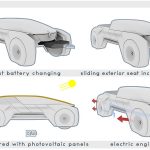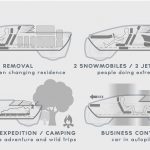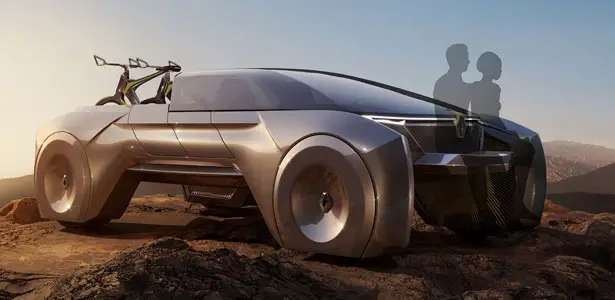 *Some of our stories include affiliate links. If you buy something through one of these links, we may earn an affiliate commission.