What if one day, there's no more snow outside due to global warming, would we still be able to feel the thrill of sledding? As a matter of fact, yes, thank you to this genius Polish industrial designer that has designed a modern sled with wheels. "We never give up!" sled won't let you, sled addicts, suffer from greenhouse effect, it is an attractive and minimalist sled which possible to use on all types of flat surfaces. You'll be able to experience the thrill of sledding even when there's no snow outside.
Designer : Szymon Hanczar
Photos: Jędrzej Stelmaszek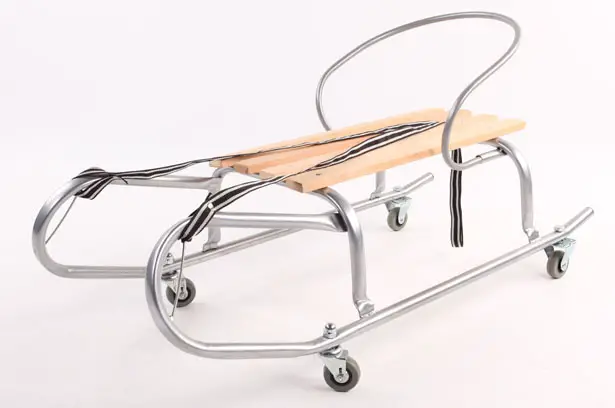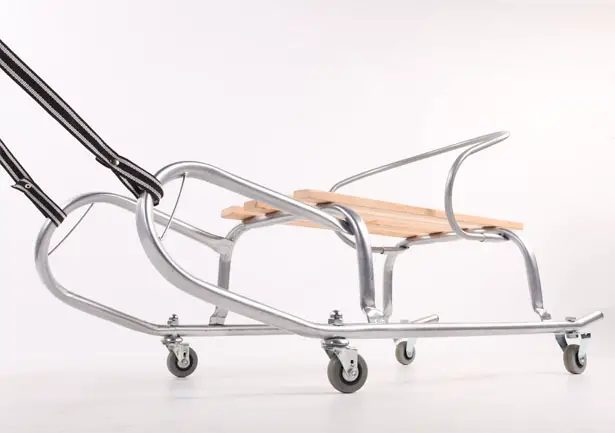 The shape of
"We never give up!" sled
is more modern and trendy than long board also more stylish than roller skates. It doubles as a vehicle which means you can easily integrate this sled with other vehicles, in fact, the designer claims that this sled can reach an impressive speed.
So, with or without snow, you can have fun sledding. "We never give up!" sled won't let our childhood fun be taken away by global warming.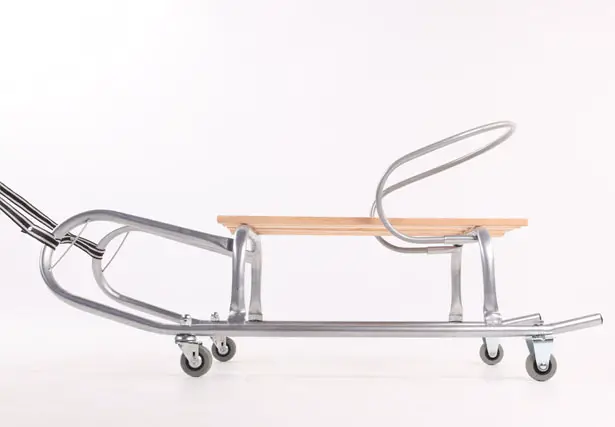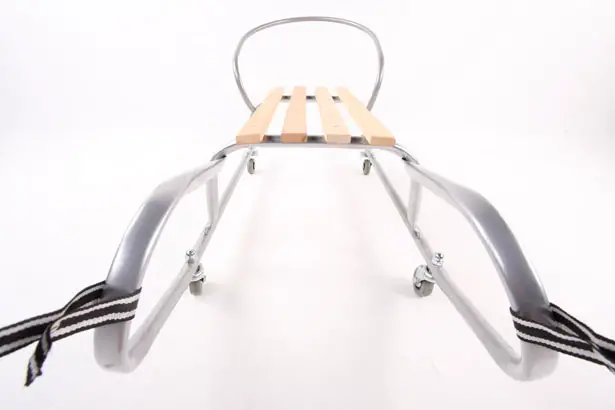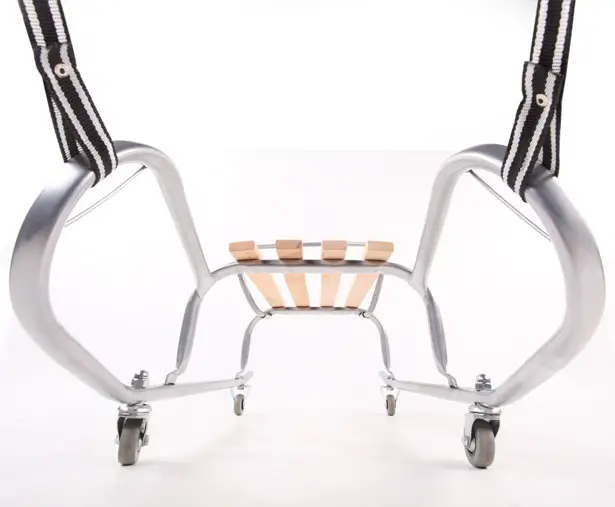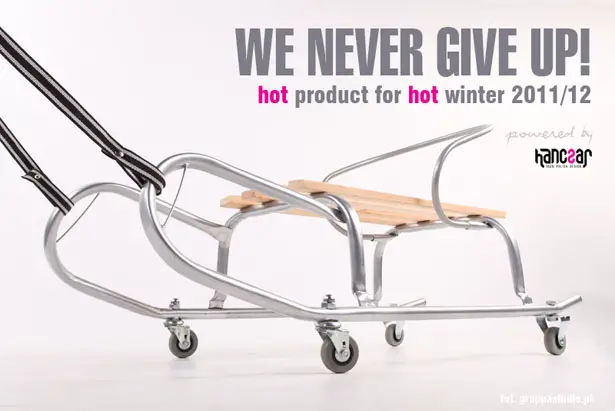 *Some of our stories include affiliate links. If you buy something through one of these links, we may earn an affiliate commission.