Hymer VisionVenture is a concept motorhome designed as a future vision what modern travel would look like in 2025. In collaboration with BASF, Hymer has designed and developed Mercedes-Benz based concept vehicle that combines pioneering spirit and innovation with more than 20 innovative materials.
VisionVenture is built on a Mercedes-Benz Sprinter chassis, it's a futuristic concept vehicle that integrates innovative front design and creates a new motorhome category of its own. It replaces precise contours with harmonious transitions between cab and body. The original chassis cowl, doors, headlights, and radiator grille are retained but the windscreen is shifted further forward with A-pillar, bonnet, and rooflight all have been redesigned. For off-road use, this vehicle also includes a four-wheel drive. Using 3D printing techniques, wheel arch panel and some selected body parts are produced with extremely robust and rubber-like quality.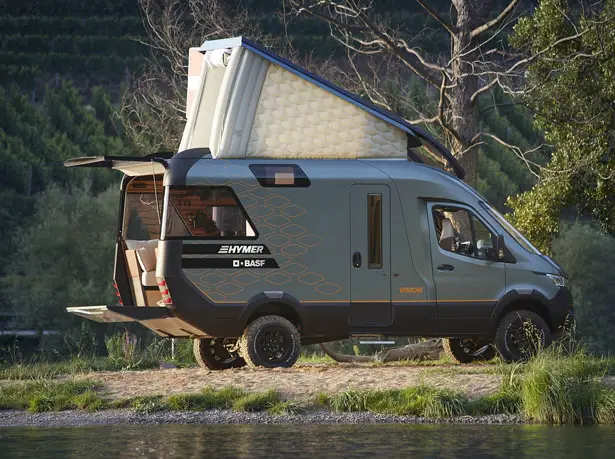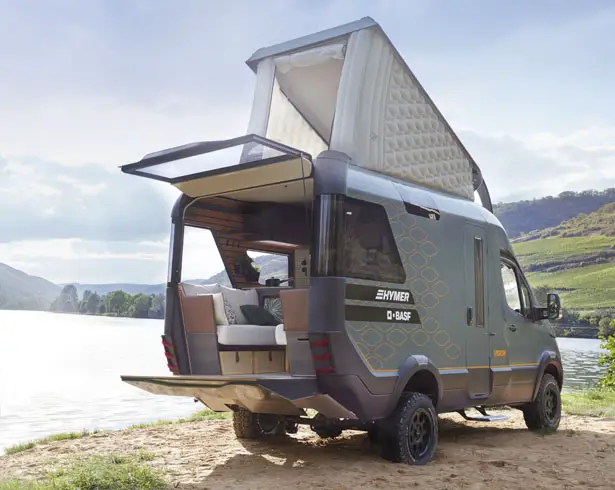 The roof of VisionVenture is fitted with an inflatable pop-top roof, it has honeycomb outer walls that nearly seven centimeters thick, providing great insulation and can be inflated with heated or cooled air in the space of a minute. Inside this vehicle, you'll find extremely spacious interior despite its compact dimensions of a Mercedes-Benz Sprinter. Your focus would be drawn onto the seating area under that jaw-dropping panoramic window in the rear of the vehicle. When the tailgate is opened, it turns this area into a private patio complete with pull-out electric barbecue. The bathroom has been designed to provide maximum flexibility out of its compactness. Also, there's a staircase inside this vehicle that would lead to the "bedroom".
The concept of VisionVenture demonstrate Hymer's vision of modern van life. The major source of inspiration for this project was the camper community who have given their creative ideas and DIY conversions. Since innovation has always been part of Hymer's DNA, they can put those creative ideas into practice in a highly realistic concept vehicle.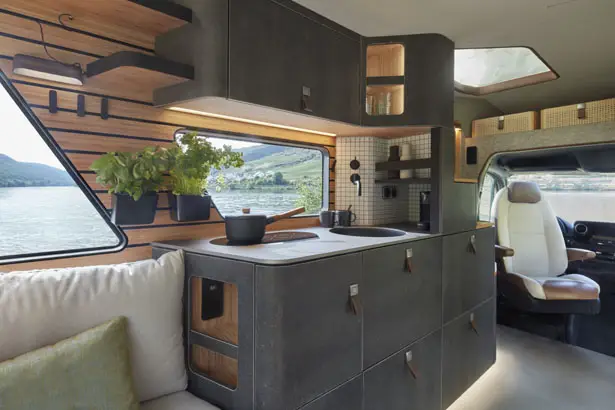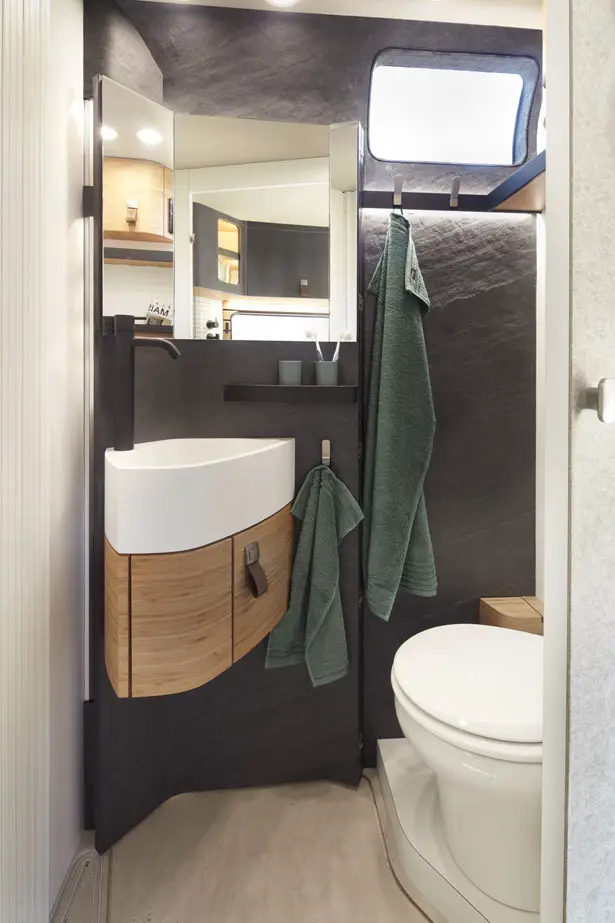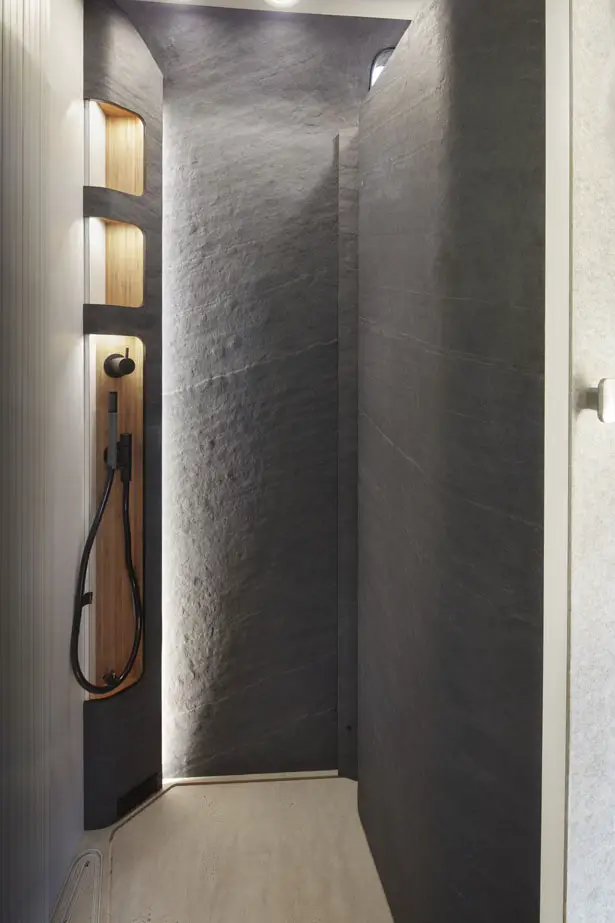 More images of Hymer VisionVenture Concept Motorhome: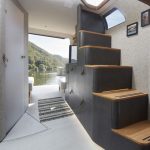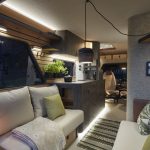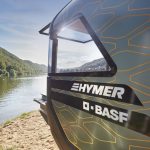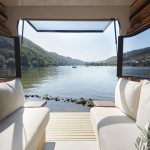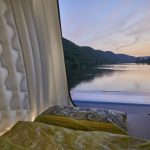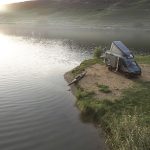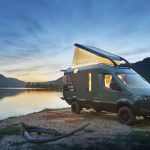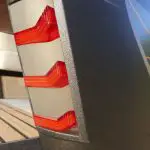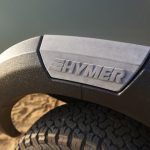 *Some of our stories include affiliate links. If you buy something through one of these links, we may earn an affiliate commission.