Recently I have purchased a desk for my personal use and I have realized that I would never had to run countless shops to select the one that can meet my requirements only if I could overlook the space constraints inside my house which is a vital issue for almost all range of people too.
It is quite understandable that future furniture will be sleek, compact, handy and most of all, they will feature adjustable, multi-purpose use and Kanapetko desk can give a clear impression of modern furniture. Behind the simple and clean design, the desk comprises two slidable surfaces with bendable metal support, creating three times larger working space for creative people, without spending a lot of your room space. The spacious drawers with unsurpassed running action can provide supreme user experience even when the desk is heavily loaded and features bluemotion technology that enables the drawers to be closed silently and effortlessly. The rolling carriage can't be overlooked too. These rollers ensure convenient moving of the desk from one room to another.
Designer : Krassi Dimitrov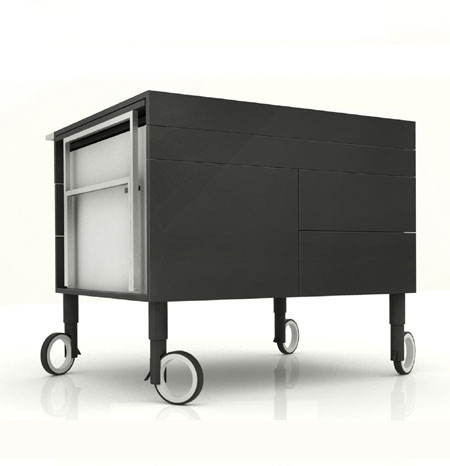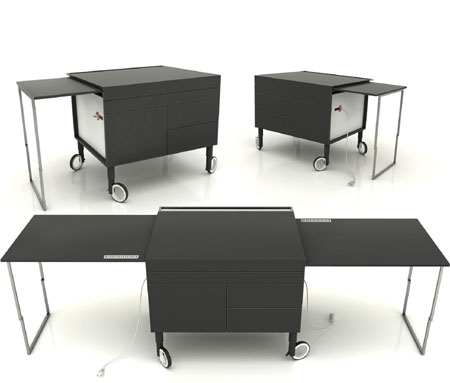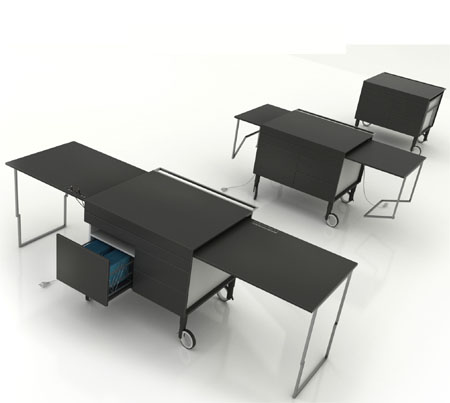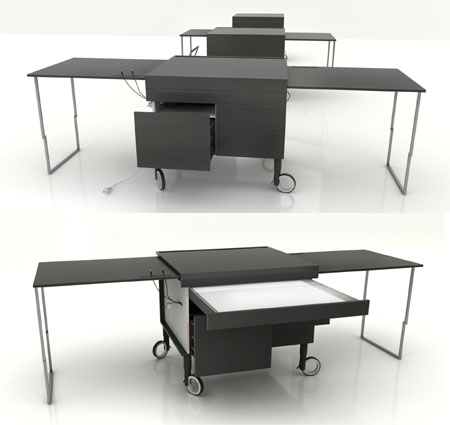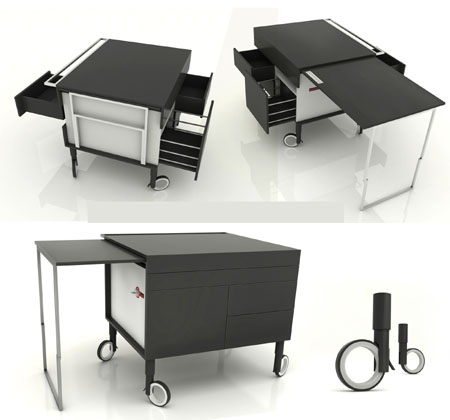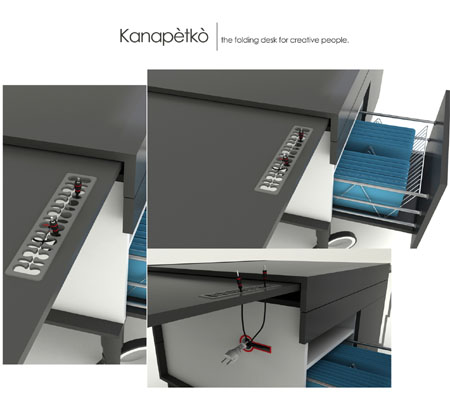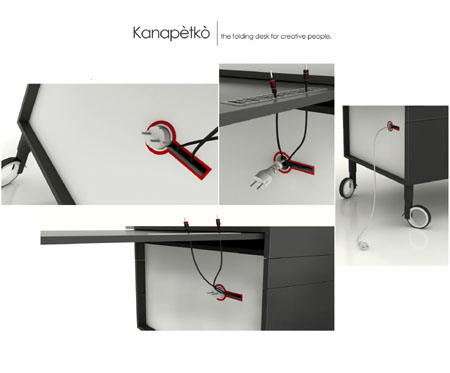 *Some of our stories include affiliate links. If you buy something through one of these links, we may earn an affiliate commission.