Protect your precious sneakers from the rain with this unique Rain Socks. It's a set of socks that function as rainwear for your sneakers, keep your favorite shoes protected from rain. You might see other people protect their shoes from sudden downpours using plastic bag, it looks really ridiculous. Rain socks offer much better way to cover and protect your footwear, they are also easy to carry with you anywhere.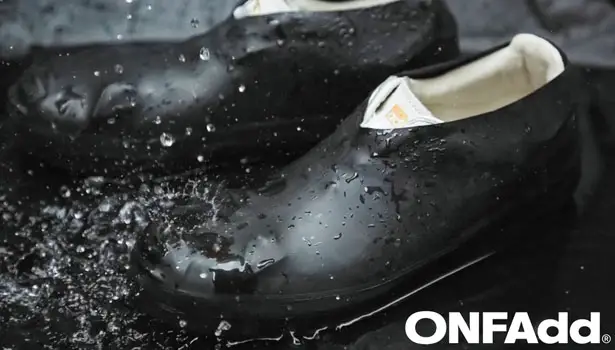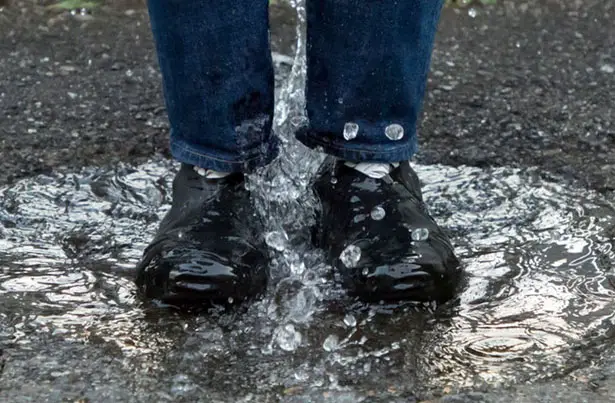 Rain Socks from ONFAdd is simple and intuitive to use, just like wearing socks over your shoes. To get optimum stretch-ability, this product uses rubbery material (latex) without sacrificing the aesthetic of your original sneakers.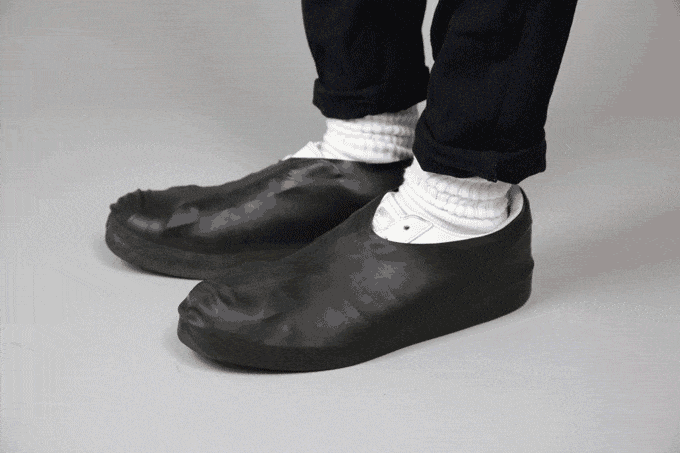 *Some of our stories include affiliate links. If you buy something through one of these links, we may earn an affiliate commission.