Stay in focus, never lose a great moment just because you are too far away to capture the emotion, thanks to VOA Clip-on Camera Lens. It's a concept project to offer everyone professional photo quality without expensive equipment. There are number of clip-on lenses on the market that enhance your experience in taking picture with mobile phones but VOA promises a whole new level of creativity. This wide-angle lens offers versatile wide-angle perspective, no distortion, and those zoom lens allow you to get twice as close as the subject without degradation of the image.
The design of VOA features a simple extruded cylindrical design that simplifies the overall appearance, it fits more within the context of apple products. It is designed with knurling to create a textured surface for easier gripping.
Designer : Ashcraft Design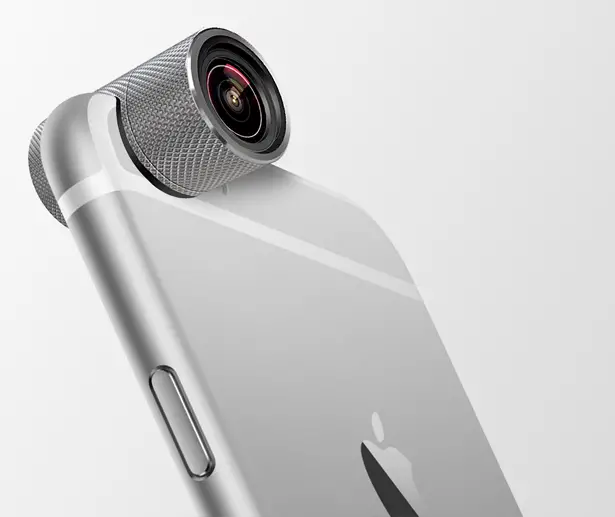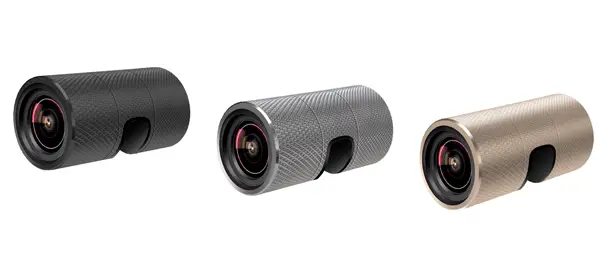 *Some of our stories include affiliate links. If you buy something through one of these links, we may earn an affiliate commission.