Compatible with laptops from 12″ to 16″, Puncube Minimal 3-in-1 Desk is designed for working on-the-go. It's an A4 sized laptop desk that improves your work efficiency and comfort. This accessory frees you from being bound by your workstation, it allows you use your laptop anywhere, comfortably ensuring your workflow goes smoothly. This adjustable laptop stand provides you with a perfect angle to work with your laptop, it comes with a magnetic writing board and extendable mouse pad. [Buy It Here]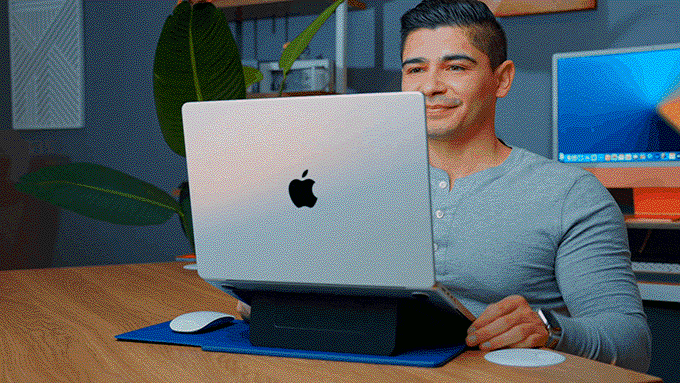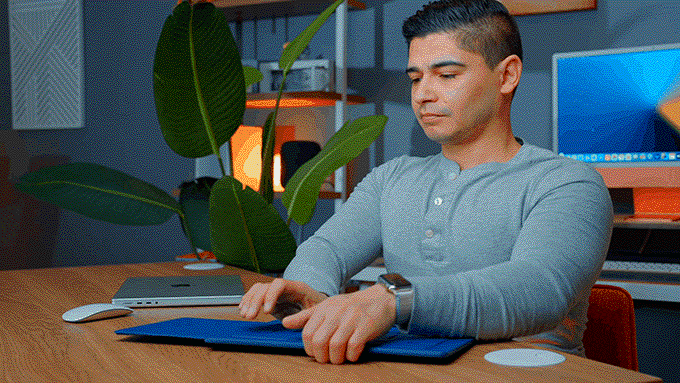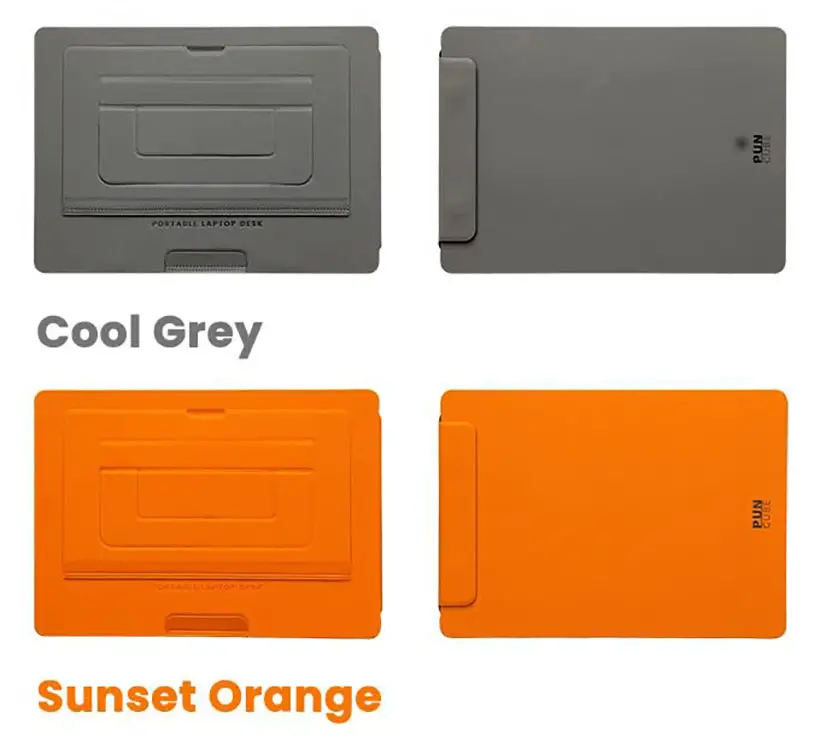 Most people can't maintain their correct posture while focusing on work, also it's common for laptops to slide off their laps and become damaged. Puncube Desk wants to reduce this risk, the surface is made of a soft but elastic anti-slip material. The stand structure corrects the center of gravity of laptop and prevents sliding, in the end, it minimizes unnecessary losses to the greatest extent.
Puncube Desk is only 0.6cm thick, this A4 sized desk can easily fit in your bag and you won't even feel it. Thanks to integrated design with the telescopic board, the supporting area of the bracket is very large. There are two elevated angles you can choose to meet your daily use, the neodymium magnets as auxiliary positioning at each joint helps improve stability. [Buy It Here]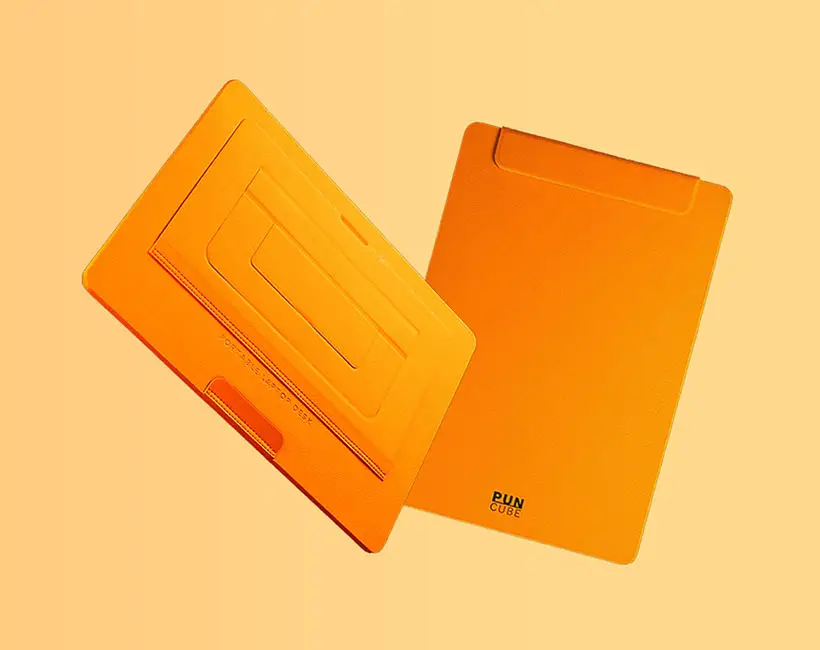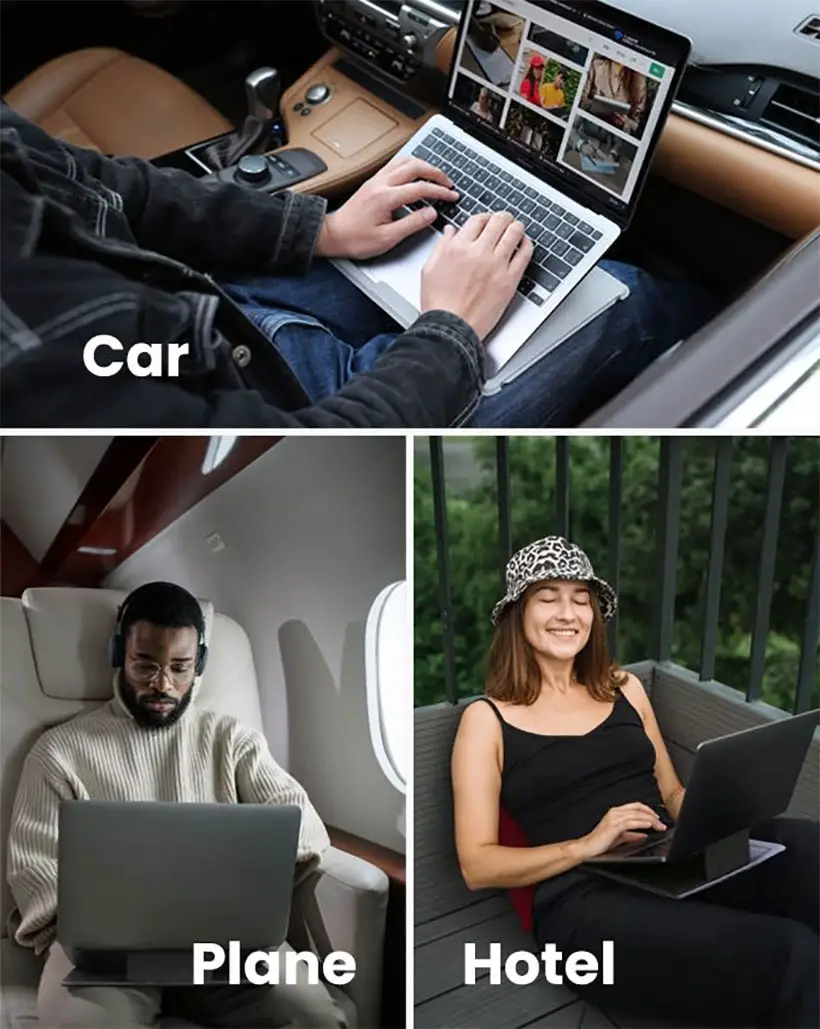 *Some of our stories include affiliate links. If you buy something through one of these links, we may earn an affiliate commission.