A lighter with lock, hm…that sounds pretty weird. Before you say bad things about this design, think about our bad habit when we tend to put small stuff back in our pocket even if they aren't ours. Our friends do this too. Boonghand is the first mechanical combination lock lighter that saves your lighter from the lighter "thieves". This way, no one can use the lighter unless they know the security code.
Step 1: Set the dials to the correct combination and pull up the shackle.
Step 2: Turn the shackle 180 degrees, and push shackle in.
Step 3: Use the lighter. Go back, and push shackle in and turn one or more dials, the shackle should lock.
Step 4: Leave your lighter on the table safely! Nobody can use it!
PS : Boonghand is a slang for thief.
Designer : Burak Kaynak and Emir Rifat Isik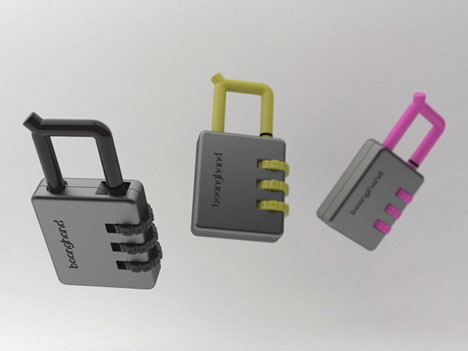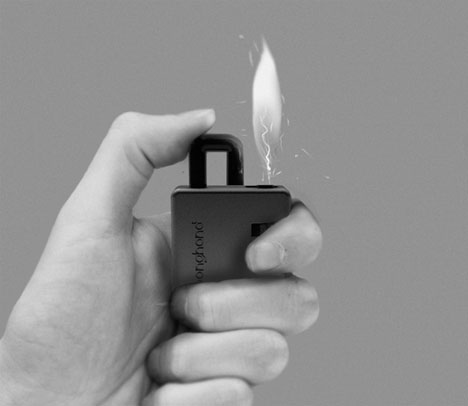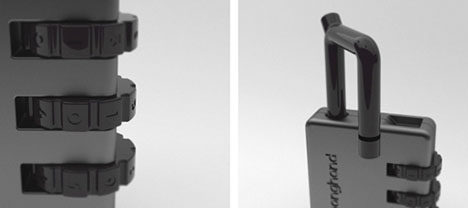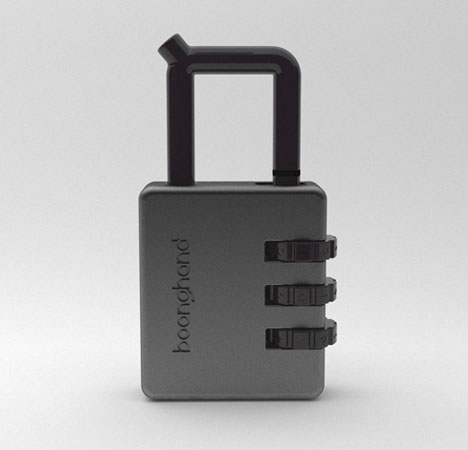 *Some of our stories include affiliate links. If you buy something through one of these links, we may earn an affiliate commission.