Toyota releases their vision for not-too-distant future vehicle called Toyota Fun-Vii which redefines the way people, cars, and society are connected. Mobility definitely can change the world. You can personalize this vehicle by changing the exterior or interior as easy as downloading an application. The whole body can be used as a display space, from advertisement, announcement, information to your own personal messages, the body color and content are changeable at your will.
Designer : Toyota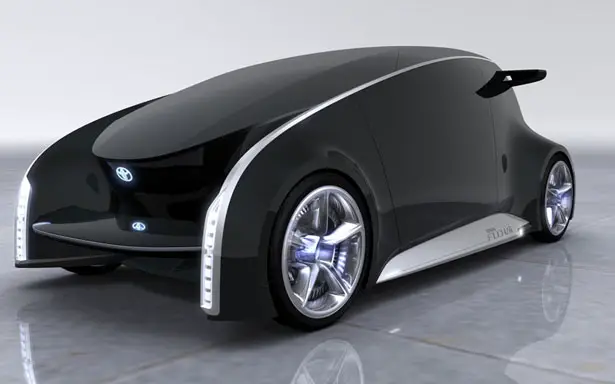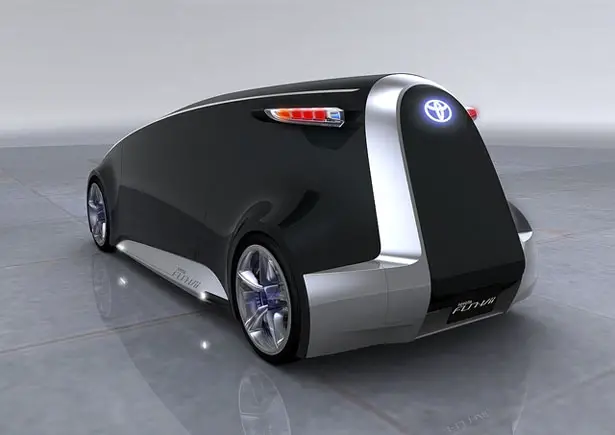 Like we said above, even the whole
Toyota Fun-Vii
interior also functions as display space. Choose different themes of your interior based on your mood at the moment, the futuristic navigation system blends perfectly into the interior through out the use of augmented reality. Remembering Minority Report movie? This navigation
virtual helper
provides the passengers and drivers with driving information and guidance through a vocal interface.
The network system installed in this futuristic vehicle will ensure all you software versions for the vehicle's drive, control and multimedia system always up to date.
Toyota Fun-Vii can link to other vehicles and infrastructure within its surrounding, in this way, this vehicle can detect other potentially hazardous vehicles, such as vehicles in blind spots. Passengers can also connect with other friends who might be driving nearby.
Toyota Fun-Vii brings out the theme of "Fun to Drive, Again" to many people again through out this fresh design proposal.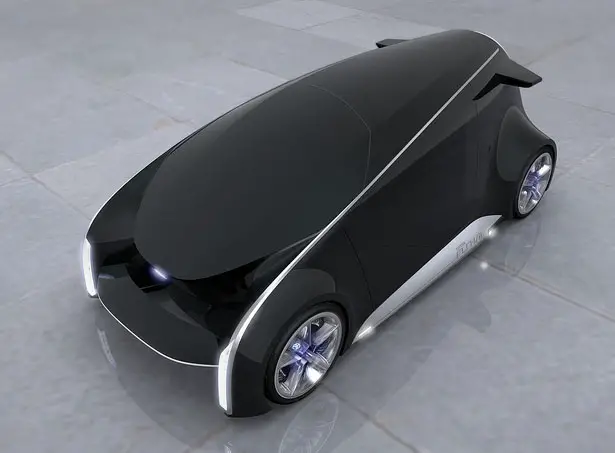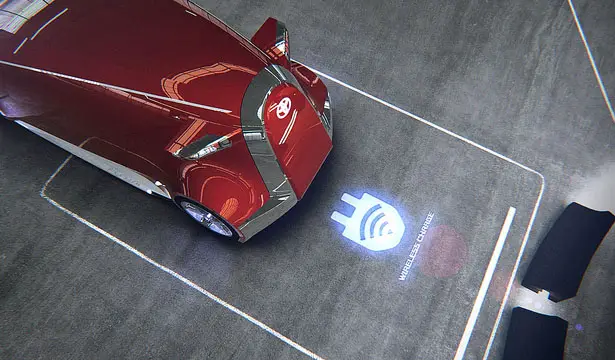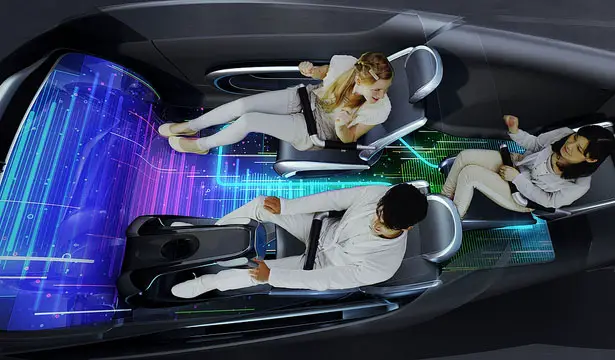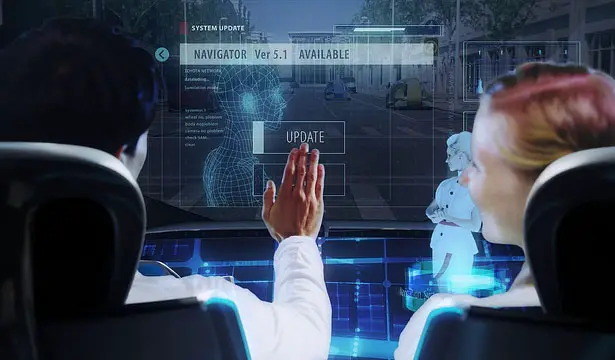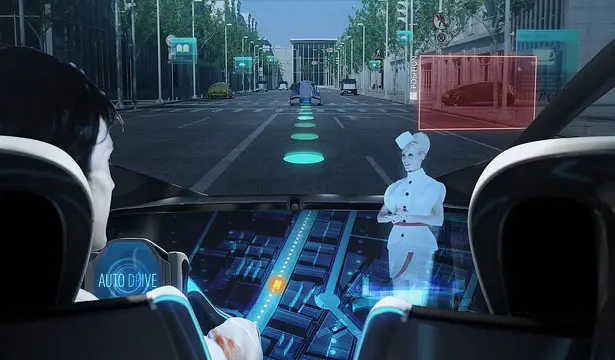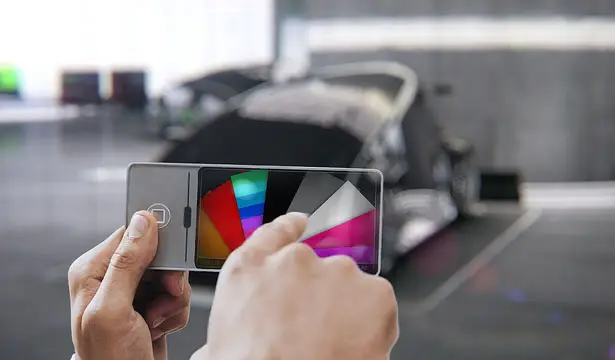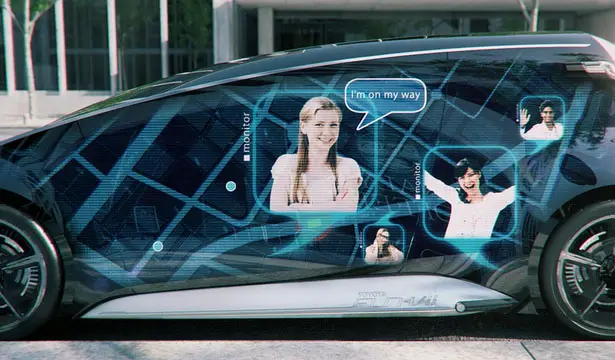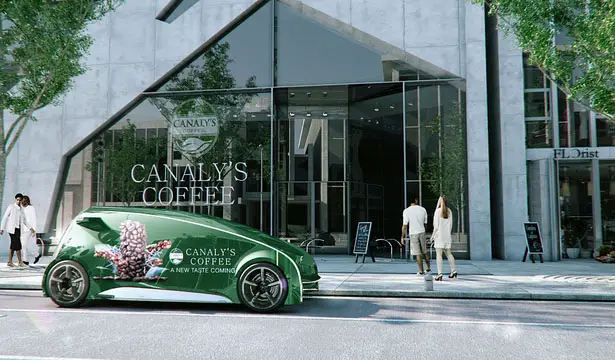 *Some of our stories include affiliate links. If you buy something through one of these links, we may earn an affiliate commission.