Homepy is a concept home upcycle product. Wouldn't it be nice to have this in every house? It would help to recycle plastic waste and every member of the family can participate. This device would transform any unwanted plastic waste into new materials, puzzles.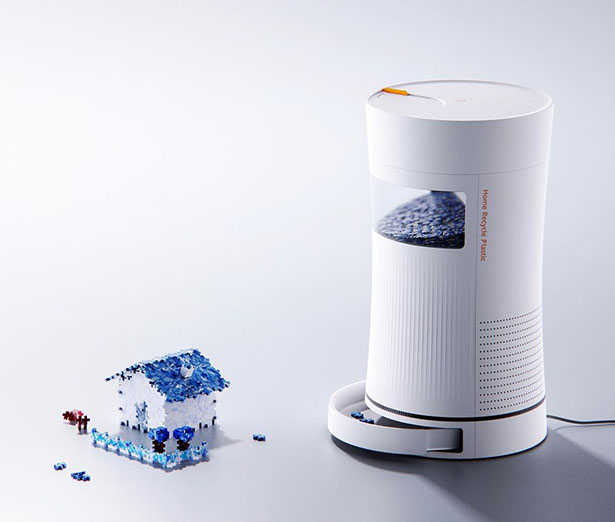 Designed by Dayeon Choi and Minsu Kim, Homepy molds those plastic waste through grinding, heating, and molding. This device can receive hazardous substances which are suitable for heating at home and also any HDPE materials that do not produce odors. This machine transforms you plastic waste into nanoblocks which can be used to build just about any different objects that you can think of.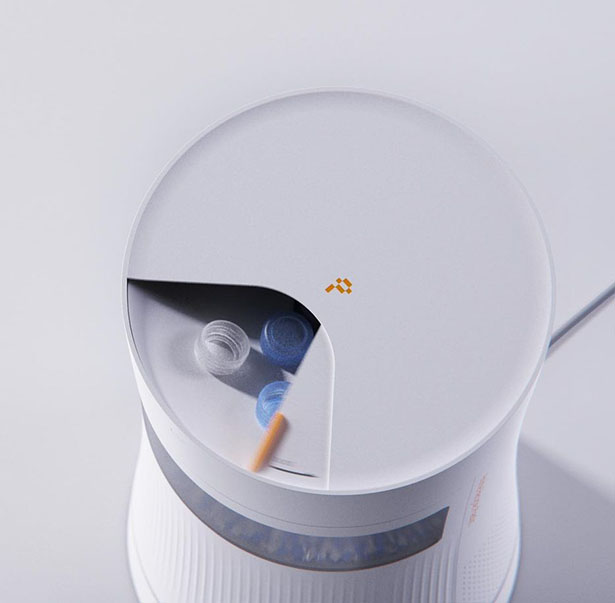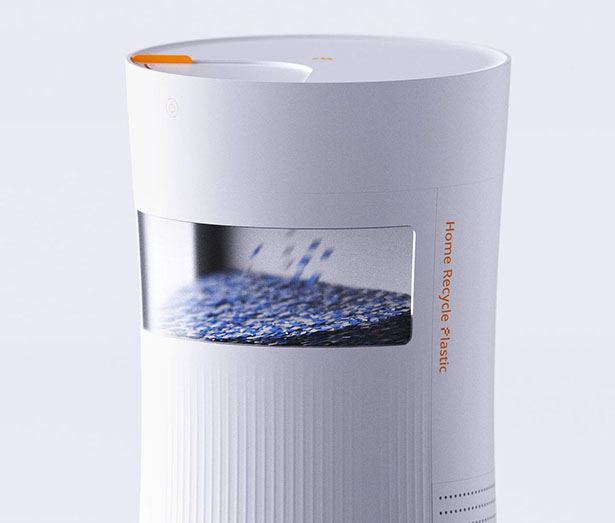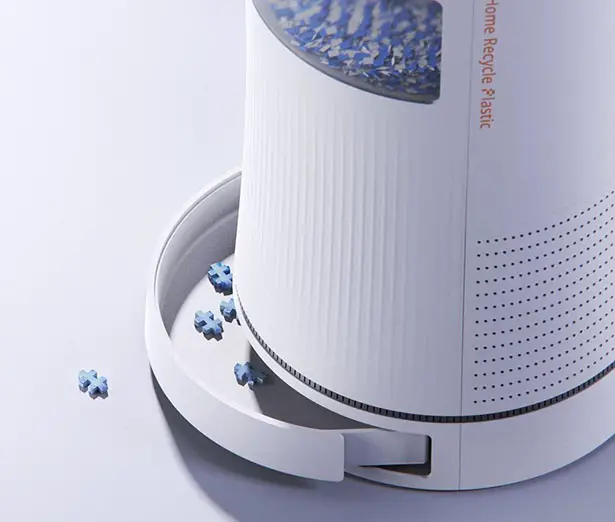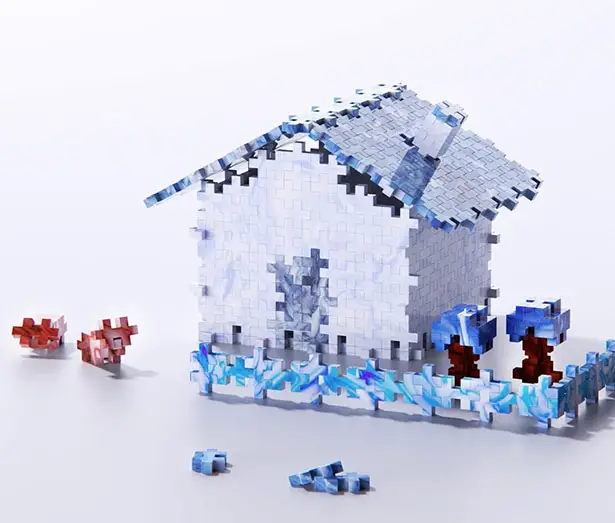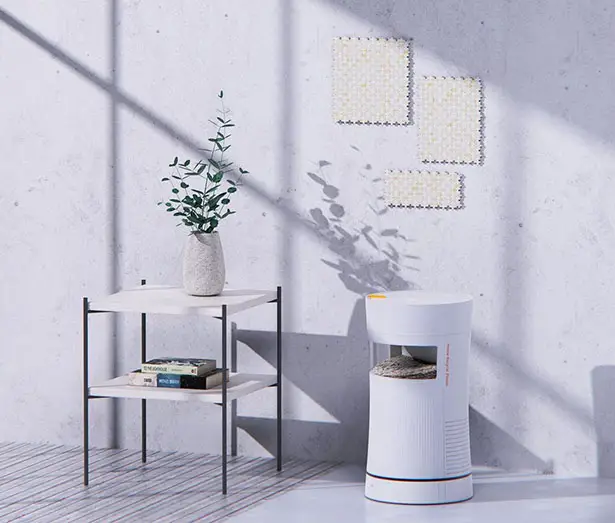 *Some of our stories include affiliate links. If you buy something through one of these links, we may earn an affiliate commission.