Ortovox Mountainskyver Trail provides the ultimate comfort for mountain bikers. The thrill downhill on a mountain bike is priceless, however, getting your bike up there is quite challenging and exhausting. Using Mountainskyver Trail from Ortovox, a German gear company, it would be easier to carry the bike as it's a folding downhill bike that you can carry in a custom backpack. When you get to the top, you can quickly assemble and ride it back down.
From : Ortovox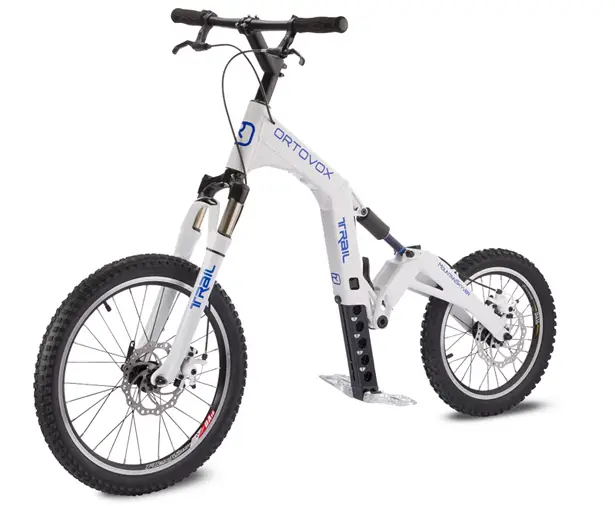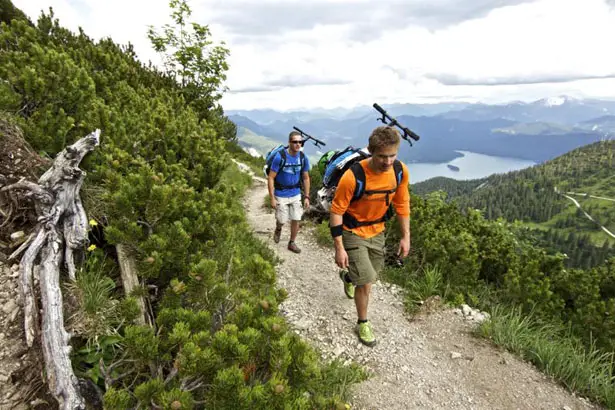 Ortovox Mountainskyver Trail features a 65mm single-bridge suspension fork combined with 60mm elastomer buffer to smooth out bumpy trails which in the end provides you with greater comfort. Mechanical disk brakes have been installed on both front and rear wheels. Trail is specifically designed for mountain sports enthusiasts who place the thrill of downhill riding experience as their primary goal since this vehicle doesn't have seatpost. In this way, user would have to ride it standing up all the way down. The new geometry improves the rideability in challenging terrain, even the most difficult trails are crossable, only limited by the rider's skill.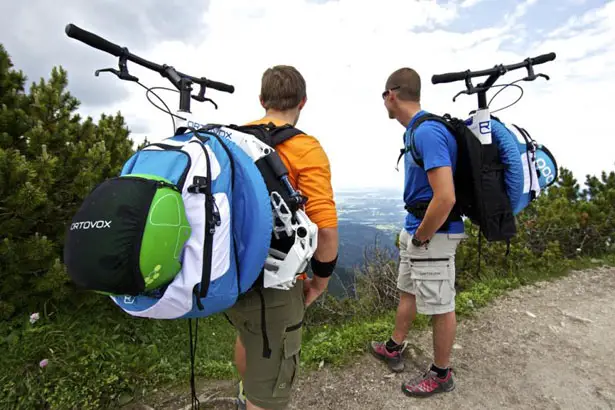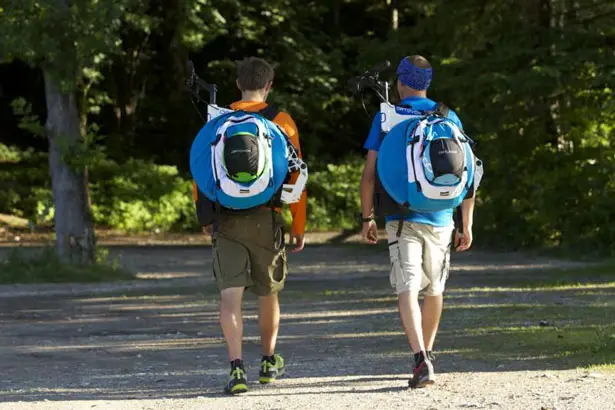 *Some of our stories include affiliate links. If you buy something through one of these links, we may earn an affiliate commission.