At a party or gathering, it's a common thing for people to put their beverage cans on table or leave it just like that. The problem is, it would be difficult to tell which one is yours unless you want to keep on holding your beverage can until you empty it. Alphabet-Can is a new beverage can design that solves this problem. There are alphabet letters around the ring so that when you pull and open the can, you can rotate the ring like a clock hand to point at any letter. You can identify your beverage can by making the ring to point to the first letter of your name.
Designers : Liu Xuefei, Fang Di and Yan Shuning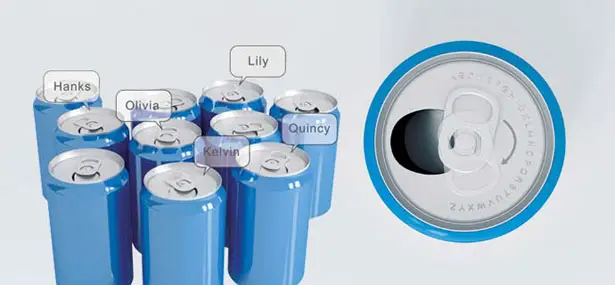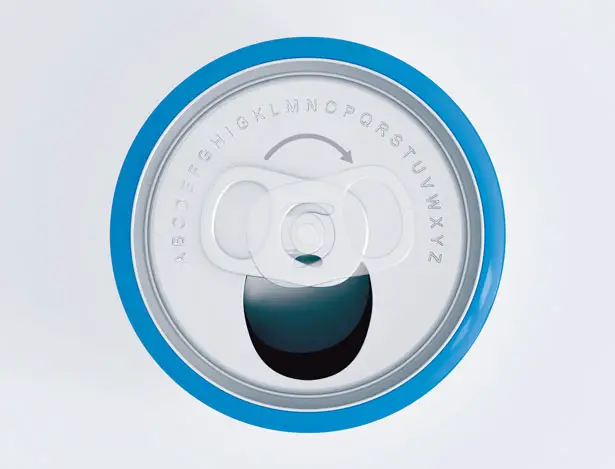 *Some of our stories include affiliate links. If you buy something through one of these links, we may earn an affiliate commission.