Due to global coronavirus pandemic, we are getting more aware to keep our hands and gadgets clean. It has become our daily routine, a new habit that we don't want to miss because the importance of personal hygiene has dramatically increased nowadays, yet our surroundings might not completely safe from germs.
Keeping this in mind, Jung Yu Jung has designed Zero, a concept smartphone sterilizer and a hand sanitizer. "Kill two birds with one stone", Zero is a multifunctional device designed to support and encourage us to maintain our personal hygiene. It stimulates human senses (touch, sight, and hearing) to naturally remind them of this new habit to maintain their cleanliness.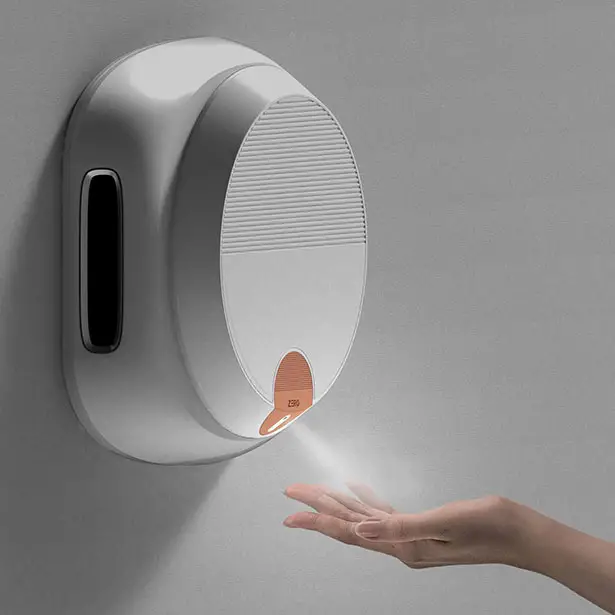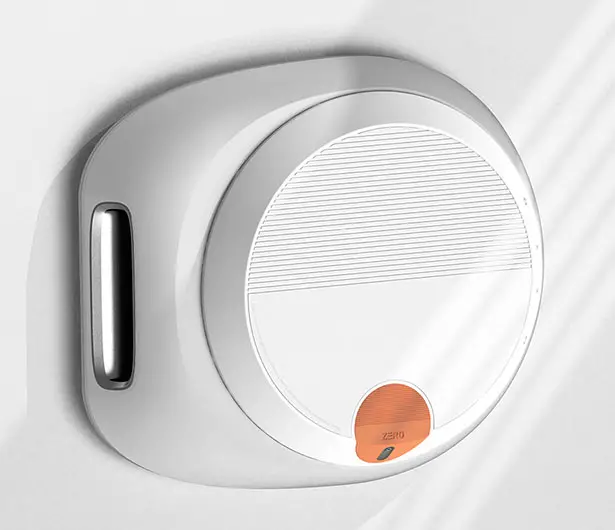 Coming home from work or after going out, we can simply put down our bag and coat, and immediately go to the bathroom to wash our hands. Zero concept phone sterilizer and hand sanitizer by Jung Yu Jung can be installed next to the front door where we can instantly keep our hands clean and sterilize our phone, but of course, the best way is to wash our hands with water. The powerful 6 UV-C LED chips sterilize your phone quickly and effectively.
The stylish design makes Zero also functions as an interior object, it doesn't look like a conventional sterilizer. It uses motion recognition sensor to detect user's hand or smartphone, then automatically lights up and operates. It makes notification sound to let you hear the sound before and after the process.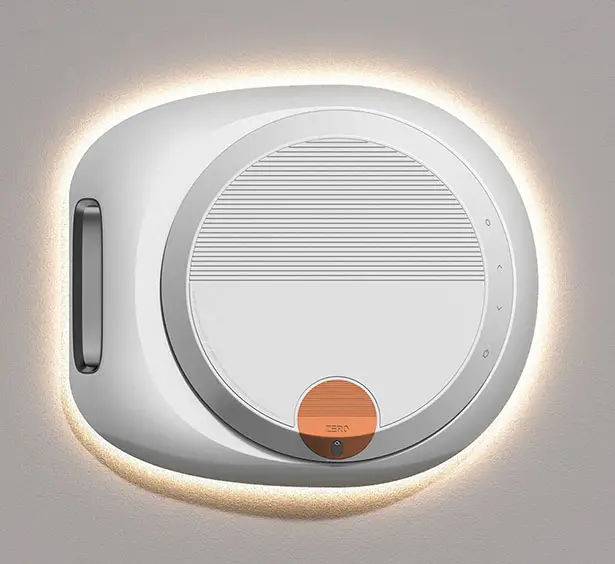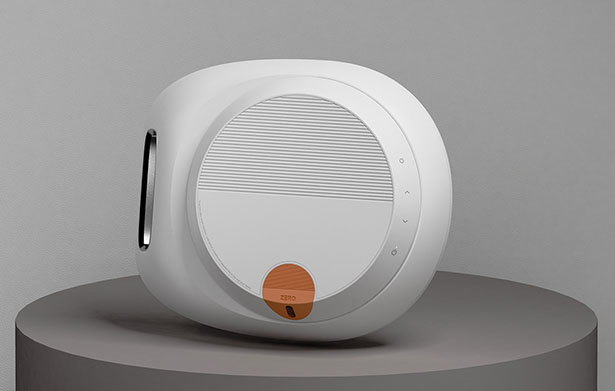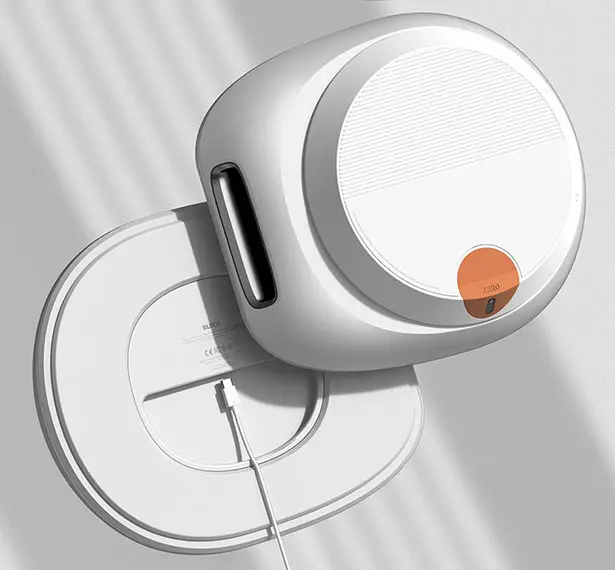 More images ZERO – Smart Sterilizer: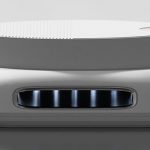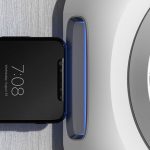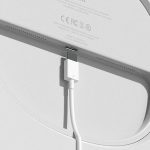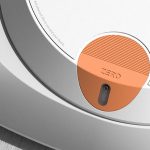 *Some of our stories include affiliate links. If you buy something through one of these links, we may earn an affiliate commission.