Roca Zero Gravity is a futuristic and innovative way of experiencing the space traveling that are intended to be available for all in near future. This completely new experiences will raise the attraction of reliving these moments by making a desirable relaxing atmosphere. The main goal of this concept is to transmit the feelings of the space and instantly make you overlook about the outside chaos by putting you in a pure serenity condition into the ambience of your own bathroom. The unique and main feature of this room is the space like floating experience, but what makes the capsule exceptional is that you can get the chance to feel the space before leaving the earth.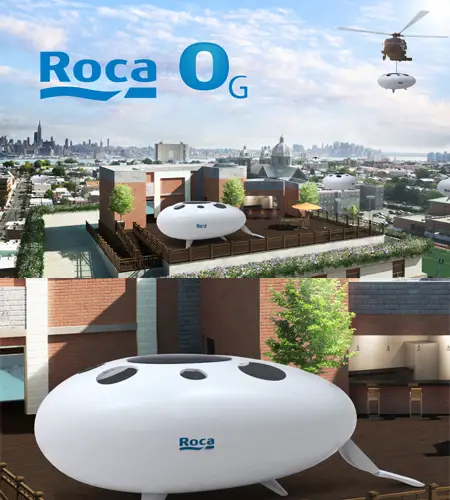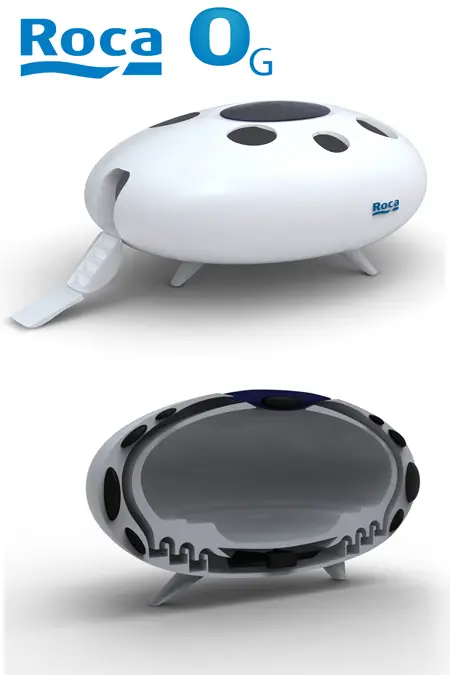 The non-gravitational environment offers the liberation of forces which is a great way to relax your body to the full. This concept has been designed to create a room with perfect conditions to achieve dynamic balance between psychological and physical aspects of an organism. Various features like color and light, adjustable temperature and pressure, and lack or gravity of course have helped to attain the most possible perfect relaxing condition. Other important feature of this concept is flexibility that has made it easily movable and reusable.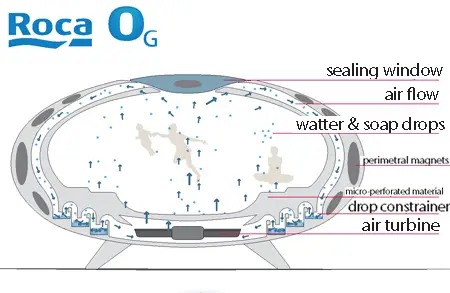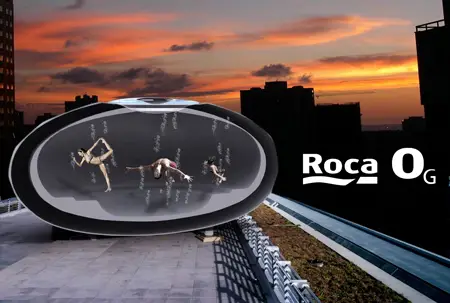 Designer : Oliver Pecharromán
*Some of our stories include affiliate links. If you buy something through one of these links, we may earn an affiliate commission.