When campers or hikers are lost in a forest or had an accident, the main barrier to rescue them is the difficulty to find out their exact location due to the heavy tree canopies of the forest. Rescue balloon is a simple locating concept device that features a tubular balloon filled with helium gas which can be inflated easily through a rubber made nozzle with magnets. This balloon is compact enough to get through the gaps between the tree branches and rise above the canopy, making it easier for the rescuers to locate the victims. Since the balloon doesn't incorporate any high-tech complexity, it is easy to carry and use.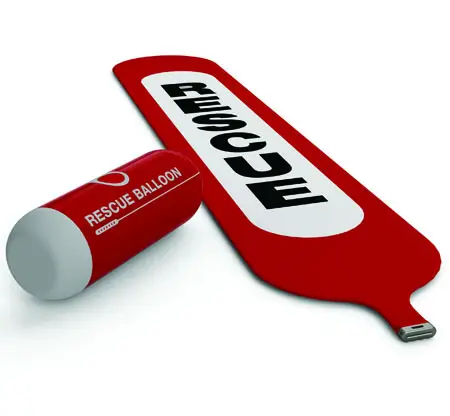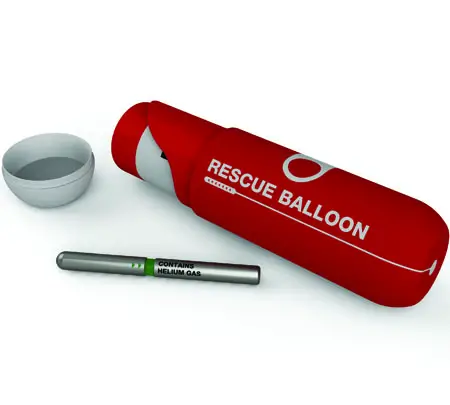 Designer : Jaeseok Han
*Some of our stories include affiliate links. If you buy something through one of these links, we may earn an affiliate commission.