Similar to Wish Folding Stretcher, Just One is a concept one-person operated stretcher. Unlike those conventional stretchers, Just One can easily be operated by one person, once the victim is strapped to it, a rescuer can lift and wheel it away with a little effort. Even when a rescuer needs a little break, they can simply put it down and pick it up again quick and easy. This concept stretcher is hoped to speed up any rescue operation.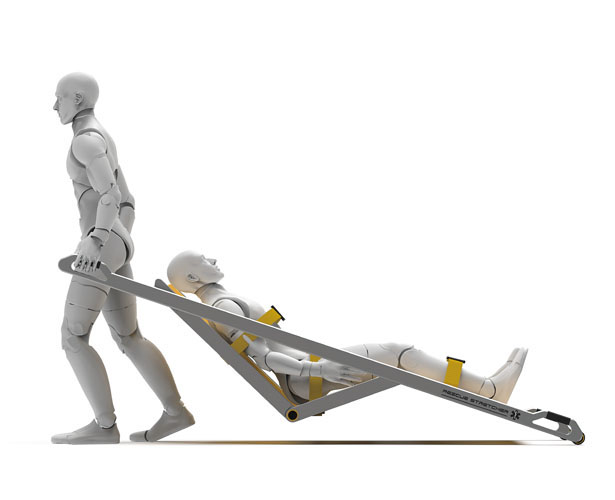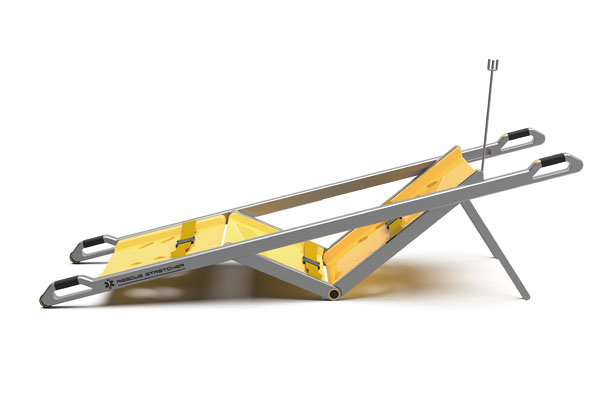 Designed by Guo Xin, Qiu Qi, and Wang Ning, Just One concept stretcher can be transformed into a recliner seat when rested. This mechanism allows for comfortable position for someone who is wounded. This stretcher is also equipped with a stand to facilitate blood transfusions or IV drips.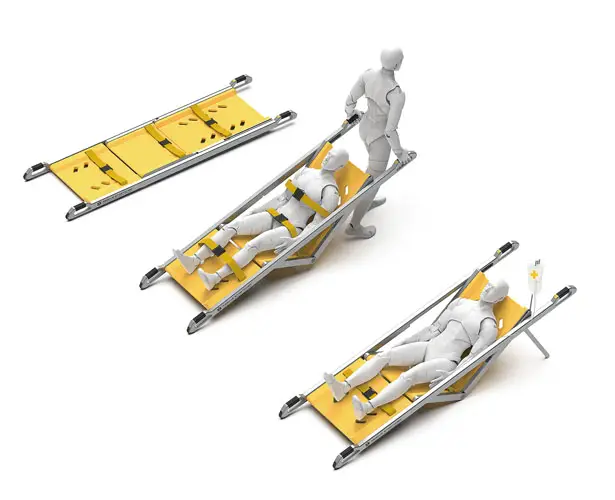 *Some of our stories include affiliate links. If you buy something through one of these links, we may earn an affiliate commission.