The Balance of Communication concept was developed with ergonomics in mind. A shape which fits in hand well is coupled with a new weight distribution of the components. The heavy parts are located on the bottom part of the phone, leaving the top with only a very thin and light display. The keypad is big for the ease of use – many people are frustrated by the small keypads on current phones. The design tries to eliminate the sealed case look by using an exoskeleton as a feature. The strong side beams are the structurally supportive elements of the design, giving the aesthetics a visual flow, and communicating the idea of ergonomics.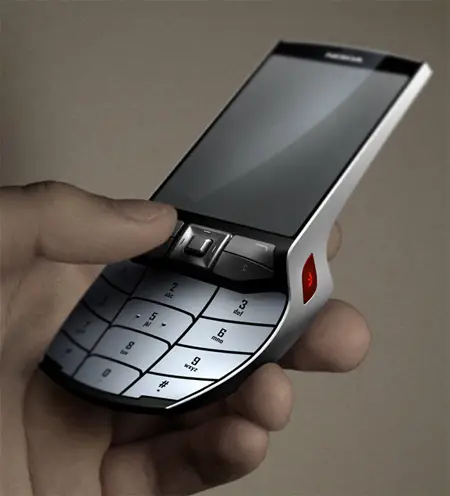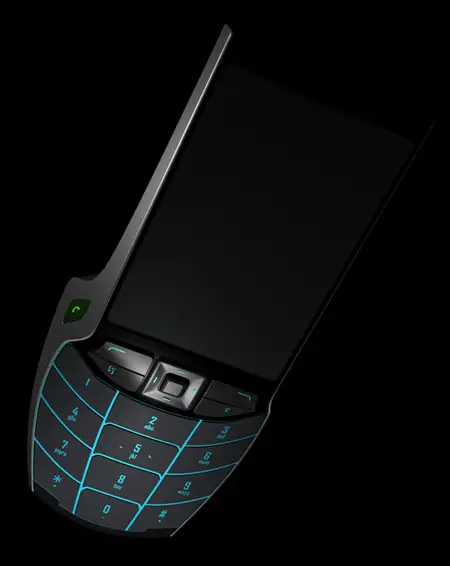 Heikki says :
"This concept was done as an exercise for my modeling skills, and as an alternative experiment concept for the phone industry. I believe concepts should provoke feelings and discussion, in both good and bad. It's a great way to learn and develop further designs. It's also interesting to see how people are willing to sacrifice ergonomics and usability for values that are made up, such as status and the bling factor. I find this an important and challenging thing to consider as a designer."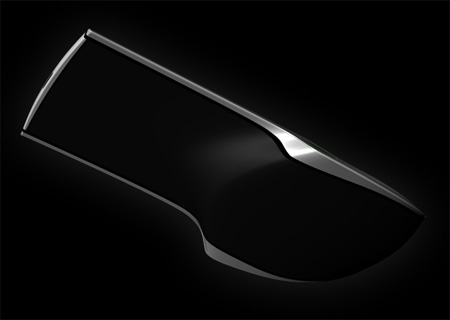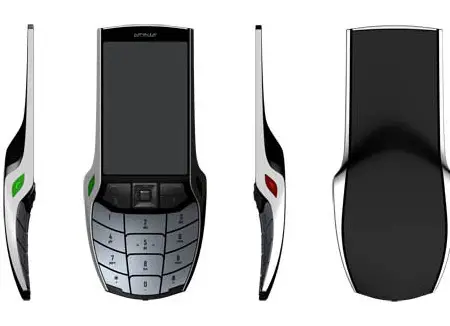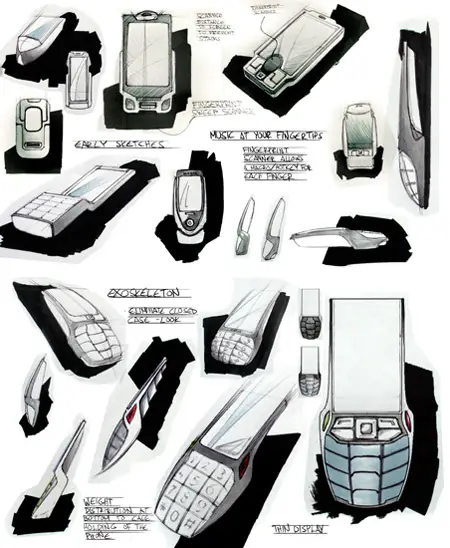 Designer : Heikki Juvonen
*Some of our stories include affiliate links. If you buy something through one of these links, we may earn an affiliate commission.