FuelME is an elegant solution for bodybuilders and fitness trainers to carry their meals. Capable of holding 3-6 meals and designed to keep them fresh throughout the day, FuelME keeps you motivated and confident. Detachable straps allow you to carry it either as a backpack or messenger bag. Different container sizes and forms provide flexibility and room for creativity for your meals, along with utensils and supplements. Protein shaker/water bottle can easily be inserted and taken out through the top. Stainless steel and aluminum parts increase durability and are designed with the ease of disassembling in mind. Color options are available to maximize customization.
Designer : Han Huynh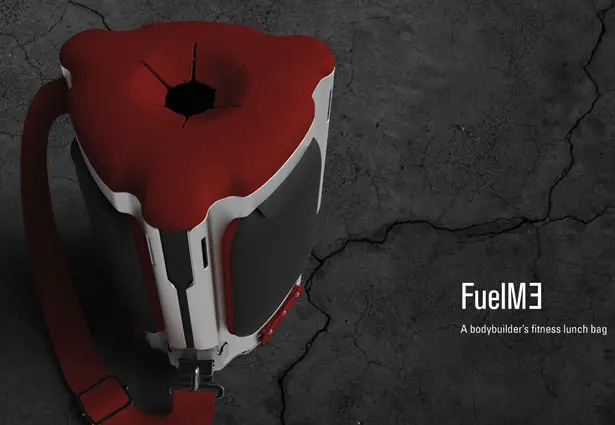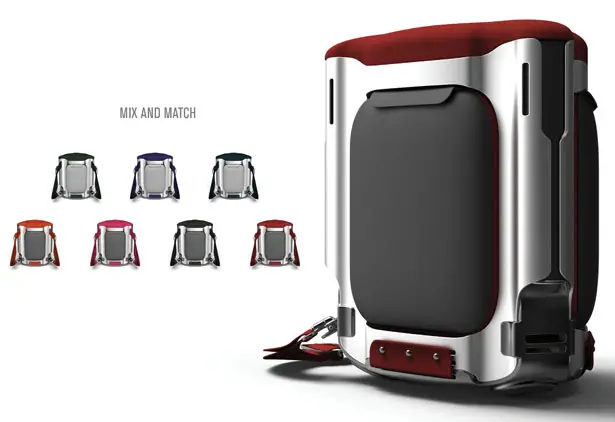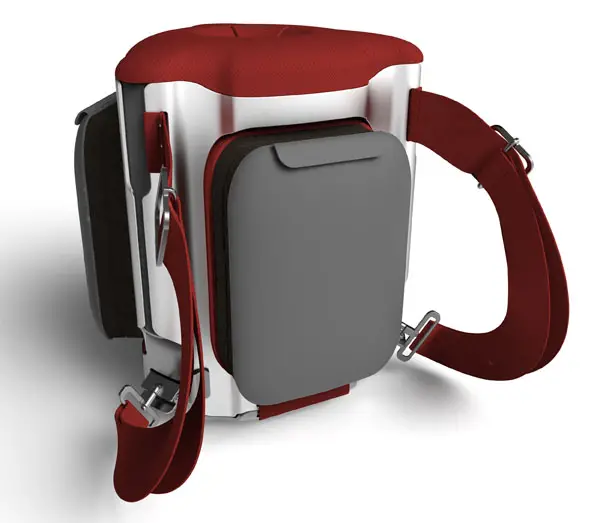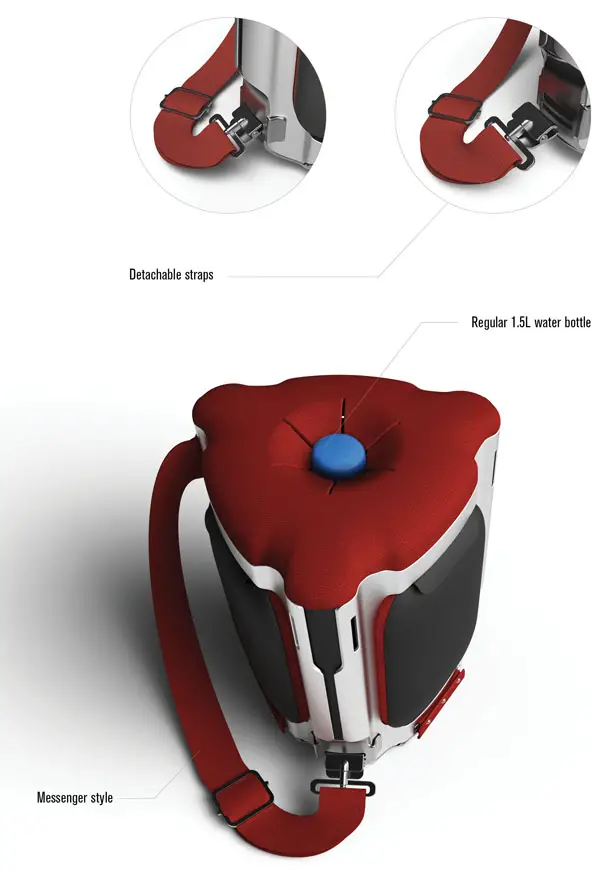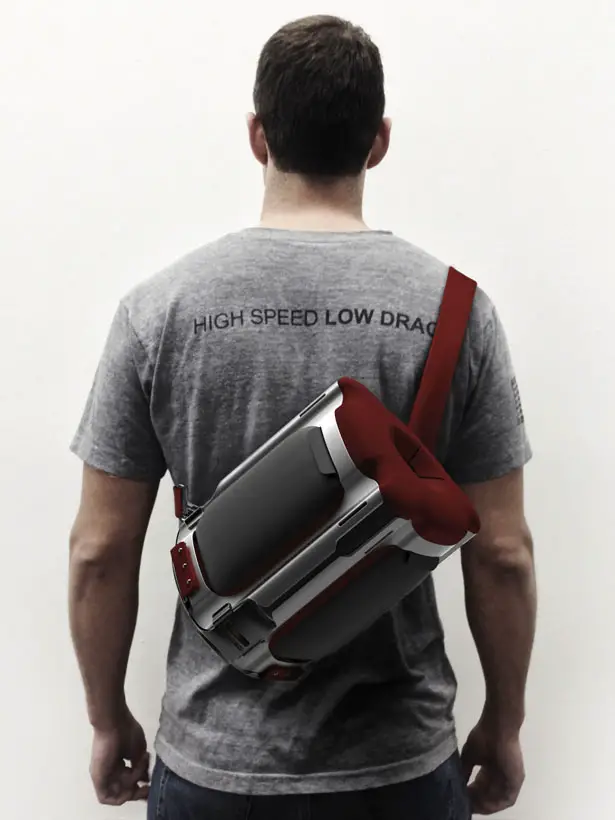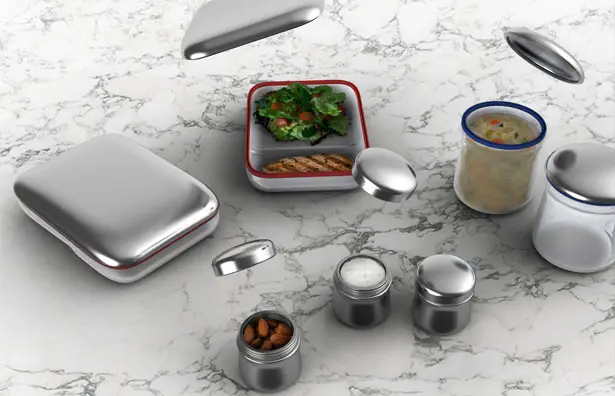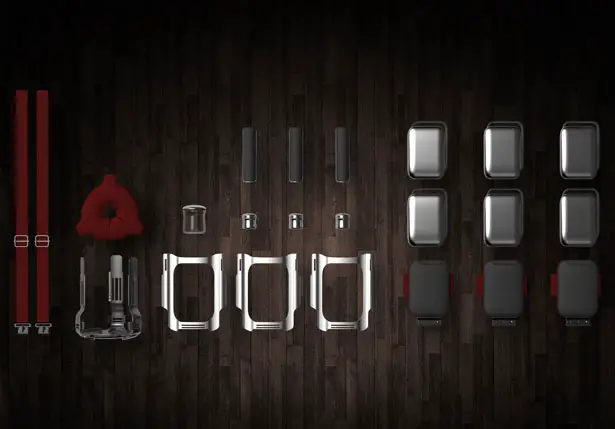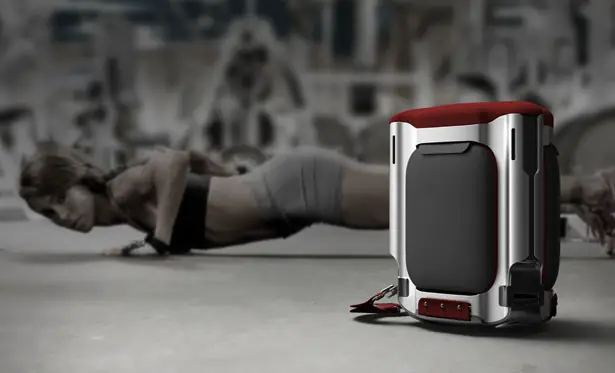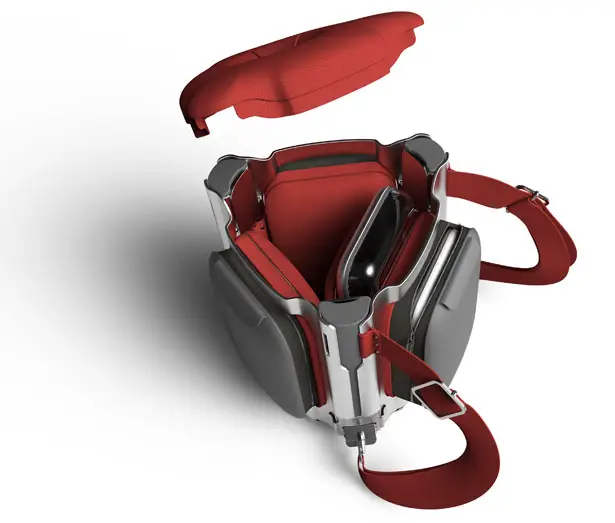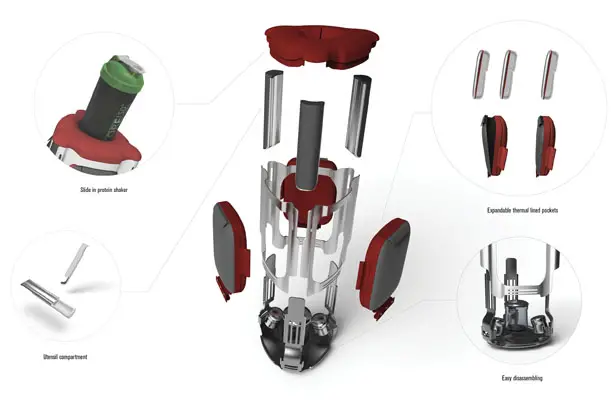 Click above image for bigger view
*Some of our stories include affiliate links. If you buy something through one of these links, we may earn an affiliate commission.