After Washington State's Governor Jay Inslee legalizes natural organic reduction, it means that it is legal now to convert human remains into soil. This special law will go into effect on May 1, 2020. Founded by Katrina Spade, Recompose is a company that offers "natural organic reduction" to public, this idea is actually better than POETREE Funeral Urn and  Bios Urn. Teamed up with Olson Kundig, they have designed world's first facility for converting human remains into soil. It's a company that values transparency, participation, and respect, they realize that for many, death is actually a momentous spiritual event.
Nowadays, there are many funerary practices which are environmentally harmful and for some, psychologically unsatisfying. With almost 2.7 million people die in the U.S., they are buried in conventional cemetery or cremated, emitting carbon dioxide and particulates into the atmosphere. These practices pollute air and soil, also contributes to climate change.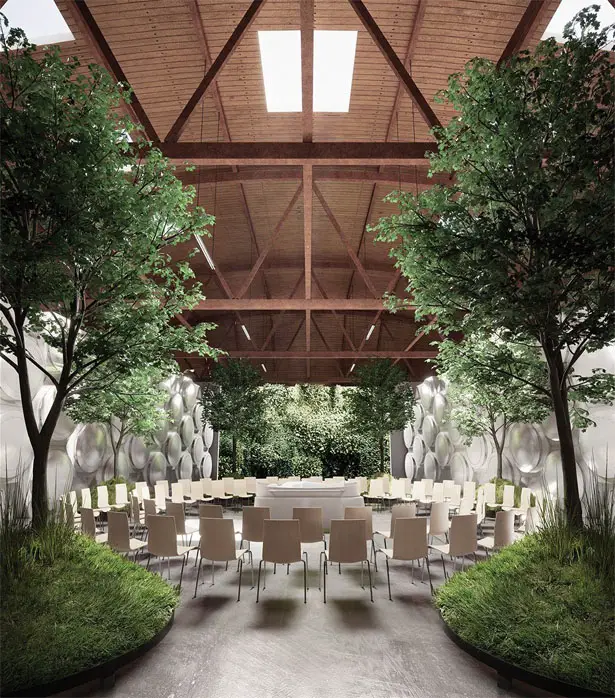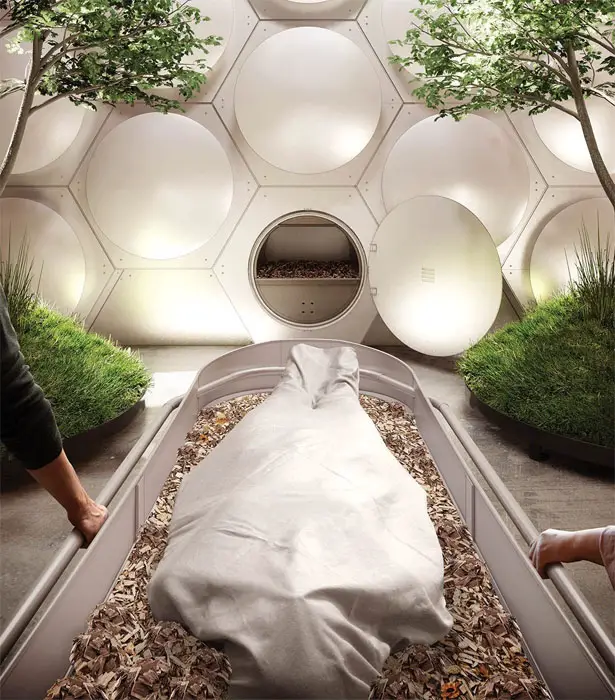 Olson Kundig has been tasked to design a flagship facility for Recompose. This special facility would provide a sustainable option for after-death car. This facility would be world's first to offer this new service to the public, a third option to traditional burials and cremations yet it uses one-eight the energy of cremation and saves more than one metric ton of carbon dioxide per person.
In collaboration with Katrina Spade, the founder and CEO of Recompose public benefit corporation, this building facility would offer a service of "natural organic reduction". It's a service that gently converts human remains into soil in about 30 days, nourishing new life after death. This 18,500-square-foot building will be located in Seattle's SODO neighborhood.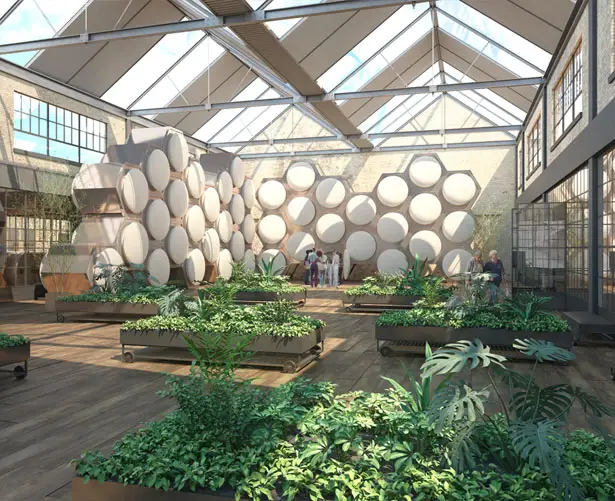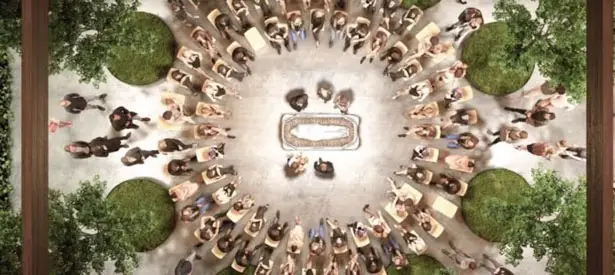 *Some of our stories include affiliate links. If you buy something through one of these links, we may earn an affiliate commission.