Carrying multiple devices while diving can be troublesome, DIVEROID aims to solve those problems by turning your smartphone into all-in-one dive gear. Instead of spending money for compass, camera, or diving computer separately, you can simply use your smartphone to do all those jobs. One smart device for all functions that won't weigh you down. DIVEROID includes a compacts, a dive computer, and logbook, everything you need in the palm of your hand.
If you are a beginner or first time diver, a diving computer is actually an essential safety equipment, it prevents accidents by measuring dive duration, depth, temperature, and ascending speed. DIVEROID is claimed to be the only dive computer with all-in-one solution. This diving gadget comes with colorful and high contrast app that displays all necessary diving information you need at a glance. In the event of emergency, the app will alert you what to do at the current depth to keep you safe, there's an alert that will pop up to let you know that you've reached your safety stop. [Pre-order]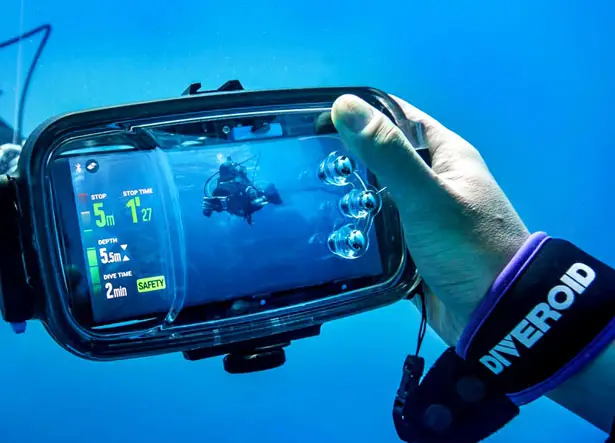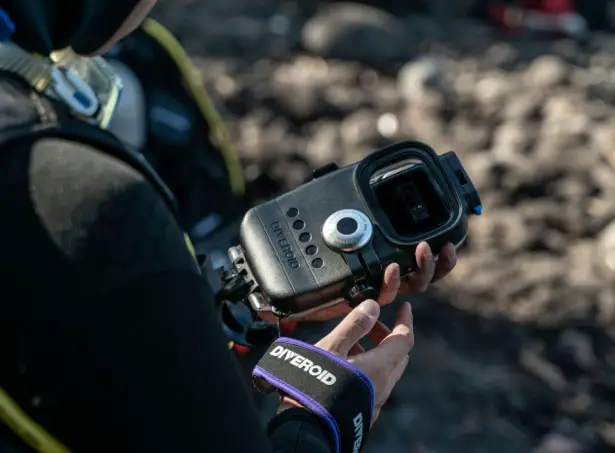 Taking photos underwater? Well, use your smartphone! You can capture endless photos and videos of your diving experience then shared later via link through DIVEROID app. This housing device completely protects your phone underwater while allowing you to fully use your phone with simple button operations on the device. DIVEROID also uses special algorithm to allow you to take photos/videos with real-time color correction function, because the deeper you dive, the less light you will see and thus, less color is reflected. Cool, isn't it? You can restore your pictures automatically to its original color in real-time. [Pre-order]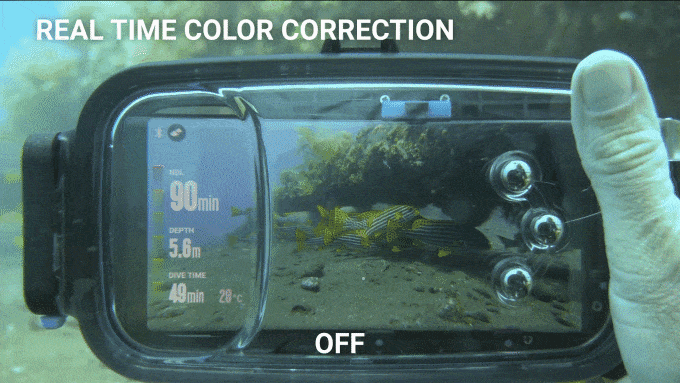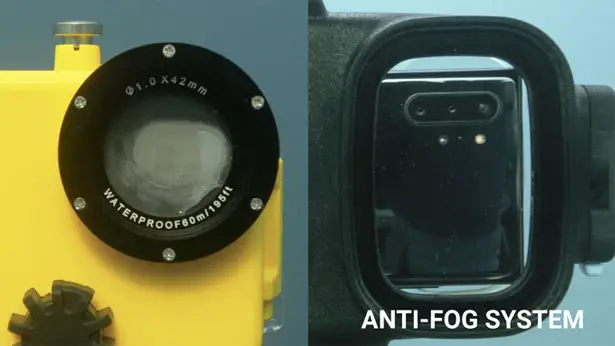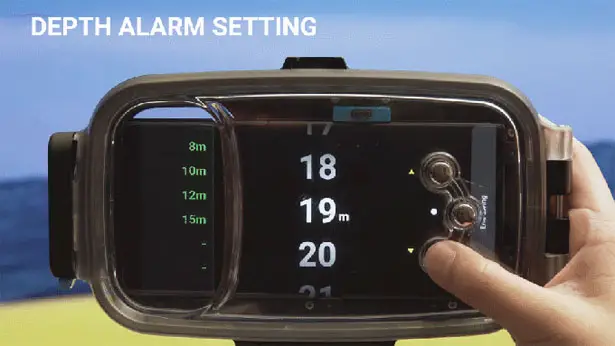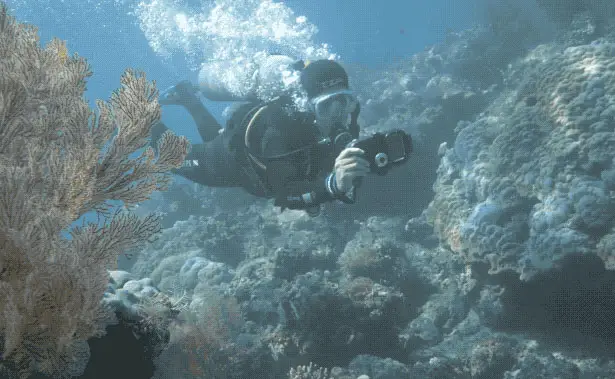 *Some of our stories include affiliate links. If you buy something through one of these links, we may earn an affiliate commission.