Auve Tech just unveils the new generation of self-driving shuttle bus, MiCa. Auve Tech is an Estonian tech company that's been developing and producing autonomous vehicles to encourage people to take public transport instead of personal car. The company promises safety, practicality, and self-driving in a whole new level where this bus will still drive smoothly in various weather and traffic conditions.
MiCa Shuttle Bus is equipped with seven LiDAR sensors and ten cameras to see wider and further than previous model. It is capable to provide a 360-degree visibility of its surroundings, furthermore, the risk of errors has been minimized thanks to double critical systems on-board, this system offers a guaranteed reliability in all situations. The cyber security side is also upgraded for much better safety.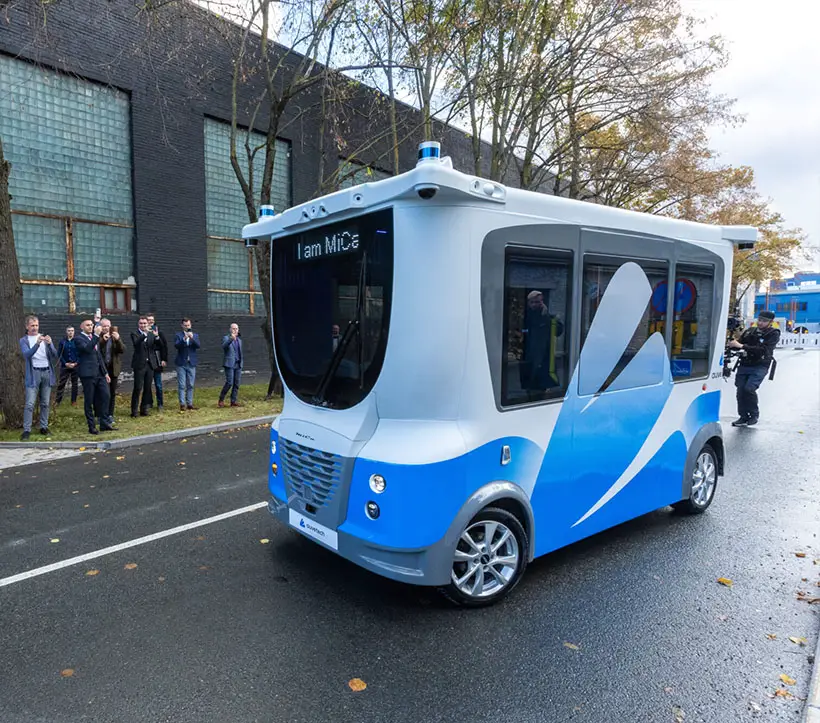 As we move into a driverless era of technology, MiCa Self-Driving Shuttle Bus has become future mobility like you've never seen before. Through international collaboration projects, MiCa vehicles have been transporting passengers in 12 countries where most of them on public roads. This project also helped the company to make many improvements in both software and hardware to make MiCa excel in the autonomous driving front. After years of testing in different environments, MiCa has reached a high-level capability of handling harsh weather conditions, from heavy rains to thick snow. Also, MiCa has powerful air conditioning system that makes it ideal in warmer climates as well. Auve Tech believes that MiCa Shuttle Bus would be a perfect public transportation in urban environments, it's compact yet has enough space for more passengers than a regular car.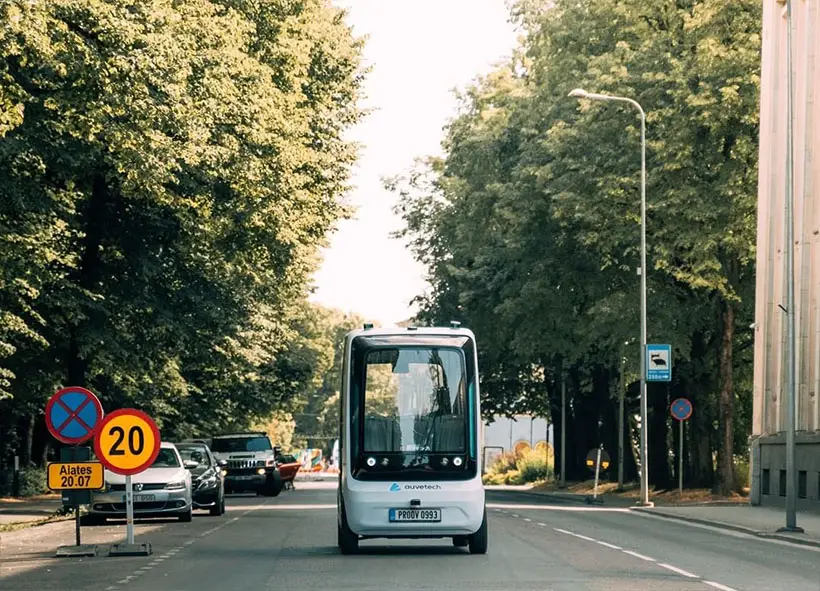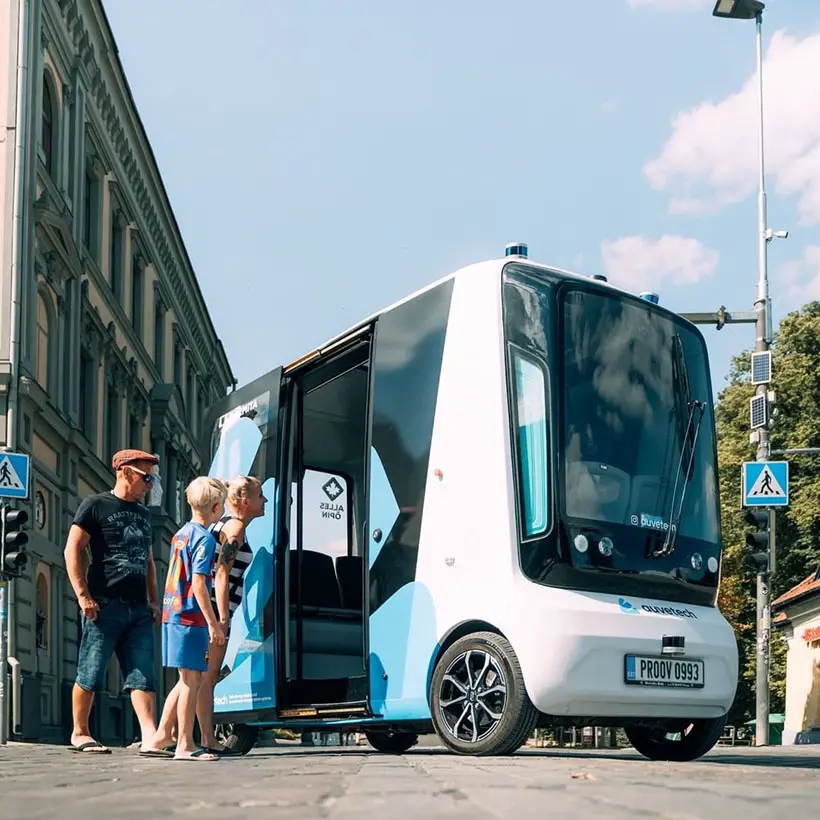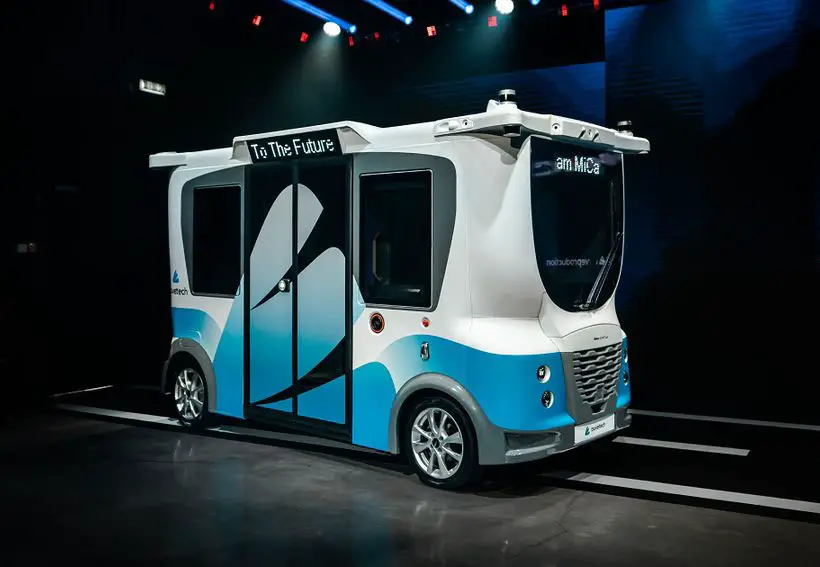 *Some of our stories include affiliate links. If you buy something through one of these links, we may earn an affiliate commission.