The new art museum scheduled to be finished in 2009 has been inspired by nature and the way nature and its processes function. Designed by Paris based design firm R&Sie (n) architecture, even though on the first look, seems like an ice cavity but in fact it is carved out of wood and other eco friendly materials. Even the construction of this museum has been carefully planned so that the end result gives out an amorphous mix of structure which though looks disorderly but does have an identity of its own. It's an interesting concept which inspires us to be responsible towards nature.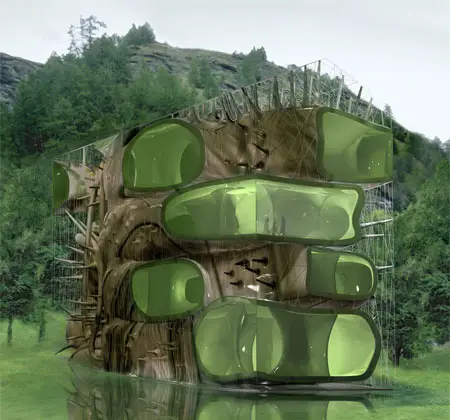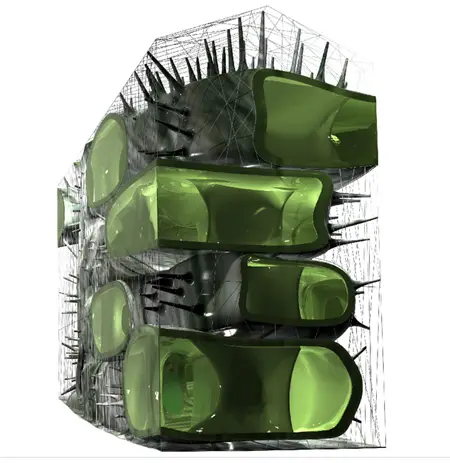 From the website:
R&Sie(n) is an architectural office set up in 1989 and lead by François Roche (1961, France), Stéphanie Lavaux (1966, France), based in Paris. The organic, oppositional architectural projects of their practice is concerned with the bond between building, context and human relations. Roche explains his concept of ''spoiled climate" chameleon architecture, which links and hybrids the human body to the body of architecture by a re-scenarization on the rules of all the natures, even artificial. They use speculations and fictions as process to dis-alienate the post-capitalism subjectivities, in the pursuit of Toni Negri. R&Sie(n) consider architectural identity as an unstable concept, defined through temporary forms in which the vegetal and biological become a dynamic element.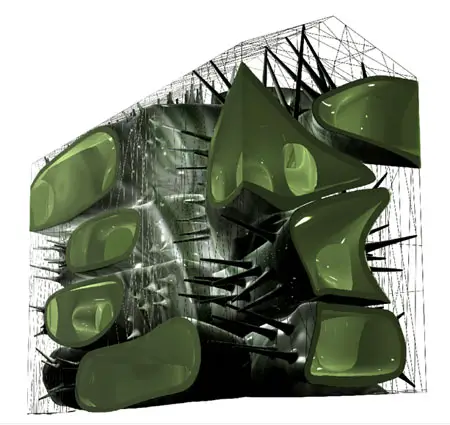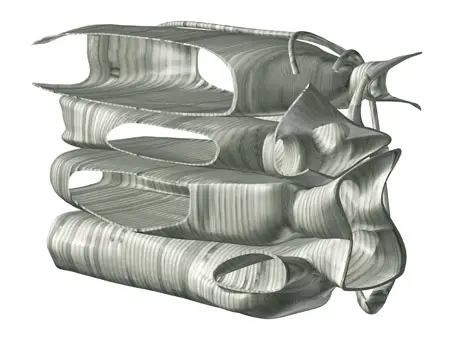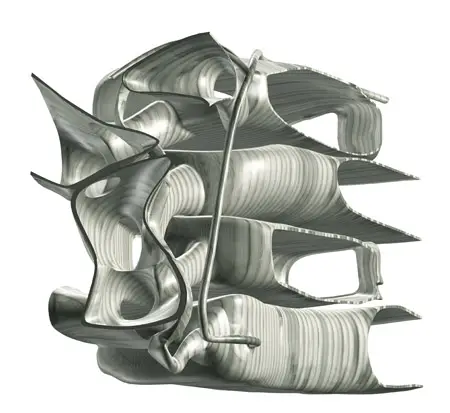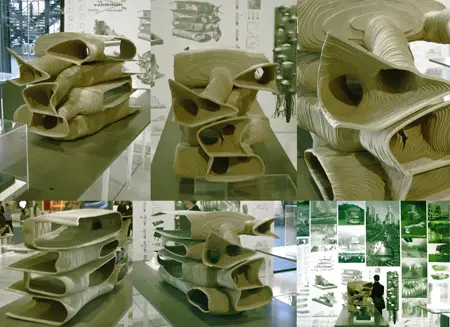 Designer : R&Sie(n) via ArchDaily
*Some of our stories include affiliate links. If you buy something through one of these links, we may earn an affiliate commission.