Eather One is a conceptual plane powered by electric motor, it's a vision of the future, where planes were all electric. This project is an attempt to revolutionize flying, what if Airbus created an electric plane, what would it look like?
The main problem of an electric plane lies in the weight of the battery, but the air is full of electricity, it can be recovered by the friction generated from the flying plane. For example, the wings, during flight, instead of using fuel tanks, it can use triboelectric nanogenerators. This engine uses vibrations of the structure and friction generated by those bending wings during flight, it can generate energy needed to power several smaller electric motors.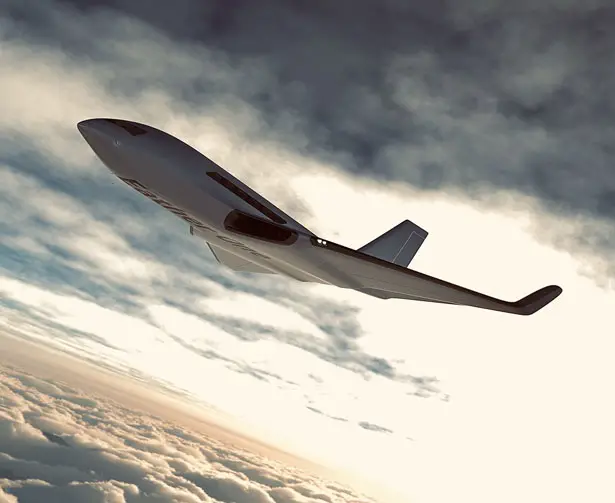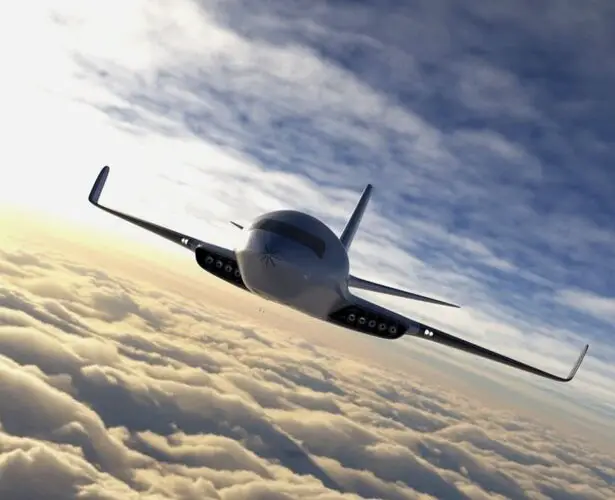 Designed by Michal Bonikowski, Eather One electric plane concept is designed with energy efficiency system, which is already large enough to be used in this kind of machine. The battery pack needed would be enough for takeoff and landing, while the plane would be able to generate the energy needed to maintain its flight.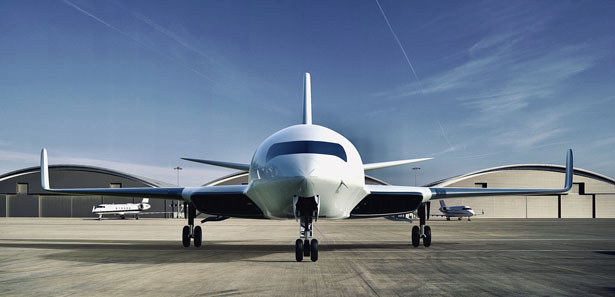 *Some of our stories include affiliate links. If you buy something through one of these links, we may earn an affiliate commission.