This Sydney based EnterArchitecture is designed to overcome the problem of extreme temperatures. This concept is characterized by leaning roof shapes made up of highly transportable lightweight resources such as bent metal profiles and formed plywood panels. It is known as a cluster of comfort because of its easy assembly, thermal comfort and a strong design. There are variable openings in the panels and they can be customized as per the user's requirements. The concept is designed in a very unique manner in order to provide several configurations to accommodate full sun protection from harsh sun. Somehow, this design seems a little congested for the user.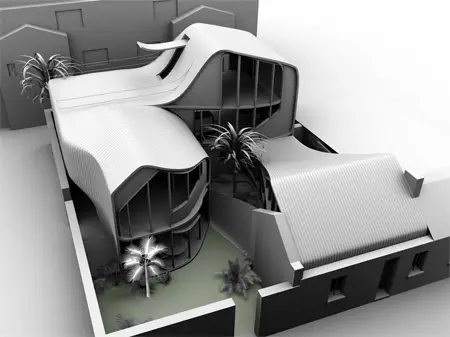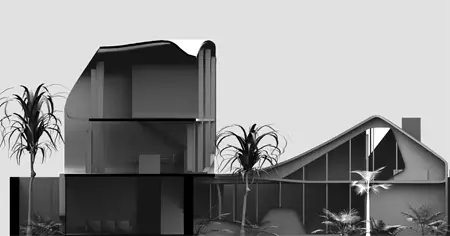 The concept is initially aimed for a low income housing area in Redfern, a destitute inner-city suburb of Sydney. The architect's main objective was to make sure that the traditional 19th century workers cottage aesthetic would not be overrun by a newly introduced aesthetic.
Construction of the Redfern scheme is due to commence in late November. EnterArchitecture will be working on similar projects with the Western Australian Government for a remote housing cluster and also for a client in the Emirates.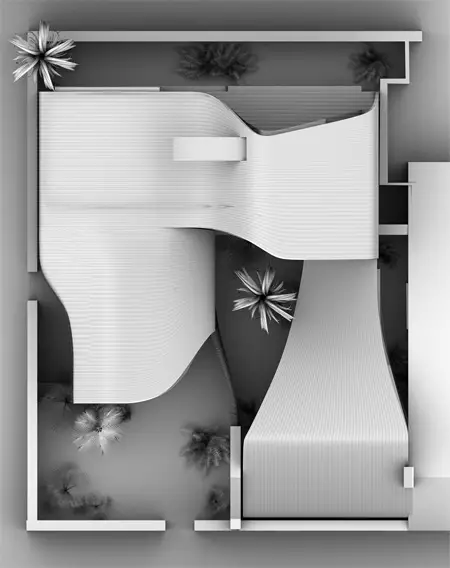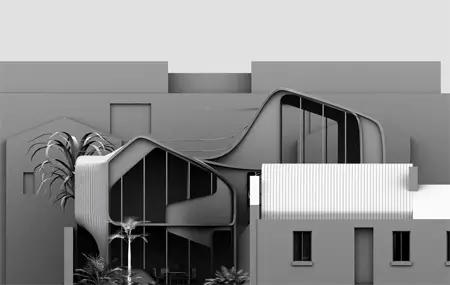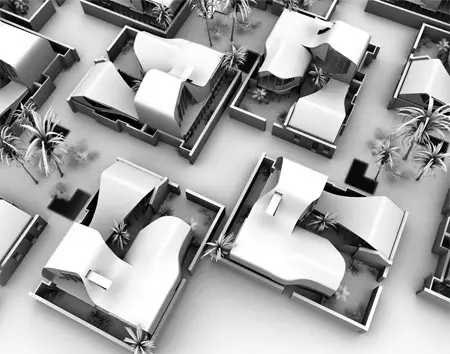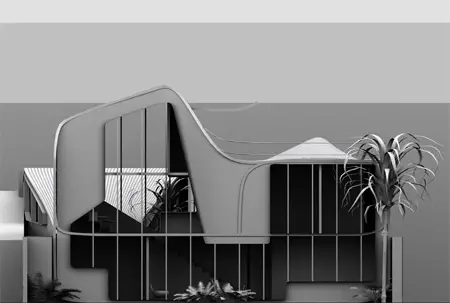 Designer : EnterArchitecture
*Some of our stories include affiliate links. If you buy something through one of these links, we may earn an affiliate commission.