This futuristic architecture design is a work of art by Nuvist Architecture and Design for Izmir Opera House competition. They have to design an Opera House that reflects as an art center building, yet still play its role as a participant in the society and connect the citizens with the artist's works. The result is fabulous and futuristic Opera House.
Designer : Nuvist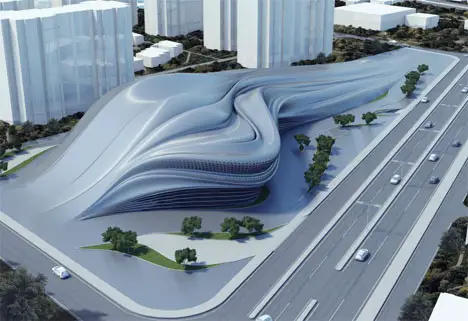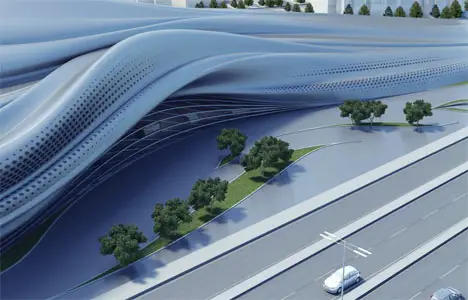 Text from Nuvist:
Art has a great role in showing what happens in human beings' life. Soul, intelligence and the emotions are the reflections of the community, and Art forms the social identities of communities. It also shows us the difference between the various social identities. Global influences effect the types of knowledge acquisitions or the social values in the art, and the artists determine the standards of modern life.

Thus, art centers have many roles beside their fundamental functions that should be participant, shared with society and create a modern level in connection between the citizens and the artists' works. This concept is the key criteria for the Izmir Opera House Project. The project should be reflecting the history, the culture and the modern life in Izmir, furthermore it should be an identity for the city of Izmir.

In this context, we have started to design an urban art dome that we call Artistic Foyer. The urban power effects the functional system, and the functional system defines the artistic foyer. As a result, all these things together create a parametric topography which forming the dome.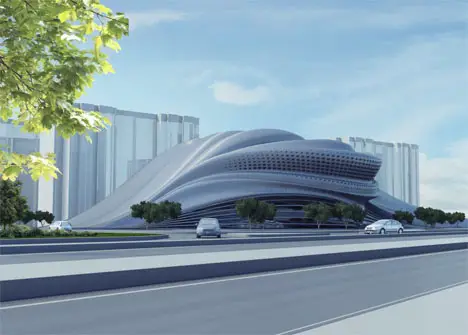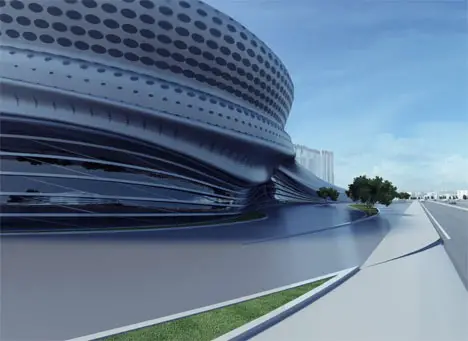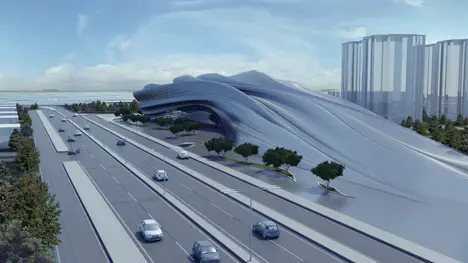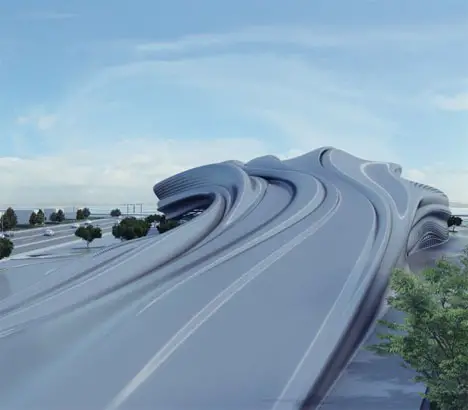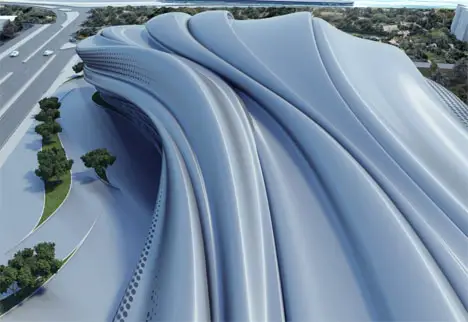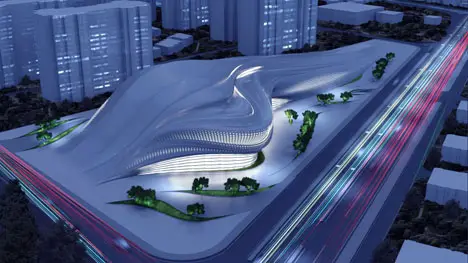 *Some of our stories include affiliate links. If you buy something through one of these links, we may earn an affiliate commission.