As world's first modular and ethical smartphone, Fairphone has released its latest version Fairphone 3. It's a smartphone that dares you to be fair, it is made with care for people and our planet, you can expect so much more from this phone.
Just like its name suggests, this smartphone has been designed with supply chain ethics and longevity in mind where repairing should be as simple as changing its batteries in a child's toy. It aims to allow for 30% reduction electronic waste, this sustainable smartphone demonstrates the endless possibilities for a fairer future, for everyone.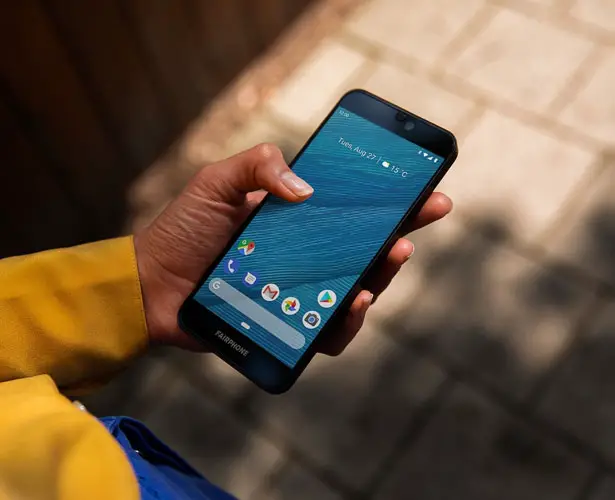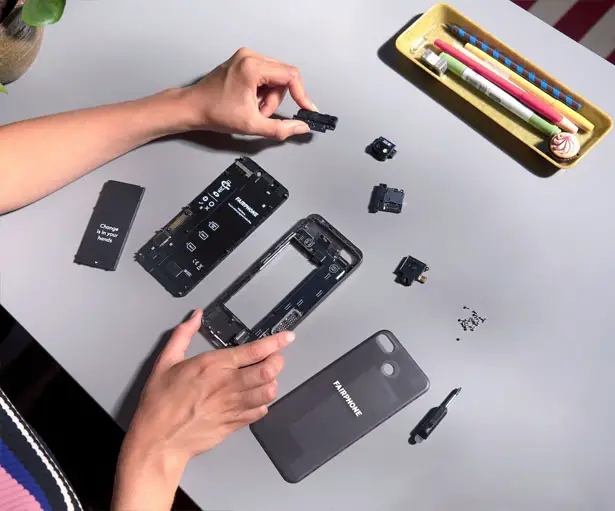 Accident happens, but it doesn't mean to end your smartphone. You can make it live longer thanks to its replaceable modules. Simply repair it yourself using a single screwdriver. Fairphone 3 has been awarded with iFixit for getting a perfect score for its repairability.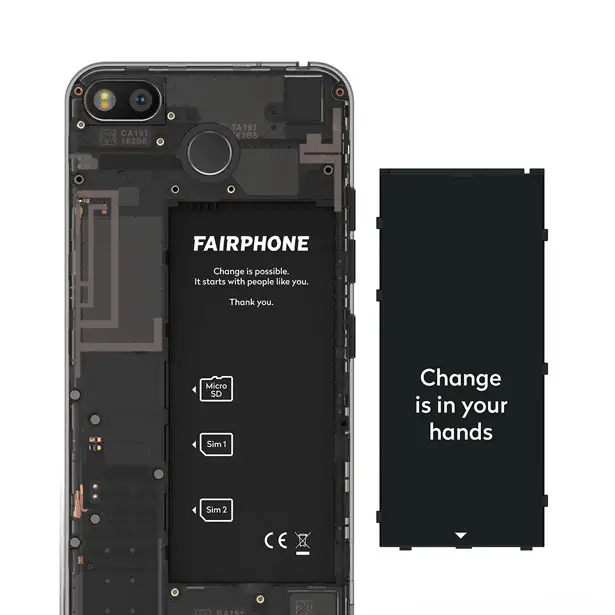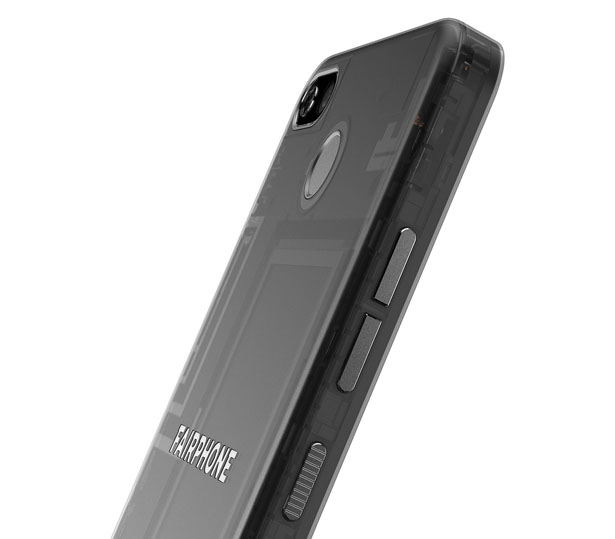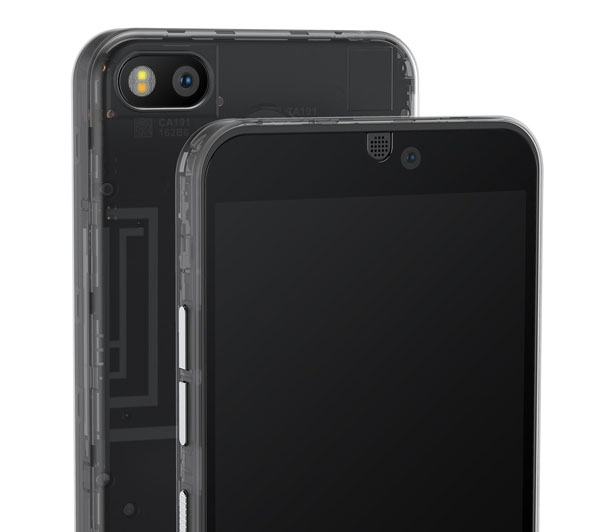 Fairphone 3 specs:
Recycled and fair materials
Modular and repairable design
A commitment to fairness
Full-day battery life
12MP camera for quality photos
64GB internal storage
Easy to use Android 9
Qualcomm Snapdragon 632
*Some of our stories include affiliate links. If you buy something through one of these links, we may earn an affiliate commission.