If you can't wait for LG G5, here's an alternative, Fairphone 2 modular smartphone. You can pre-order this phone through the company's online shop, you will also support company's mission to create a fairer electronics supply chain and help finance the initial process of Fairphone 2 production. This smartphone wants to become a pioneer in game-changing modular architecture to increase the longevity and repairability.
From the very beginning, Fairphone has been a community-backed organization, and just like previous phone, it will be sold using a pre-order model to help the company to maintain its independence and finance production. For the second generation, this smarthpone's modular architecture takes its ambitions for fairness even further. It features a full 5-inch display, Qualcomm Snapdragon 801 platform, dual SIM cards, innovative back cover, and easy to assembly components just in case users need to repair commonly broken parts themselves.
From : Fairphone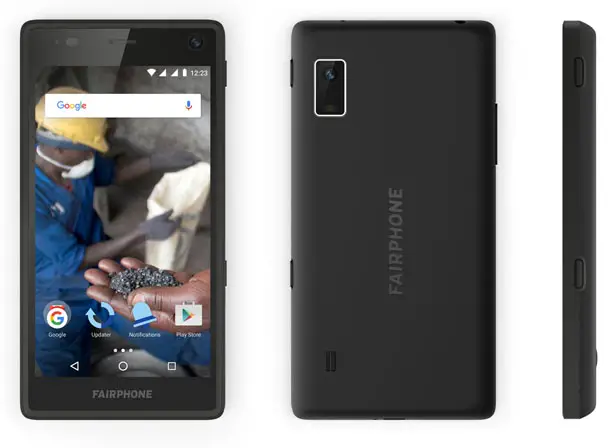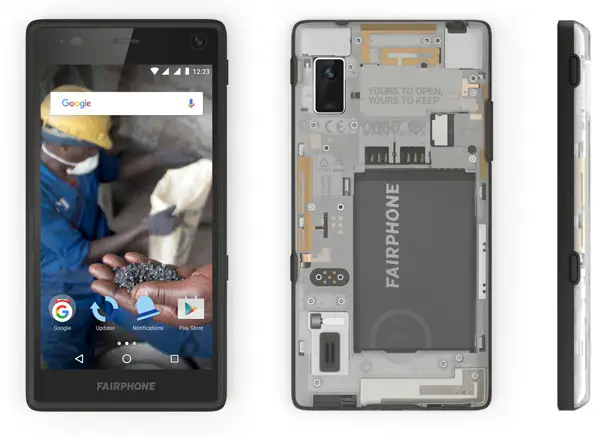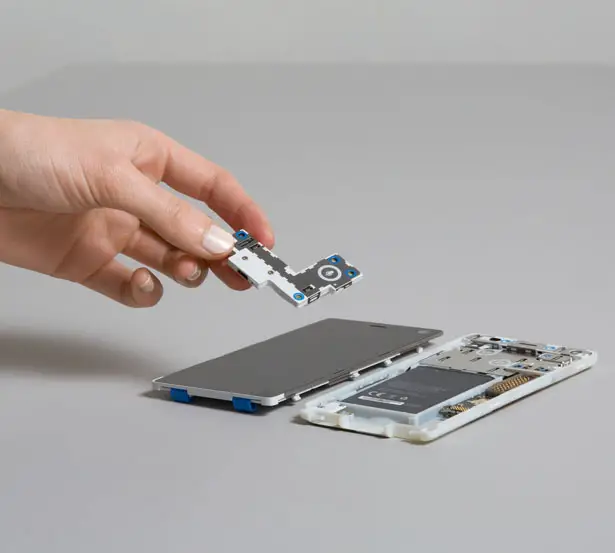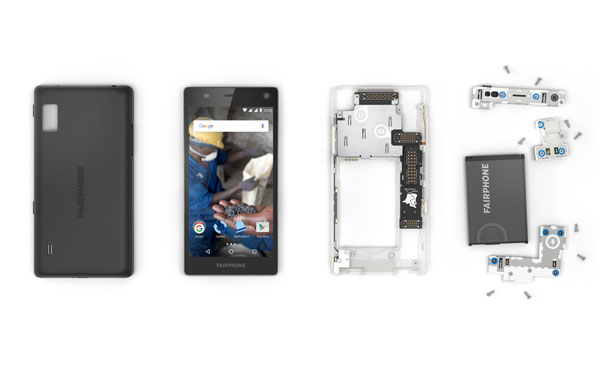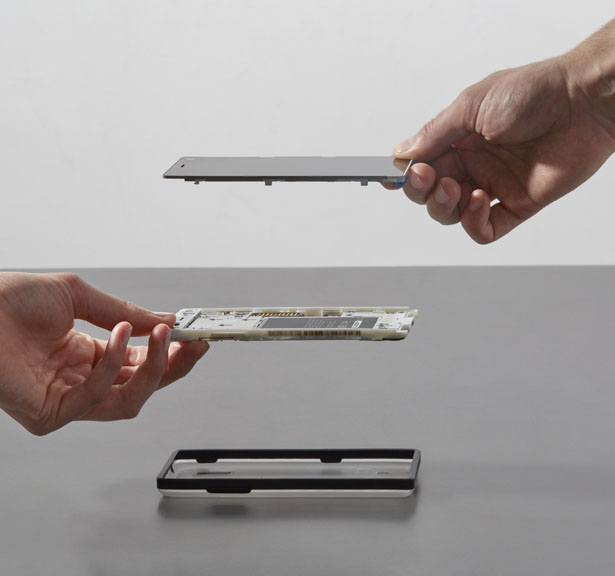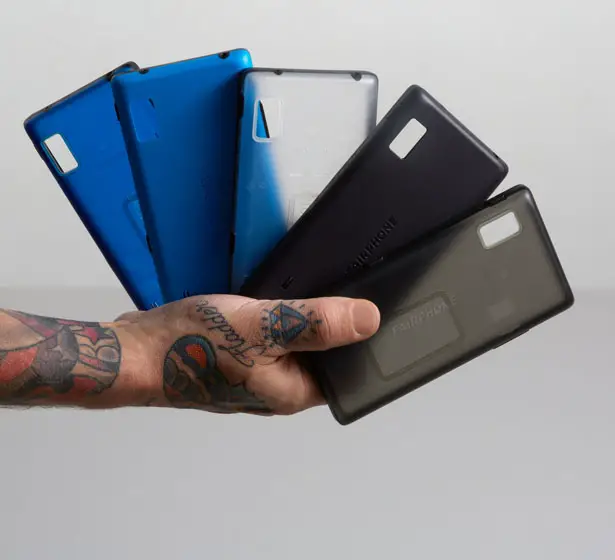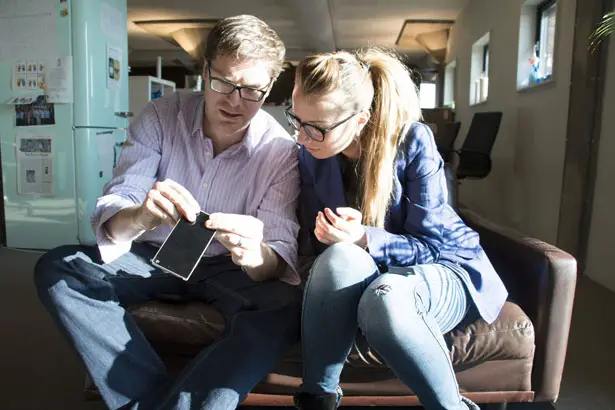 *Some of our stories include affiliate links. If you buy something through one of these links, we may earn an affiliate commission.