We just spotted this brilliant design which about to become reality, JuiceTank iPhone case and charger in one. Yeah, how come no one thought about this before? This is the first iPhone case with an integrated wall charger that folds flat when not in use. Genius right? You don't have to carry around your charging cable, simply find an outlet, you're good to go. We love the design that enables the charger to fold flat for maximum portability (it fits your pocket perfectly). The case has been designed with a micro USB, that's why you can charge your iPhone through the case, very handy.
JuiceTank iPhone case will be made out of a strong polycarbonate to prevent the case from wear and tear on daily use, the internal side offers a soft touch rubberized finish to keep your precious iPhone snug and secure. No more cords. You can support JuiceTank iPhone case and charger in one project by clicking here.
Designers : Jesse Pliner and Lloyd Gladstone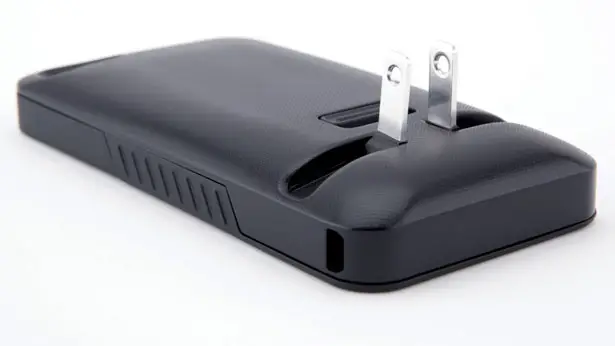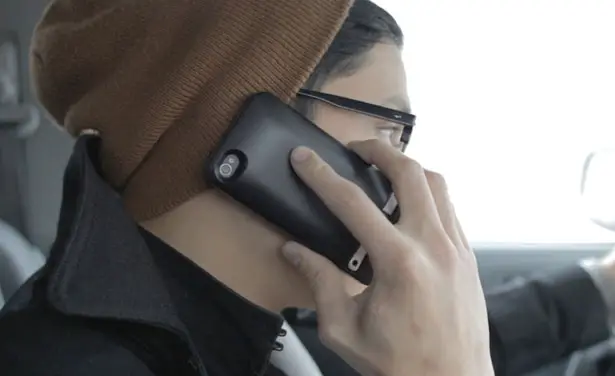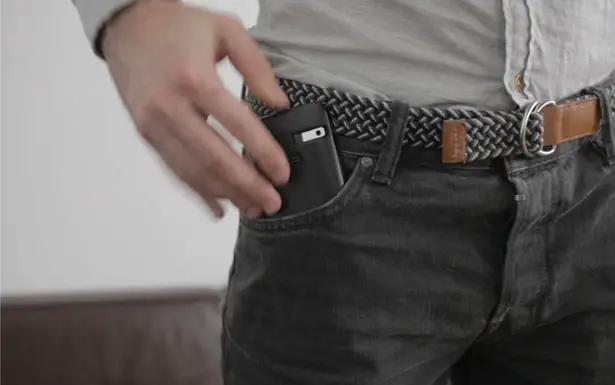 *Some of our stories include affiliate links. If you buy something through one of these links, we may earn an affiliate commission.