PowerEgg is the first consumer drone from Powervision Robot Inc., this company is one of leaders in robotics and big data best known for its industrial drones. This drone features egg shape, making it different than many other X-shape 4-axis drones on the market. Aside from being aesthetically cool, it also makes it foldable and easy to carry around.
Wally Zheng, ECO of Powervision, explains that the company wanted to create a beautiful yet functional design for PowerEgg, resulting an oval shape that is not only clean and pure but also has structural and functional benefits. It's a simple yet vital design, it's more than just a flying robot, it's a work of art.
PowerEgg has been developed for mainstream consumer market where everyone can enjoy the drone flying experience. It is also equipped with advanced technologies that rival industrial drones, including a 360-degree panoramic 4K HD camera on a 3-axis gimbal. It also has real-time long range video transmission, advanced optical flow sensors for indoor navigation, and easy-to-use remote control.
Designer : PowerVision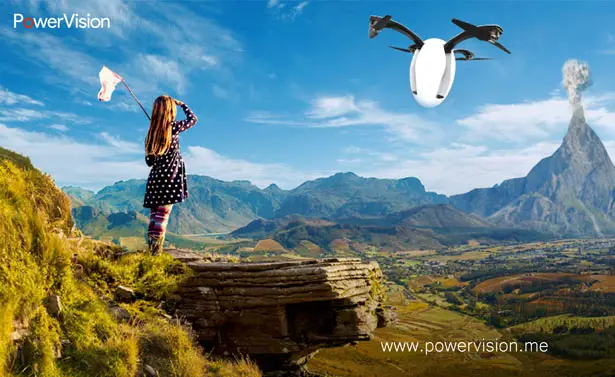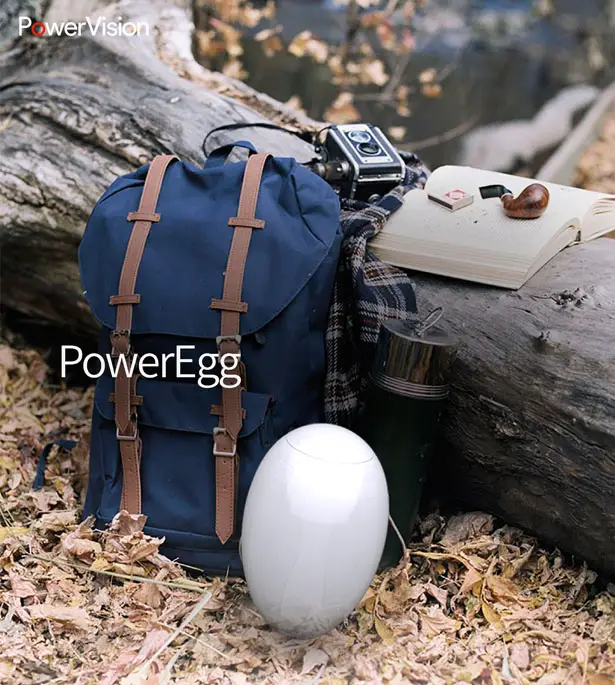 It took 18 months for Powervision team to perfect this product. PowerEgg is extremely lightweight with compact and innovative design. It features larger propellers that required advancements to transform from compact egg shape to larger flight mode. PowerVision also uses its extensive software expertise to make the drone easier to fly, something that even a 5-year old children can do.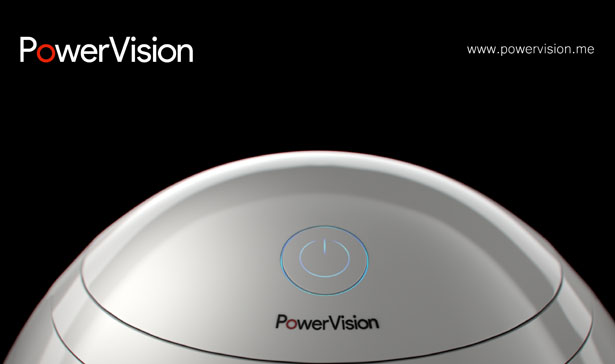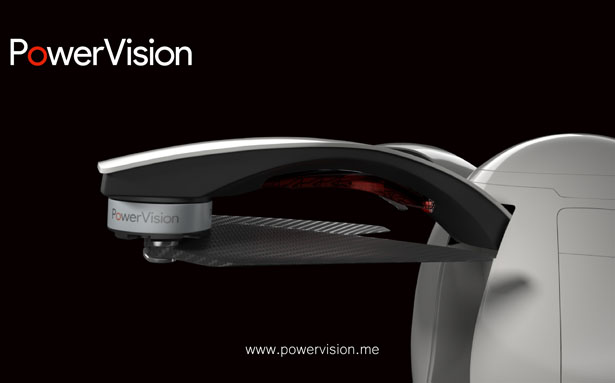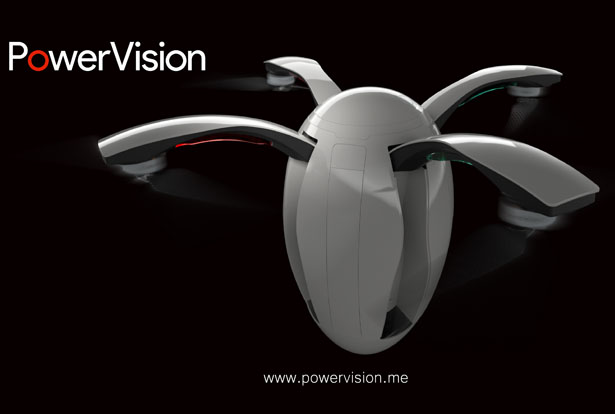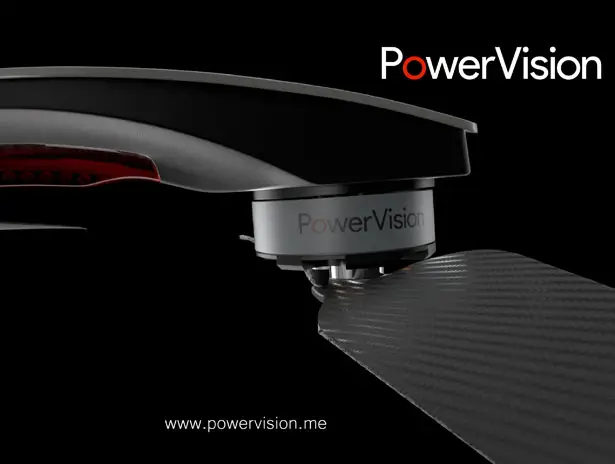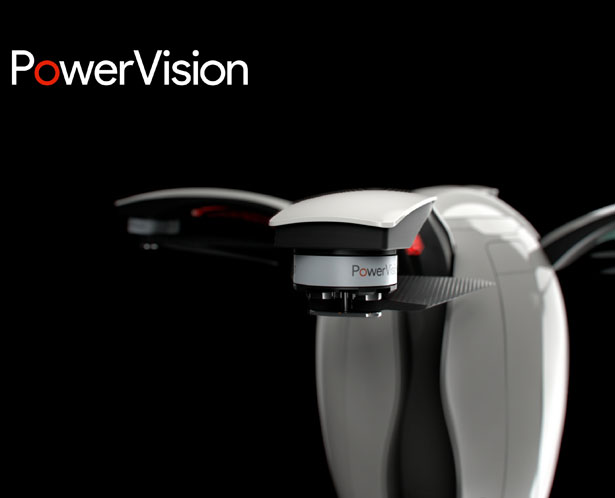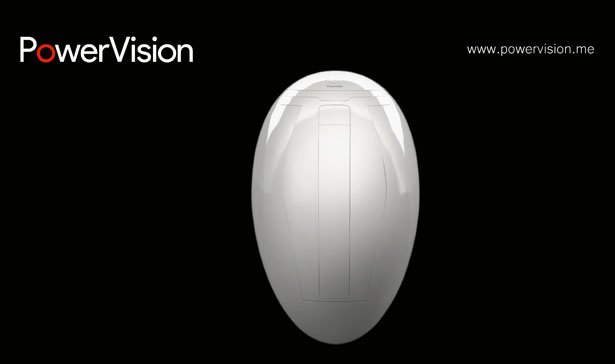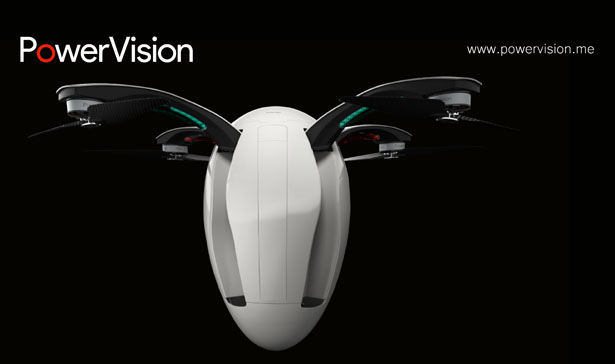 *Some of our stories include affiliate links. If you buy something through one of these links, we may earn an affiliate commission.