What if Yamaha company designed a PC mouse? Well, as you can see, this is the result of a collaboration between Yamaha Design Lab and Yamaha Motor. The first model was inspired by a wind instrument, as you can clearly see that it resembles a trumpet. The cool instrument that displays the flow of electrons just like the flow of air, it intuitively convey what kind of processing is going on inside this PC mouse.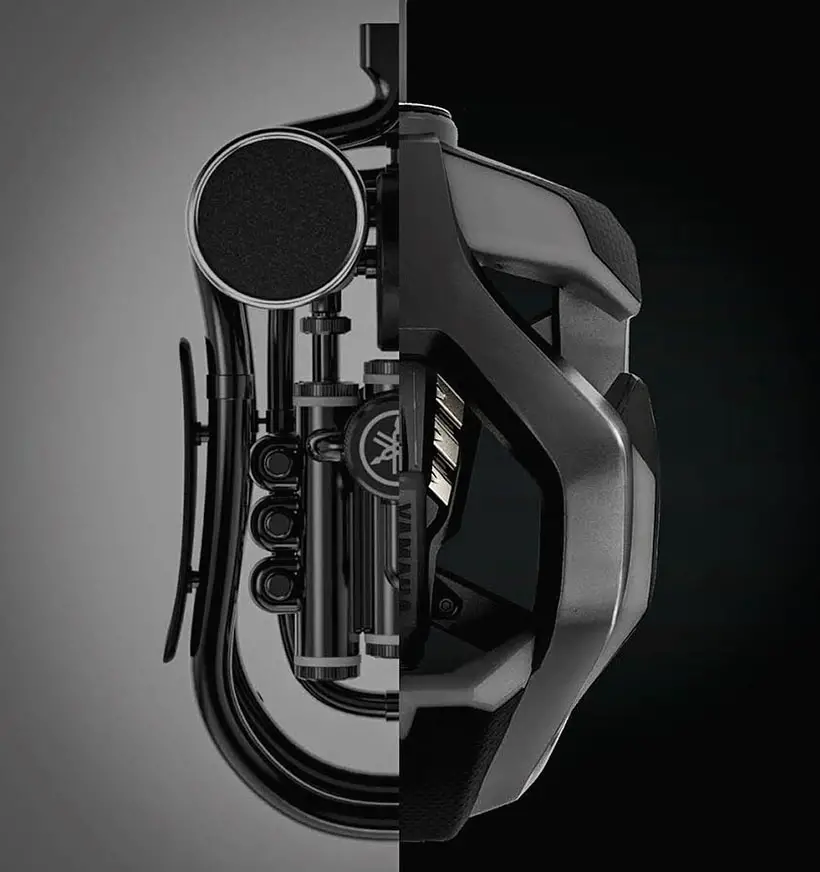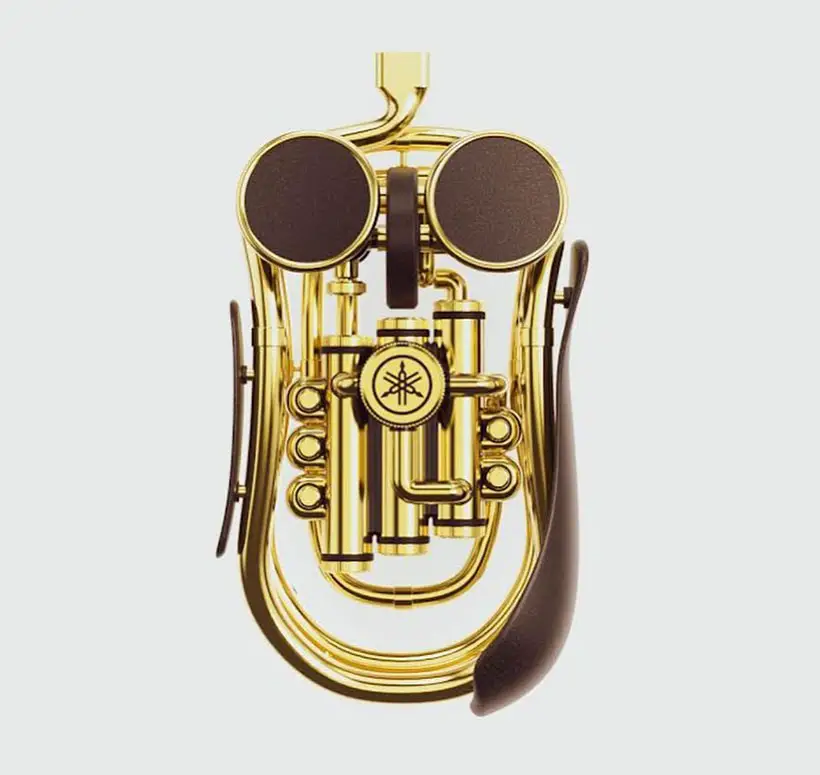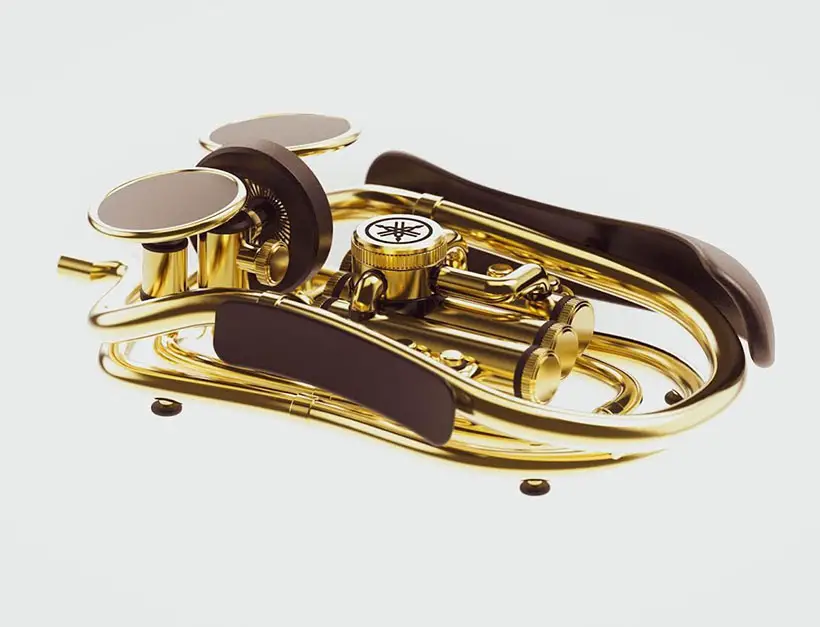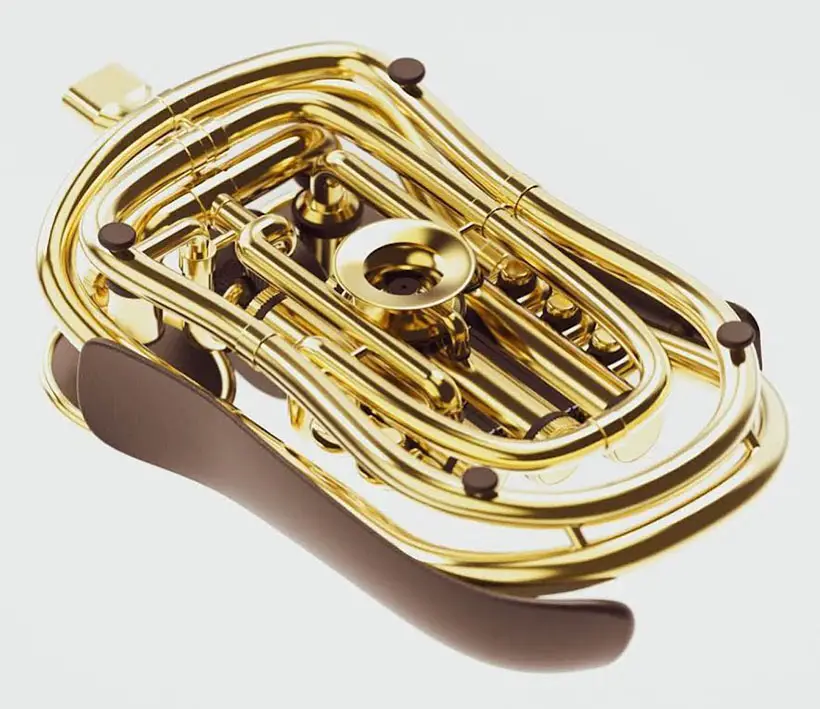 Designed to provide the feeling of an analogue tool, each click feels like a piston valve pushing the air out.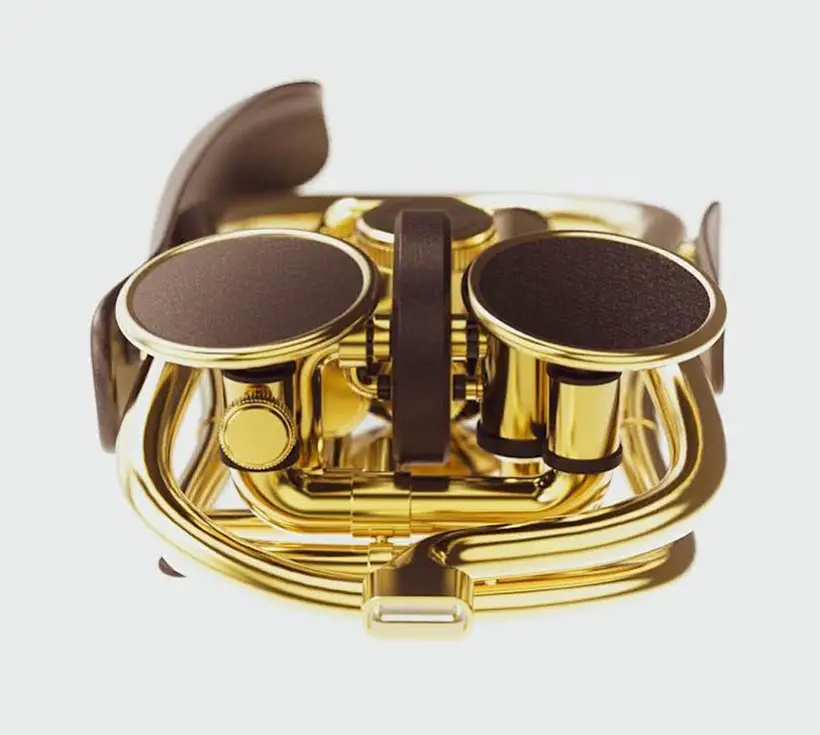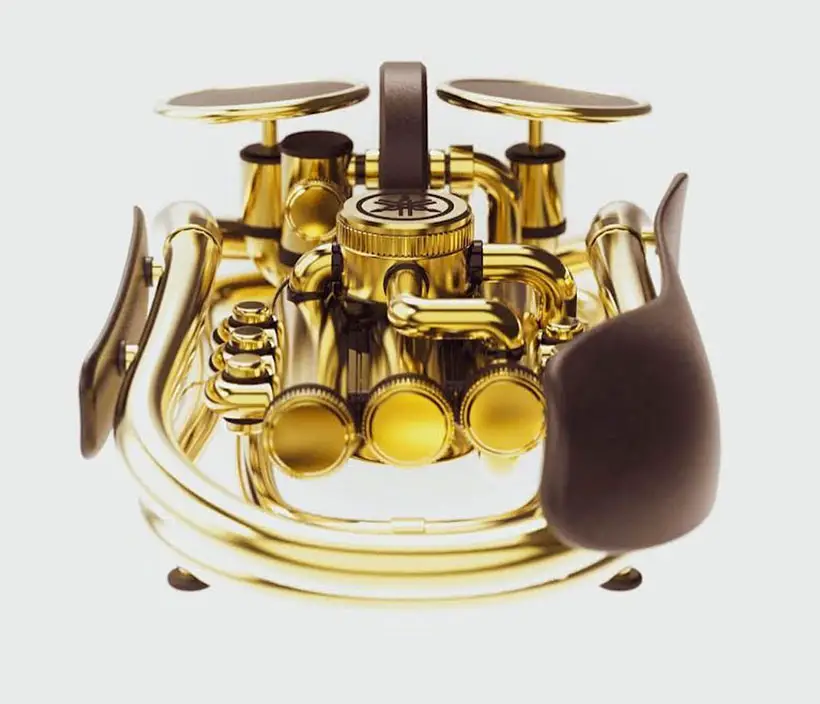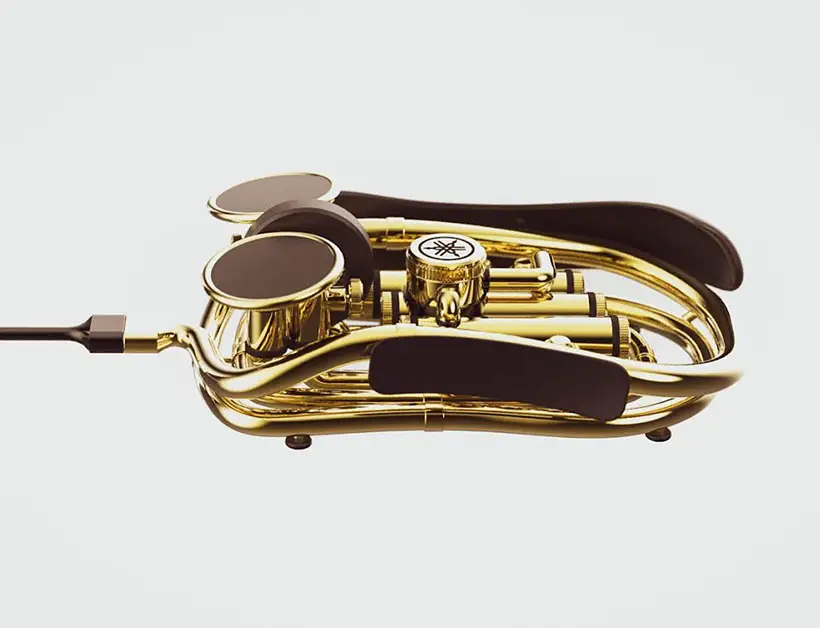 The second model comes from Yamaha Motor where it features a robust appearance through a frame structure of a motorcycle. This PC Mouse features all black design, while providing a more dynamic feel to the dragging operation. The image sensor lies the heart of the mouse, it uses a motorcycle engine as its design motif, very cool. It feels like controlling your vehicle while working with your computer. Unfortunately, both devices are just concepts, there's no plan to develop into them into real products.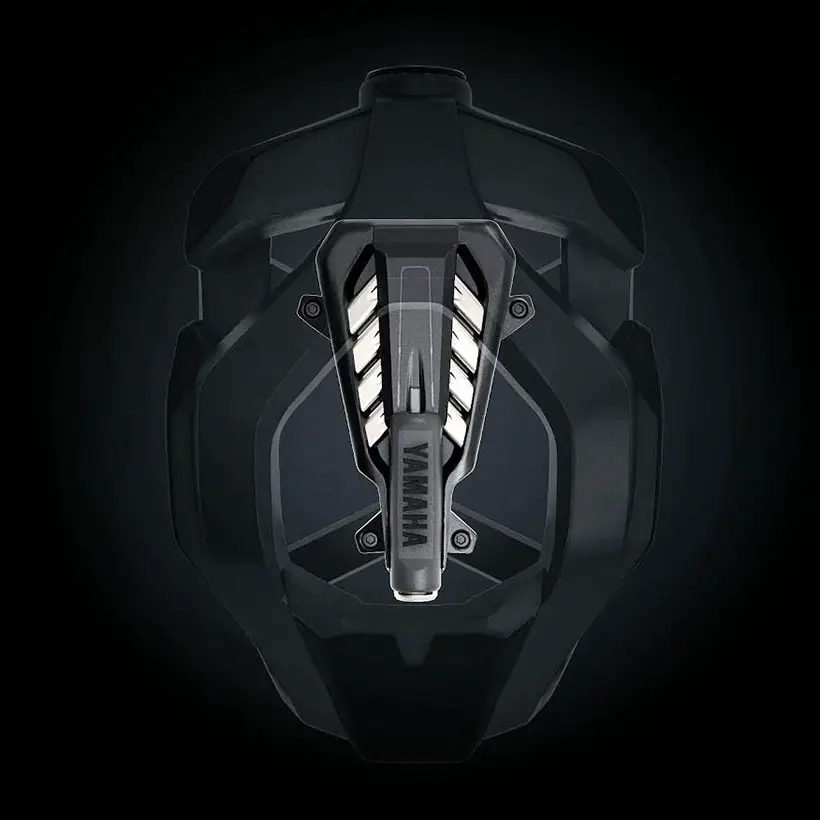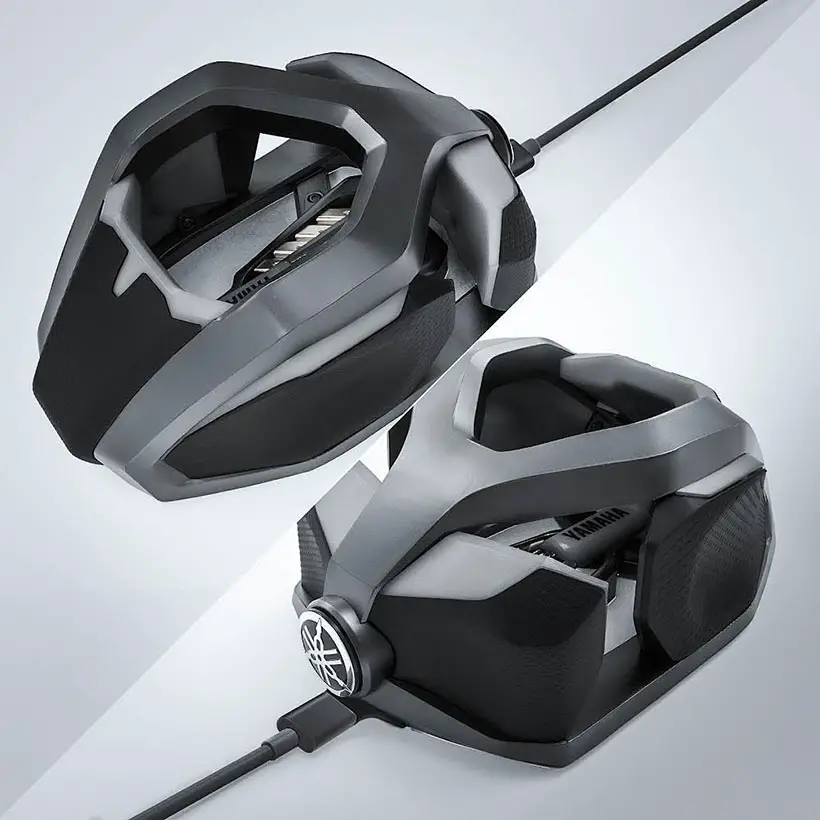 *Some of our stories include affiliate links. If you buy something through one of these links, we may earn an affiliate commission.