Hypershell, a Shanghai robot startup, has launched innovative exoskeleton technology for your everyday adventures, Hypershell Omega. As an exoskeleton, this wearable would certainly turbocharge the way you move or carry traveling gear outdoor. Omega is hoped to revolutionize the world and provide increased mobility to millions.
Hypershell Omega is an all-purpose exoskeleton, designed to deliver unparalleled power (1-horsepower) and durability to support you when doing long distance treks to mountain search and rescue. It features cutting-edge robotics and AI, it boasts an impressive 16 miles range and analyses your steps to provide uninterrupted, customized support that meets your need. [Buy It Here]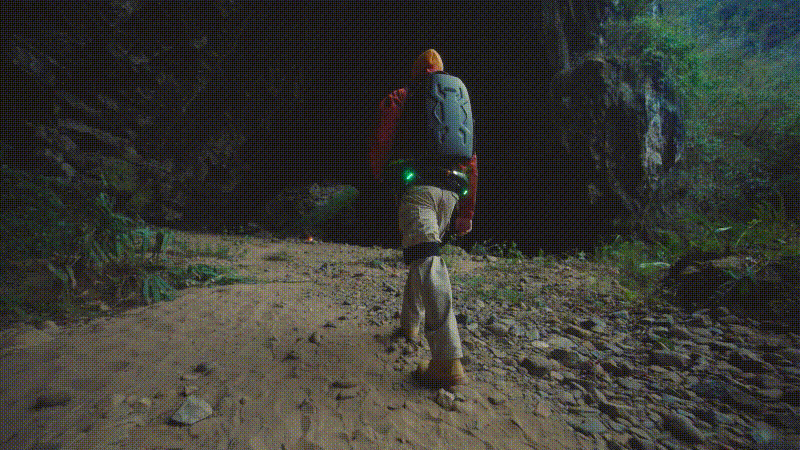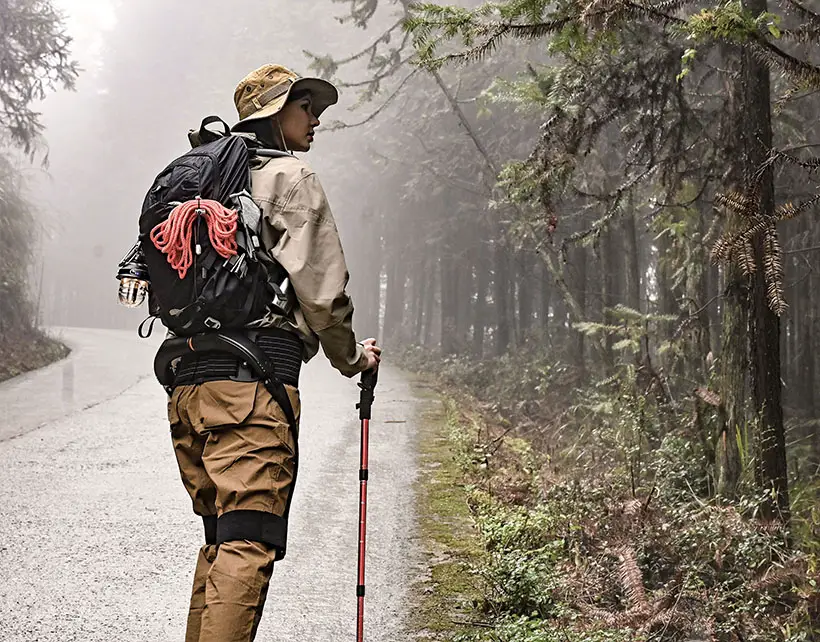 The ultra lightweight design makes it easy to transport, Hypershell Omega can be kept on your hand, ready to serve when you need that extra boost. It has powerful 800w motor and 10ms response time, it provides user with an increased level of support and useability like you've never seen before. At maximum output, Omega provides up to 30kg of weight loss, it will dramatically reduce impact on your body and keep you walking all day long. This wearable would unlock the limit of human physical fitness, allowing human to explore even further over unknown terrains. [Buy It Here]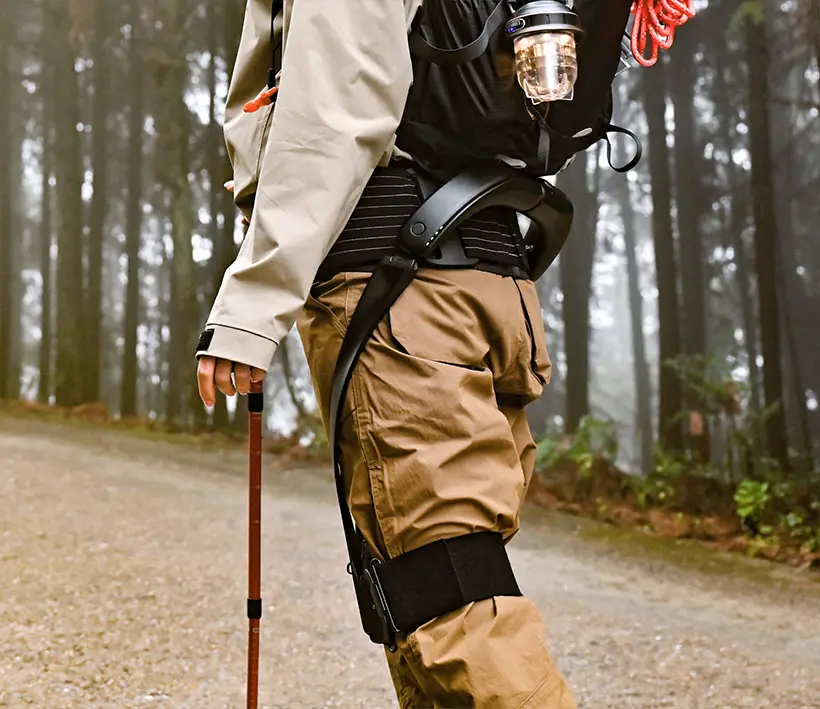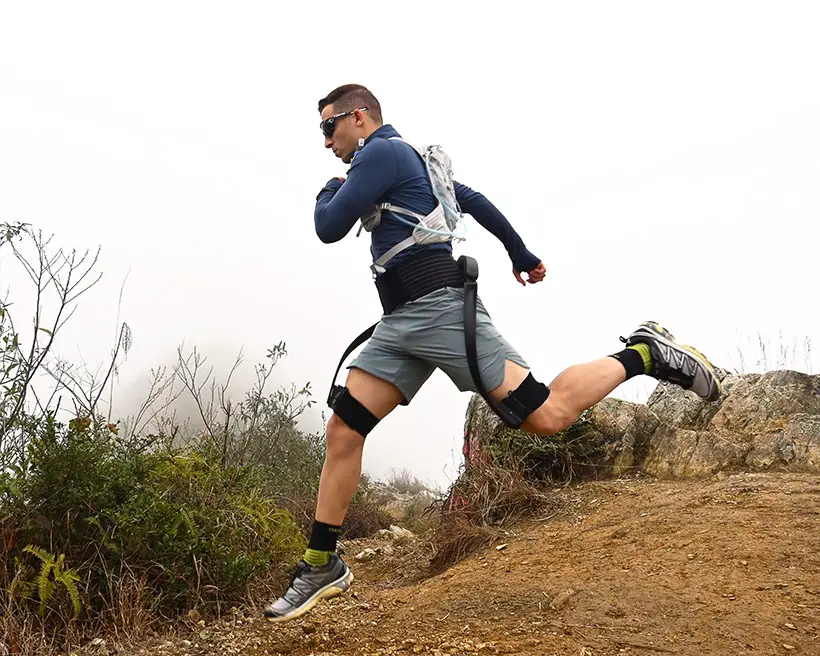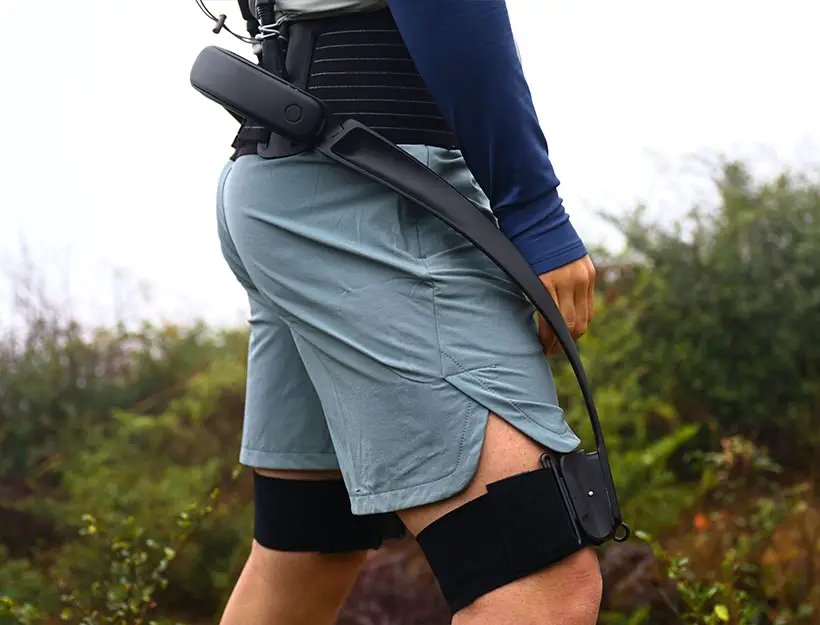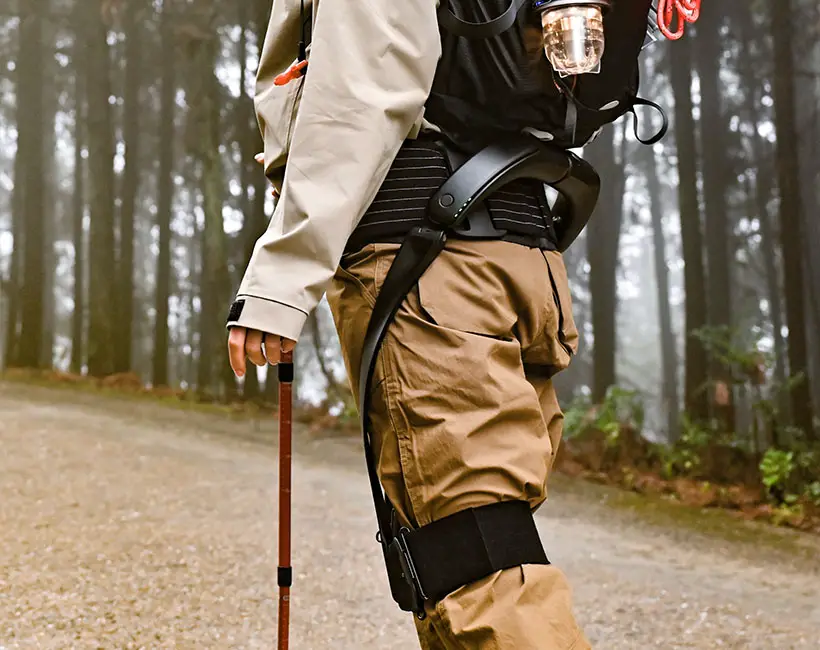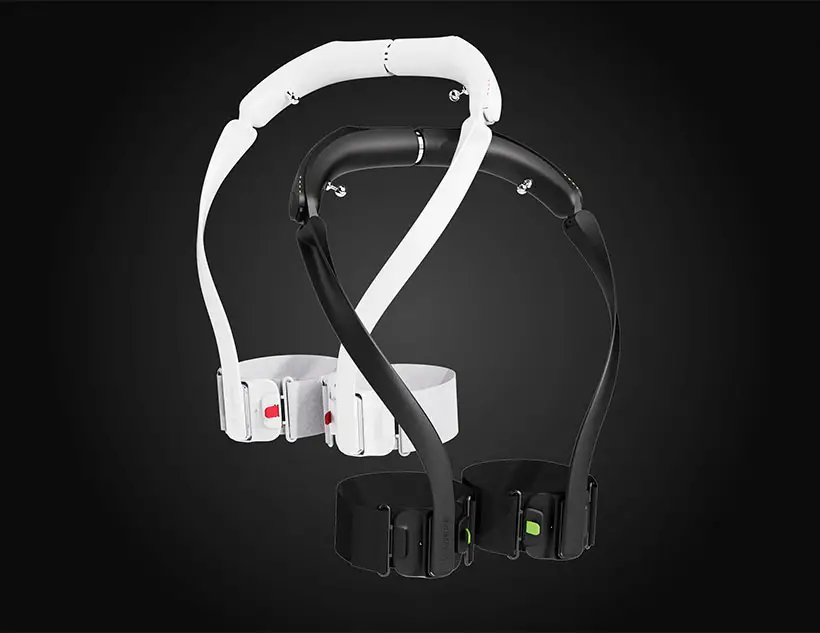 *Some of our stories include affiliate links. If you buy something through one of these links, we may earn an affiliate commission.