PLUTO is the world's smallest top-down DLP-SLA 3D printer, that really fits on everyone's desktop. It is compact, plug'n'play and open-source! Viktor Banko wanted to develop a 3D printer which is not bulky, easy to use and still able to print super high quality 3D objects as well. The developing process started back in 2015, since then PLUTO became more than just a prototype.
PLUTO is not a traditional FDM 3D printer, it uses liquid photopolymer resin to build up the 3D objects with amazing details. The layer resolution can be as high as 25 microns. We have used high-quality materials to build PLUTO: CNC milled aluminum components for the high-precision motion axis, 2mm thick brushed stainless steel for the housing. The machine also contains two amber colored acrylic panels, one on the back, one on the front. [Pre-Order]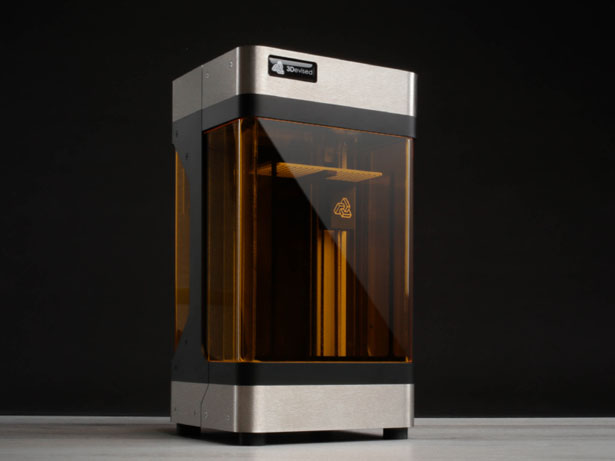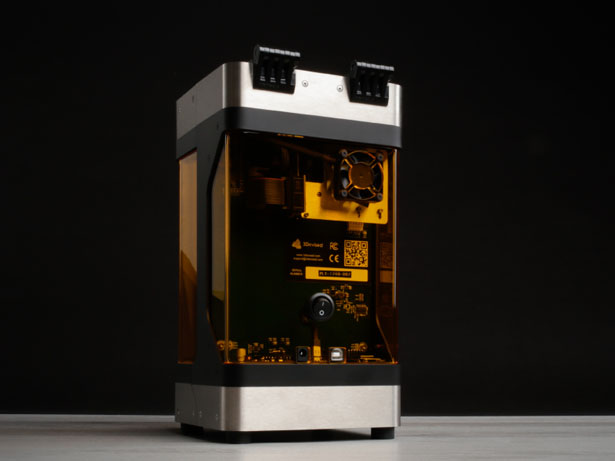 Designed by Viktor Banko, you can see the electronics of the machine and you are able watch the whole printing process. With using these panels, we could also reduce the weight of the whole printer to 4.3 kg. The "soul" of the printer is the custom built DLP projector, which makes PLUTO's work precise and fast. The operation of PLUTO is very easy. the team developed a free software as well, called 3Deviser. It is able to prepare 3D models for printing and after it's done, you can send the files via WiFi to the printer.
PLUTO is for engineers, jewelers, scale modellers, hackers and for beginners as well. Because the machine is open-source, everyone is free to develop and try their own ideas and share them with the open-source community.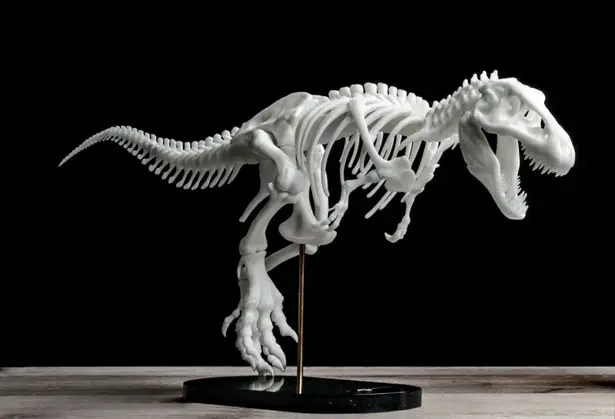 *Some of our stories include affiliate links. If you buy something through one of these links, we may earn an affiliate commission.