Tuk Hammer offers a multifunctional tool that you can use not just to strike or pull nails. This hammer provides safety and precision, it also serves as case for a small accessory that works as a finger guard. The opposite of this hammer also holds a second accessory, which helps level and keeps perpendicular angels. This two-spirit level, this accessory makes sure all surfaces are horizontal or vertical, it means that in case of joining two planks, this accessory can help to check the alignment.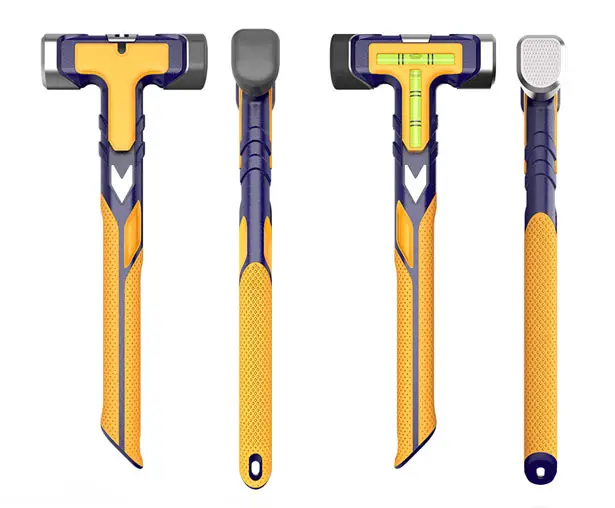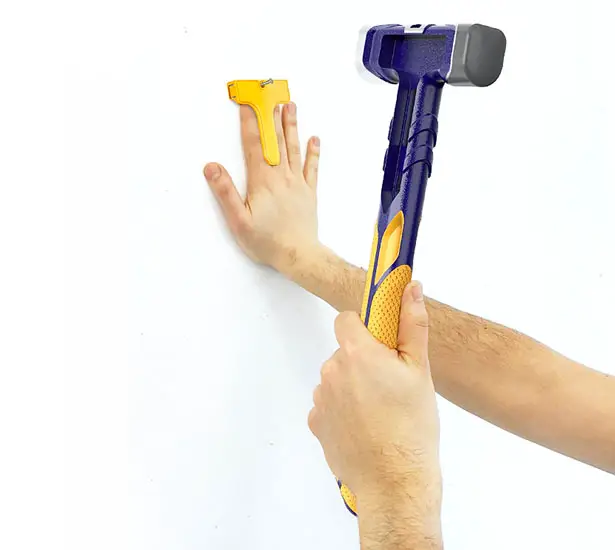 Designed by Modum Design, Tuk Hammer can also be used to pull out nails, it has an integrated catch and pull nail extractor. Simply sliding the hammer under the nail, use the handle as level to pull out the nail easily. The simple strap is a smart addition, it protects your feet from accidental droppings.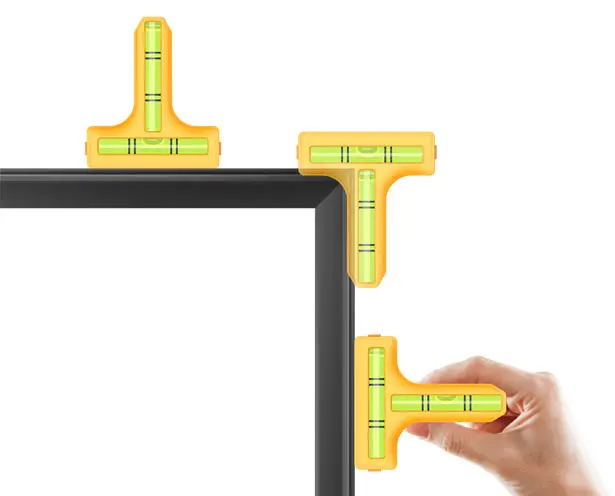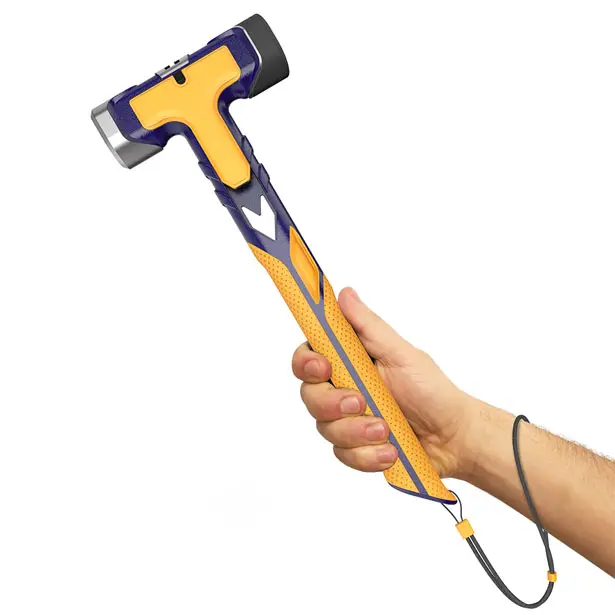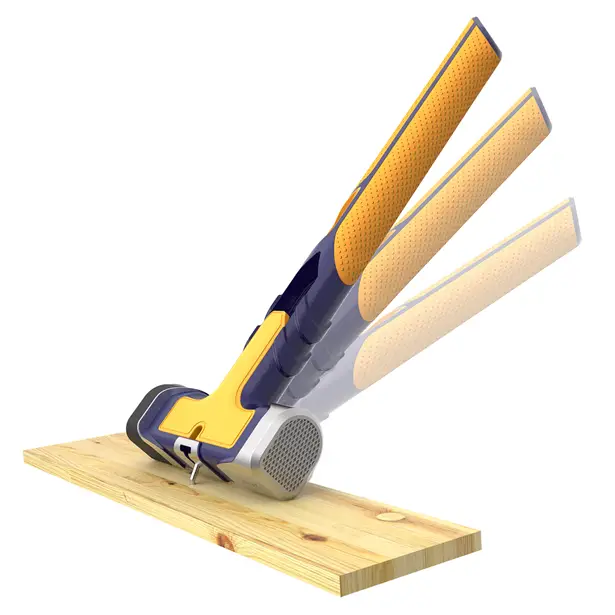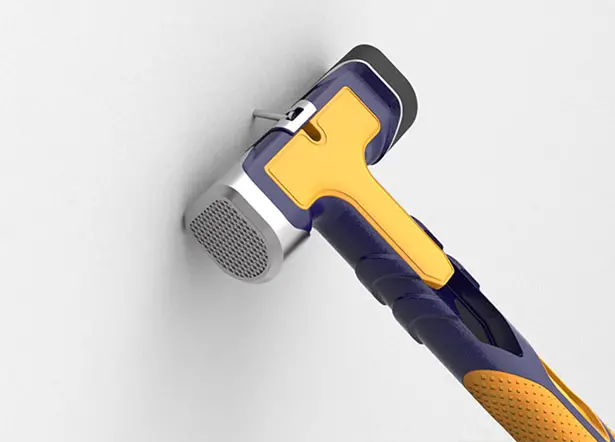 *Some of our stories include affiliate links. If you buy something through one of these links, we may earn an affiliate commission.