Transform your breath into energy with Aire Mask. Sounds too weird? Well, we must say it's kinda unique idea, converting user's breath into electricity that can be used to recharge small electronic gadgets. In our industrialized society, having multiple gadgets from multimedia player to smartphone is a common thing, in fact, it has become a necessity. However, all of our gadgets tend to consume a high amount of electrical energy which could cause environment issues, especially if the energy utilized is coming from non-renewable sources.
Designer : Joao Paulo Lammoglia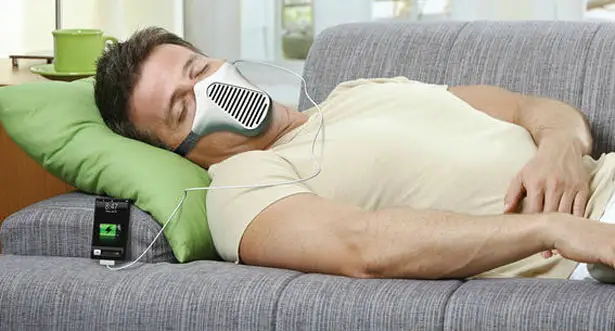 The main idea of
Aire Mask
is utilize renewable energy source, harnessing energy from human activities, breathing. This electronic mask transforms
wind power
from your breathing activity into electrical energy, there's a small wind turbines that do the job. This gadget can be used indoor or outdoor, while you sleep, workout, walk, run or read a book. We love the idea however, we're not sure if we could feel comfortable wearing this mask while we sleep.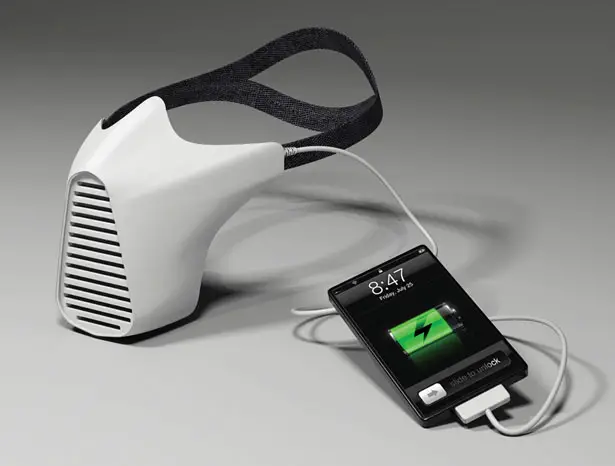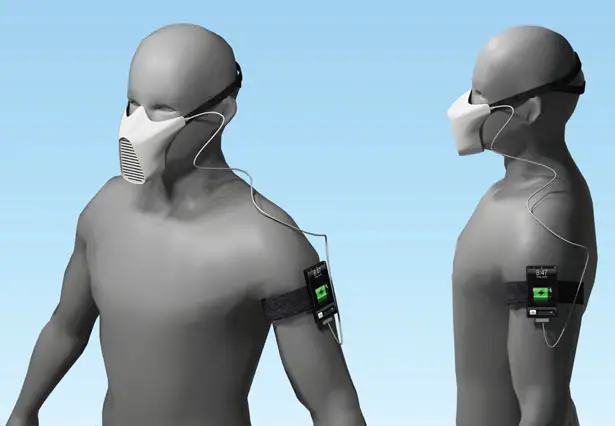 *Some of our stories include affiliate links. If you buy something through one of these links, we may earn an affiliate commission.