Coming from a Sweden-based startup company that pioneers industrial origami, here's STILRIDE SUS1 electric scooter. Industrial origami means using cutting edge sheet metal then shape it using origami folding techniques, laser cutting, and industrial robotics. So basically this e-scooter has been crafted with folded stainless steel through "industrial origami" method. Tue Beijer, the founder of STILRIDE, explains that he wants to build the most attractive and sustainable electric scooter in the world. Together with his team, they strongly believe that electrification of personal mobility really need to see a new category in mid-range commuting vehicle that is designed and developed in harmony with nature.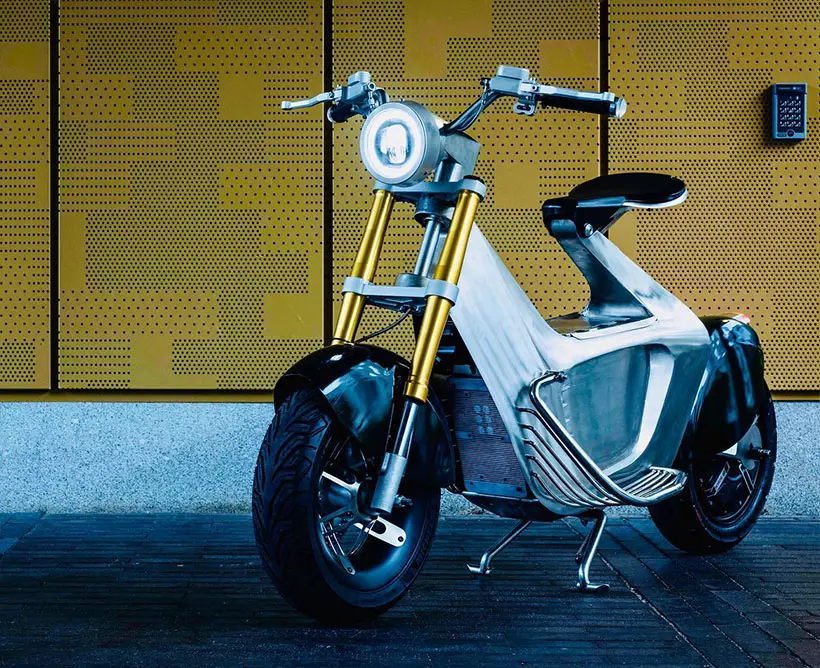 Through STILRIDE e-Scooter, the company wants to challenge our traditional view of manufacturing by using robotic industrial origami to fold its structures from a flat sheet of metal to geometric shape. It's safe and sustainable production for a transportation platform. STILRIDE aims to demonstrate that it's possible to construct a vehicle body using steel sheets as the raw material through industrial origami.
There are several well-established Swedish technology and industrial players who are interested to come together on this gamechanging production technology. Together, they have become partners in this project. The result is STILRIDE SUS1.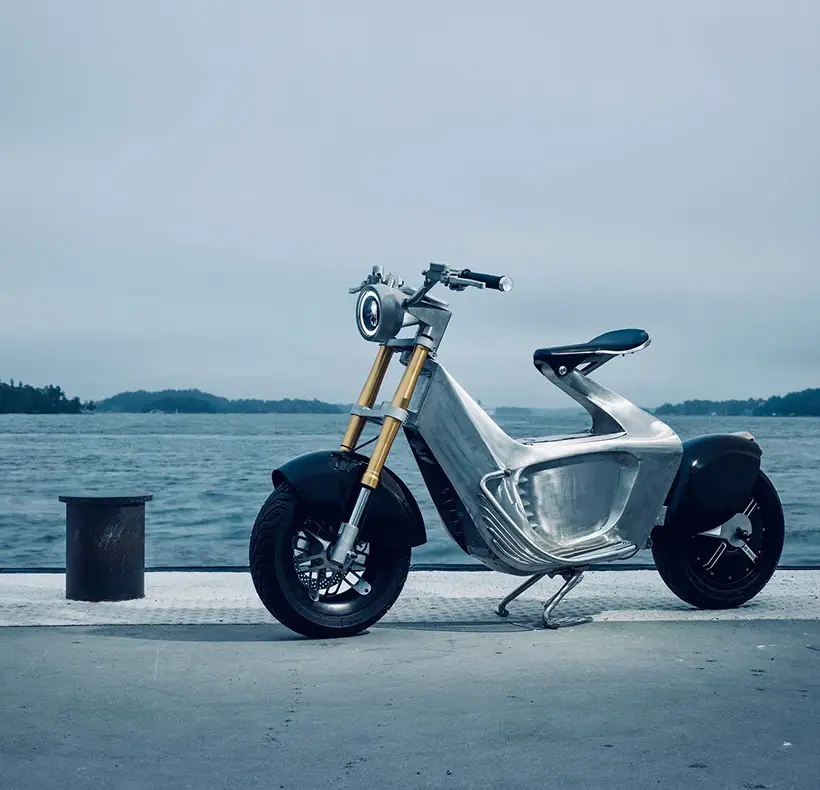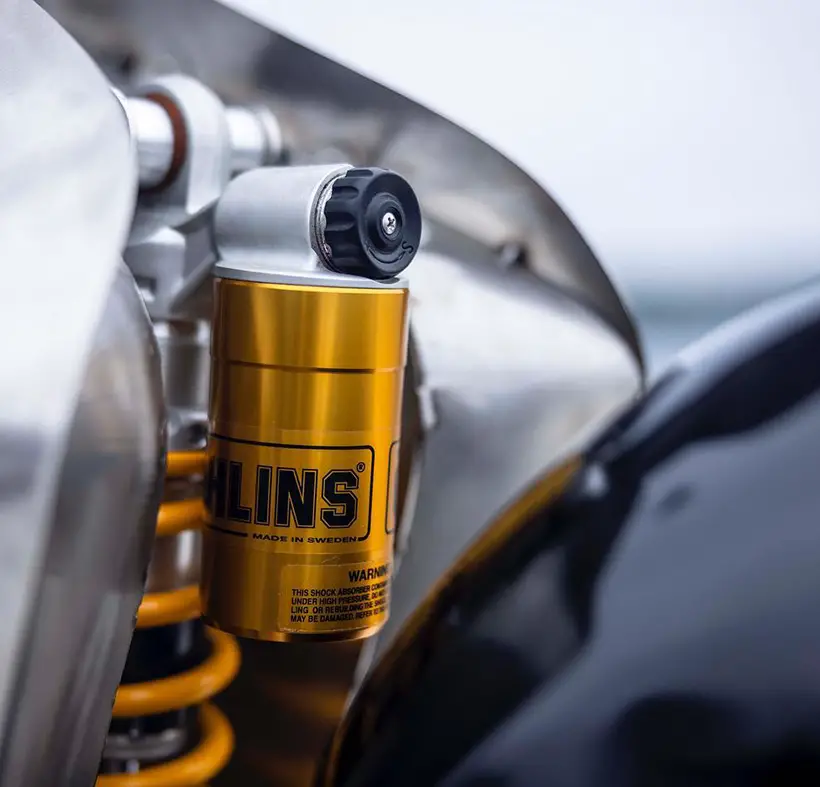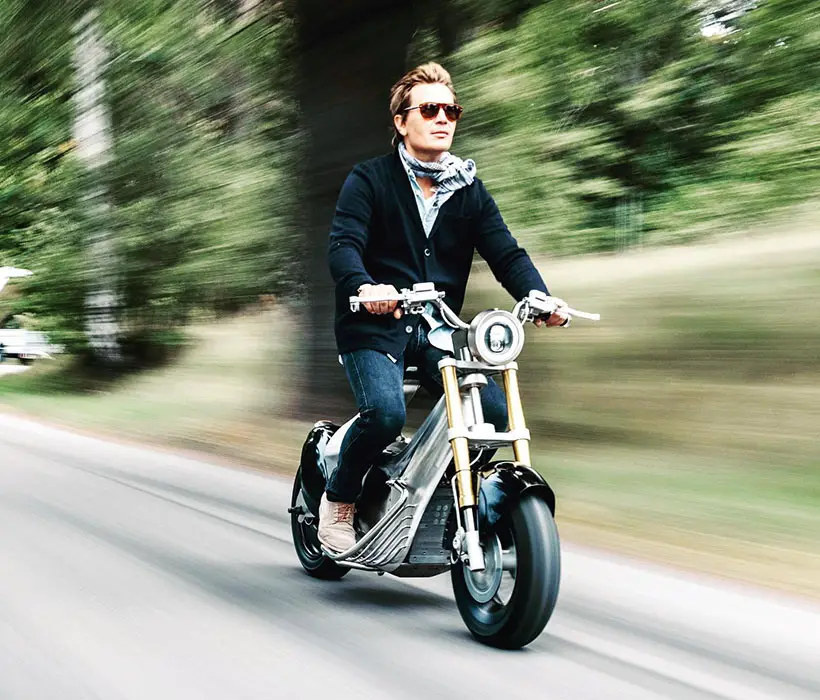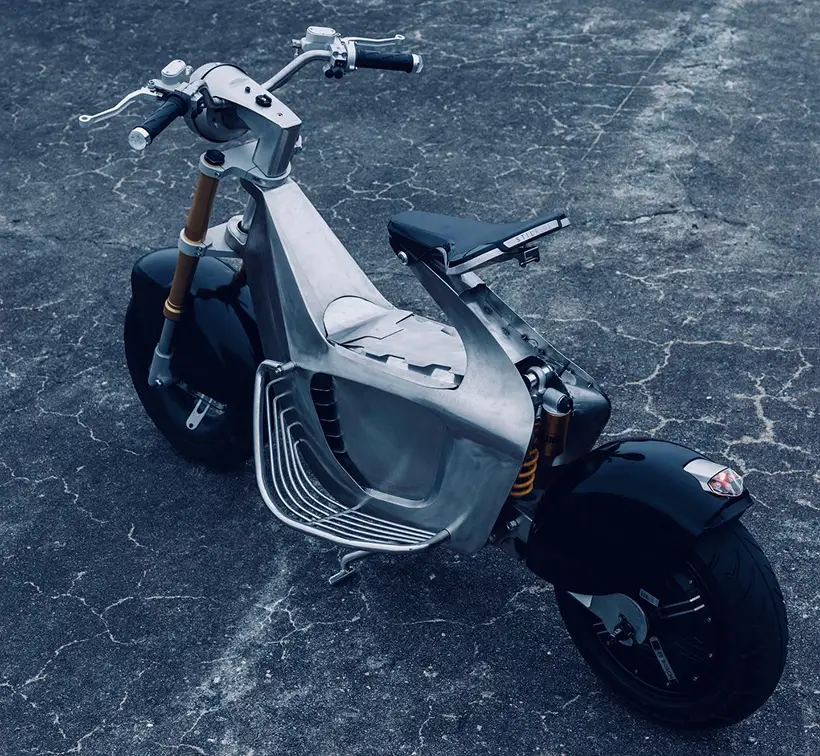 *Some of our stories include affiliate links. If you buy something through one of these links, we may earn an affiliate commission.