ALPOD could be our future mobile home, it's designed as an exclusive high-tech pod house. Inside, you'll be presented with minimalist yet futuristic interior based on a contemporary flexible open-plan living. Everything is integrated in one smart system, from environmental controls, lighting, skylights, kitchen, bathroom, and full height glazing.
Designed and developed to become next generation way of living, ALPOD is constructed of aluminum, creating both strong and light structure, making it easy to transport and set up. You can install this house anywhere, whether as a primary home, office, holiday cabin, suburban cottage, mobile shop, or exhibition venue. The design team has envisioned that these pods can be stacked to create unique multi-structure, this can revolutionize and redefine our perception about how architecture should be and how to shape our future city landscape.
Designers : James Law Cybertecture, Arup, and Alu House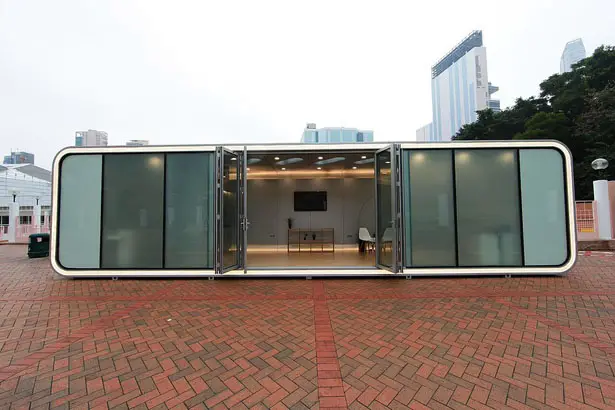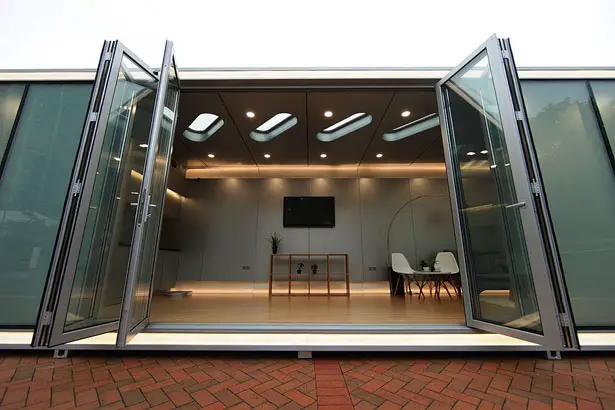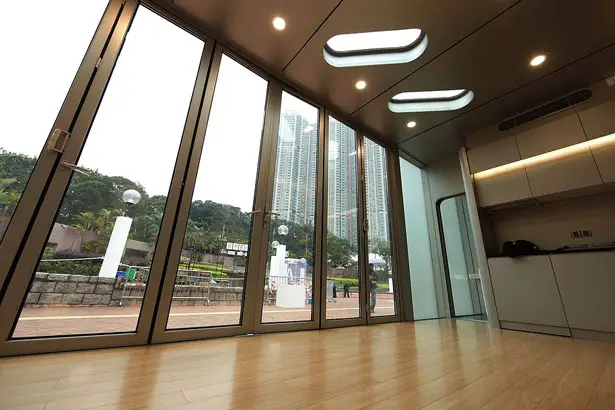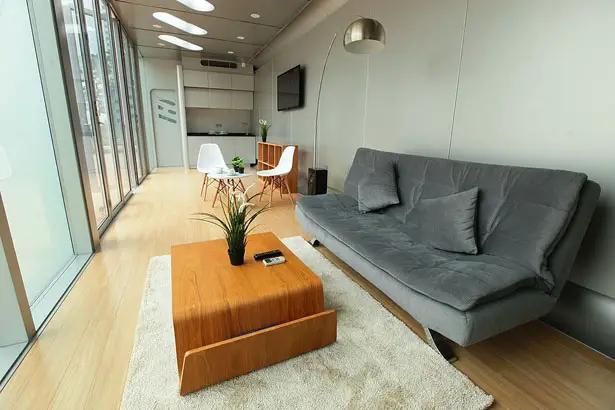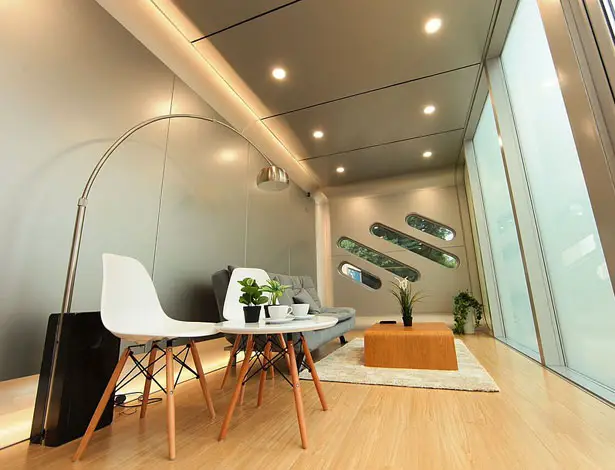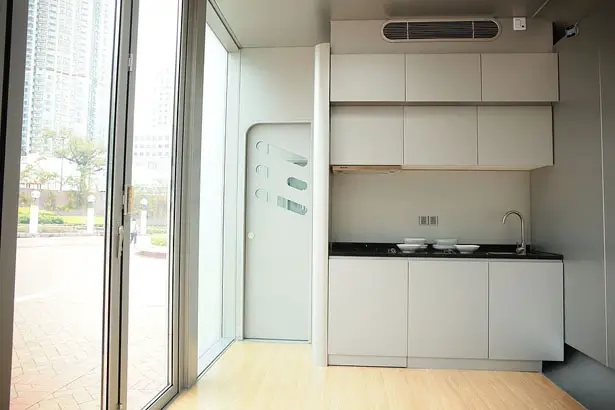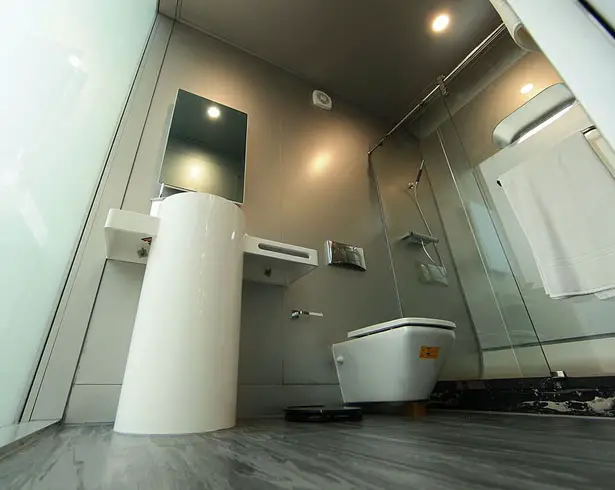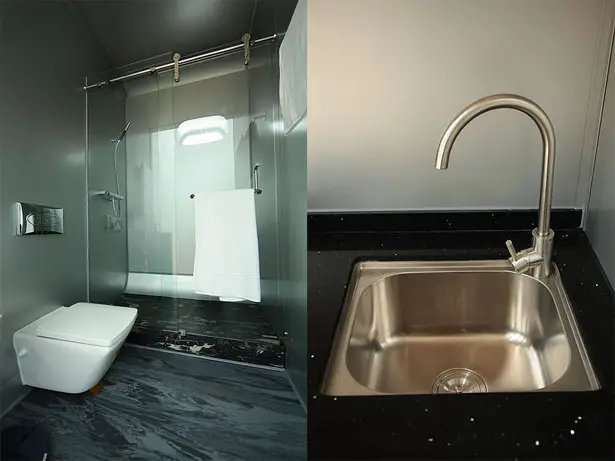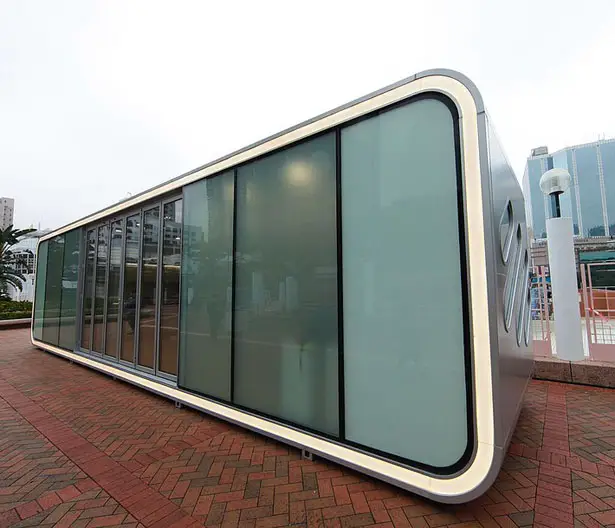 *Some of our stories include affiliate links. If you buy something through one of these links, we may earn an affiliate commission.