Charge your iphone or tablet while on-the-go with the help from OnBeat Solar Headphones. It's an eco friendly headphones where you can use to charge your devices by taking advantage of the solar energy. We know that many of us just can't keep ourselves away from checking our emails, sending texts, checking social medias, listening to music, or playing games from our smartphones or gadgets. These activities drain our mobile battery so fast that we have to carry our charger, extra battery, or a powerbank anywhere with us. This set of headphones not only will provide excellent sound quality but also simultaneously re-charges your gadgets when needed. The headband is fully covered with flexible solar panels, it means these headphones would collect energy everytime you wear it under the sun.
The inspiration came from the frustration of limited mobile battery life, it sucks when you have low battery life while you still want to listen to your music. You can carry extra battery or a powerbank, but we think OnBeat Solar Headphones concept is better simply because you don't have to carry extra items with you. It's light and fully adjustable, the custom ear-pads provide comfort even when you use it for hours for gaming or music. You can help Andrew Anderson to bring this project to fruition here.
Designer : Andrew Anderson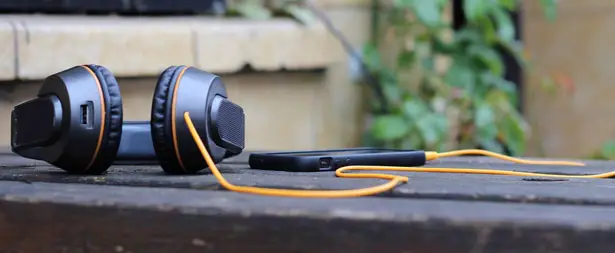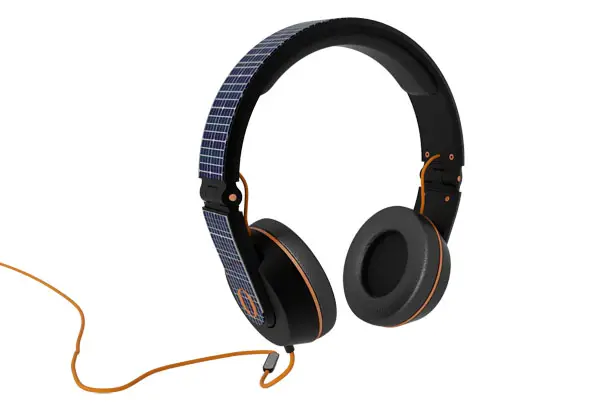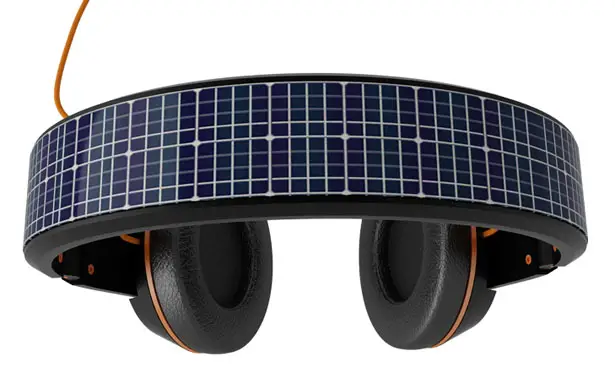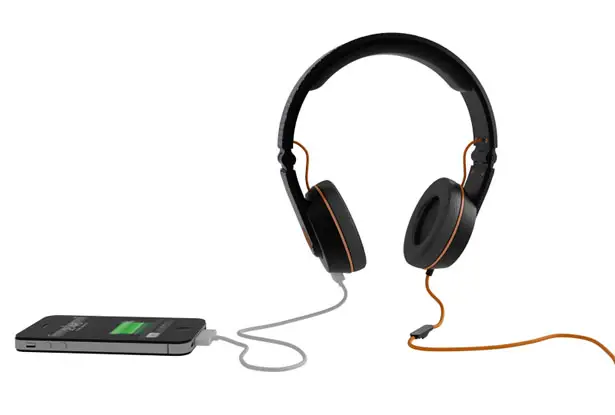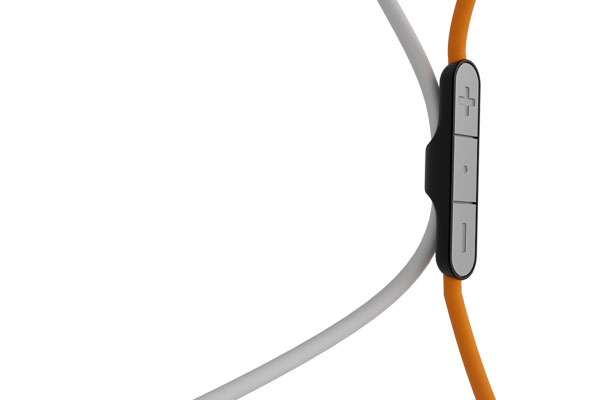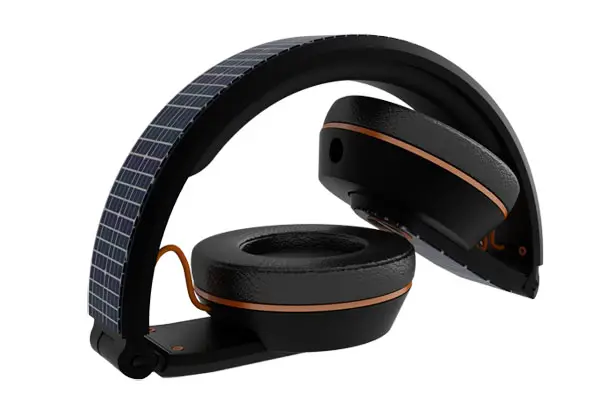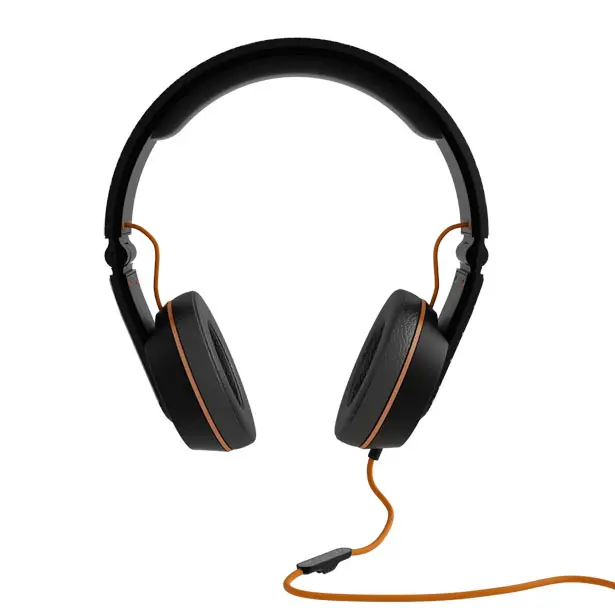 *Some of our stories include affiliate links. If you buy something through one of these links, we may earn an affiliate commission.