Do you still remember the year of Motorola Razr? Apparently Peter Fletcher remembers it vividly how this sleek thin clam shell phone had attracted him with its super sexy metallic key pad. It was the time where phone designs are still compact and sleek, today, the market is dominated with huge screen and square shaped cell phone. Inspired by Razr, he has come up with Razor LED watch that features similar key pad design to display the time, it looks really futuristic especially with metal finish. It features illuminated numbers and lines along with tactile feel, awesome.
The time can be read easily, the display has 0-9 numbers arranged just like Razr keypad layout. These numbers are separated with illuminated lines, there are small LEDs at the bottom of each number which are going to be your sign how to read the time. You can find the order of numbers based on the sequential of illuminated small LEDs, it works the same for the date/alarm. Razor LED watch will bring you back to the old days where sleek, compact, and simplicity becomes the main form or our mobile phones.
Designer : Peter Fletcher for [Tokyoflash]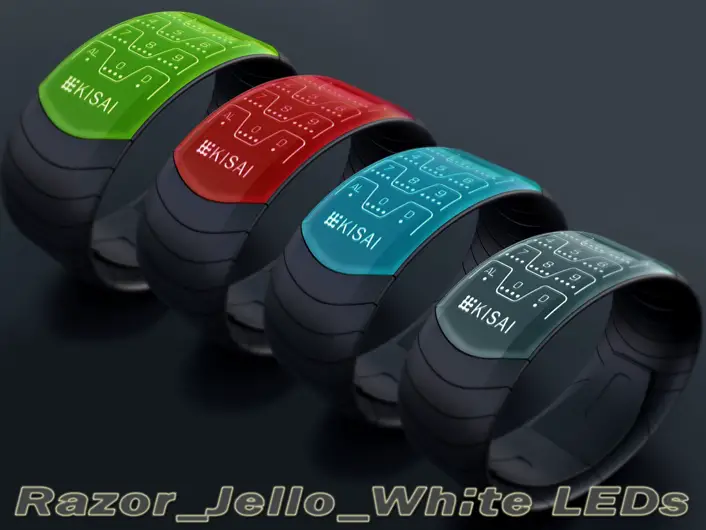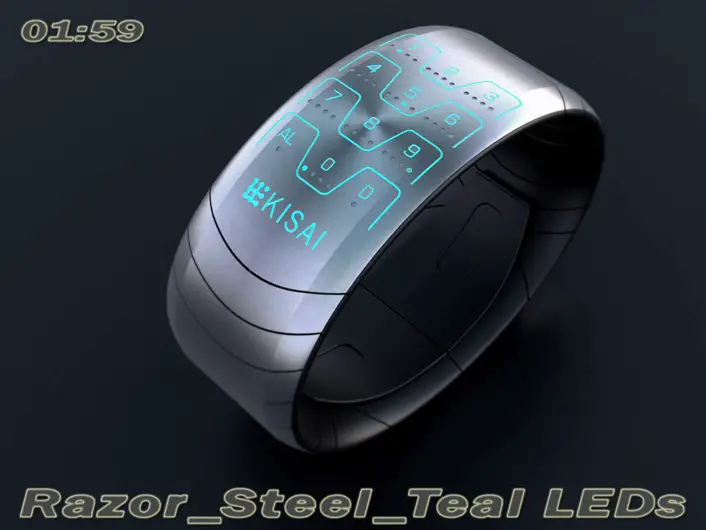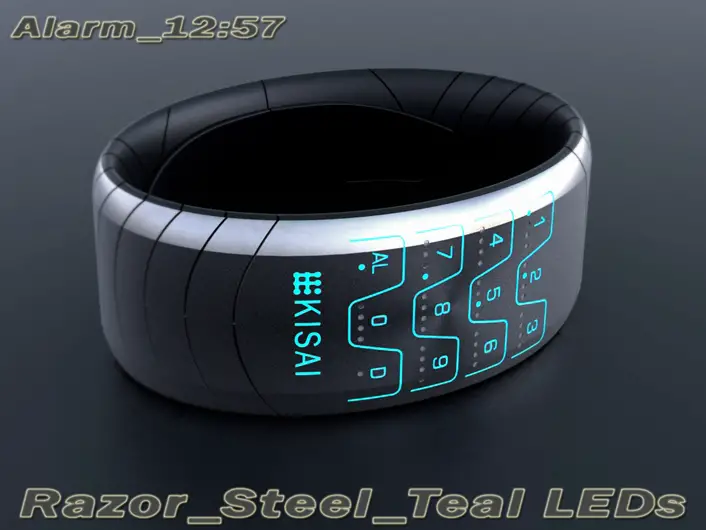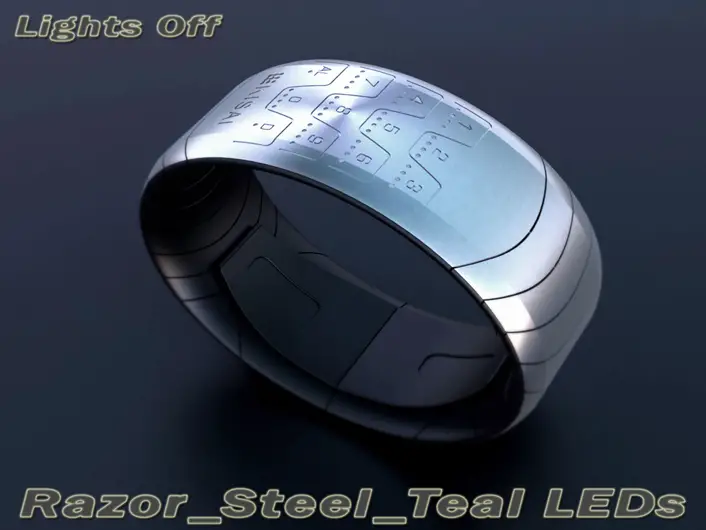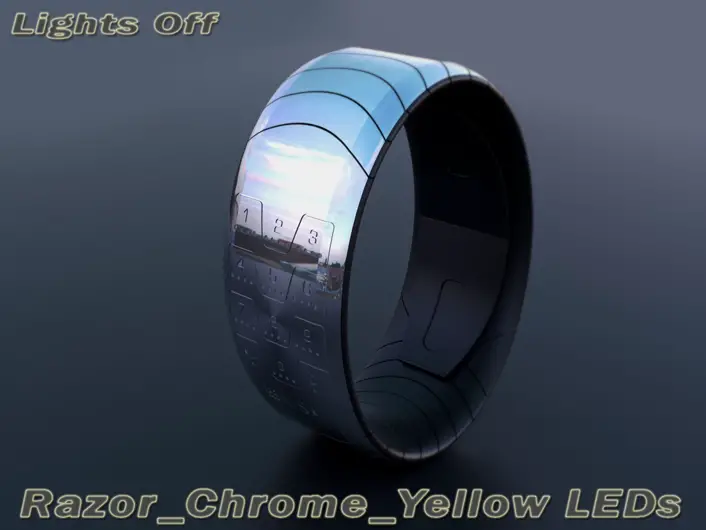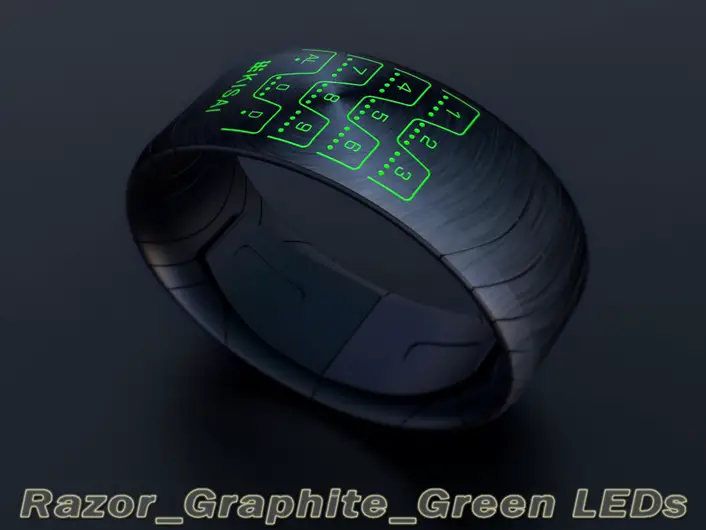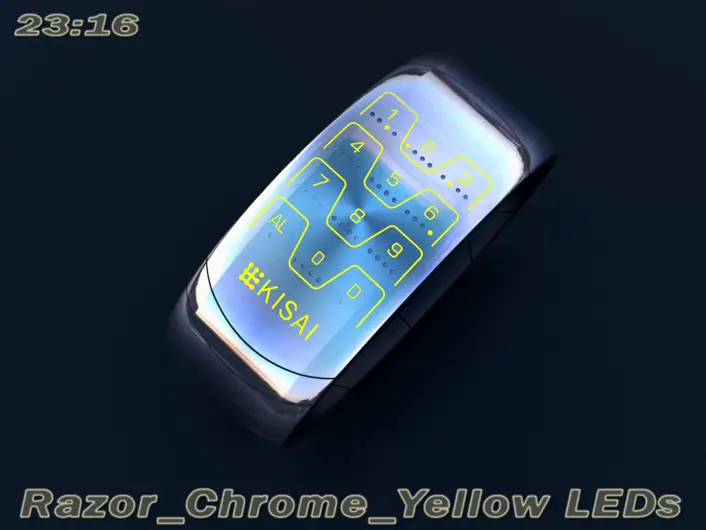 *Some of our stories include affiliate links. If you buy something through one of these links, we may earn an affiliate commission.