Have you ever found yourself in a situation where you might have gone traveling overseas and your current mobile phone doesn't work? Well kiss those problems goodbye with the new Freedom 2010 phone.
Freedom Phone is a small pre-paid phone for travelers who cannot use their usual mobile phones while being abroad, or it could be a solution for those users who just don't need all the fancy features a last-generation phone has to offer, that is unique in design and unique in out it works. Upon arriving into the new country, you have the option of purchasing the Freedom Phone with 60, 100 or 200 minutes. There's no fuss remembering Roaming tariffs, no extra prefixes to remember when being abroad, you have complete Freedom when calling home.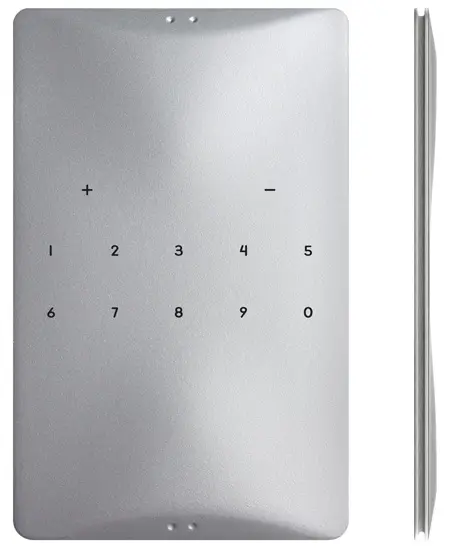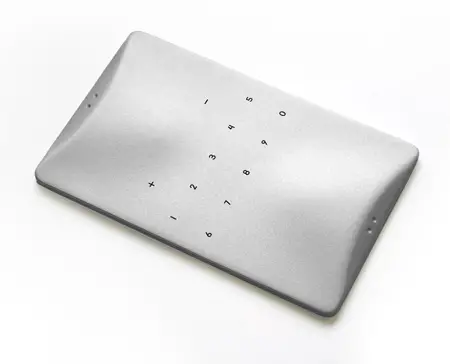 No SIM card needed – no roaming charges and in 10 short minutes, the Freedom Phone is charged. The phone number, important service and other information are located on the back of the Freedom Phone. Best of all, the Freedom Phone is so tiny; there won't be the frustration of lagging the phone around with you on your trip. The bottom line, Freedom Phone, is a perfect and new solution to your traveling needs.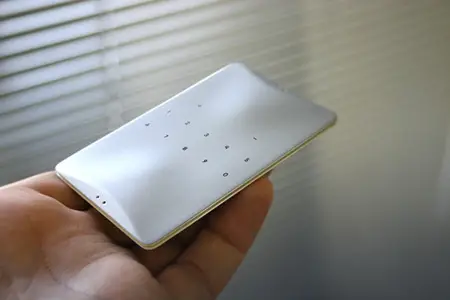 Not all the manufacturers have realized that there's a huge market out there for people who are just interested in making and receiving phone calls, no need for advanced and complicated devices, which are used only at 5% of what they could really offer. There's also a huge market comprised of elderly users, not at all the tech-savvy type, for which producers should remember to keep things simple, as simple as possible.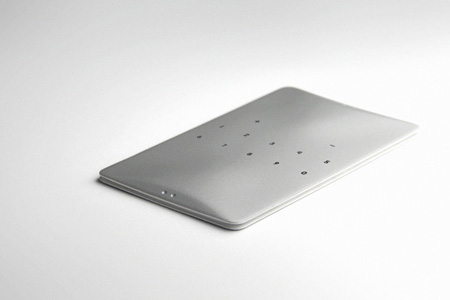 This concept simply grants you a phone that is used for nothing more than making and receiving calls. Its design focuses on ease of use and practicality.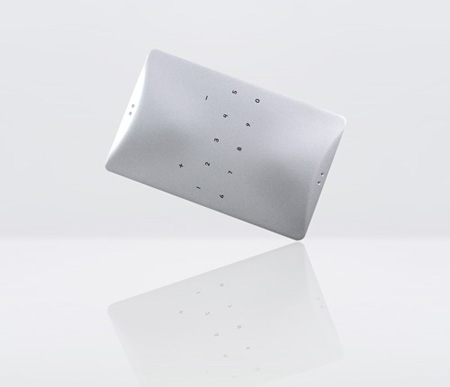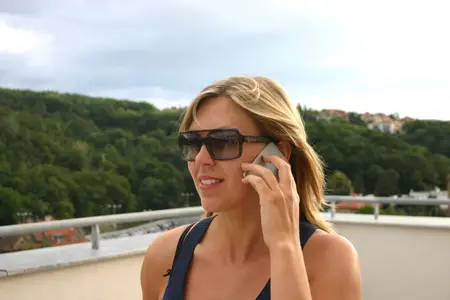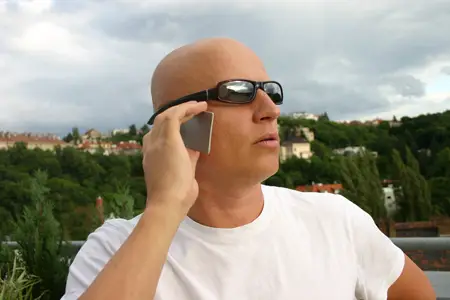 Designer : Vadim Kibardin
*Some of our stories include affiliate links. If you buy something through one of these links, we may earn an affiliate commission.