Worrying about coral reefs which are dying at an alarming rate, Mario Kapsalis and Elias Thaddaeus Pfuner have come up with NEMO, a coral restoration system concept. These industrial designers have designed a four-stage service system that helps coral restoration agencies to accelerate the current process of coral restoration. It is estimated that if we didn't start taking action, 90% of coral reefs would have vanished by 2050. You should know that coral reefs support 25% of all marine species on earth, they also protect us from storms by reducing 97% wave strength, they help us breathe, they also provide food and support the economy of coastal communities.
Rebuilding healthy coral reef ecosystems has become a crucial part of environmental recovery.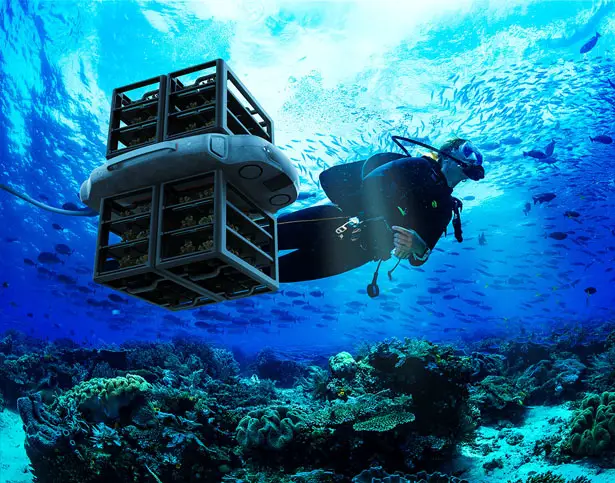 The effort from coral restoration teams are usually slowed down by the lack of equipment and resources, especially when they have to do it on a large scale. NEMO Coral Restoration System provides the equipment needed to restore large areas of coral reefs more efficiently and sustainably. NEMO concept by Mario Kapsalis and Elias Thaddaeus Pfuner provides a digital platform where scientists can study and monitor coral reefs accurately, it is also specialized transport box that supports corals relocation from nursery site to the planting site.
The box of NEMO would regulate temperature of salt water and pH value, it creates ideal environment for young corals to survive during their journey. Furthermore, there's a collaborative drone that serves two purposes: monitoring 3D scanning and mapping of coral reefs and feeds this data to a global coral reef database, the second purpose is to allow for efficient planting by carrying up to 100 corals to the planting site. It means that you only need two to three people to do this task instead of ten or more.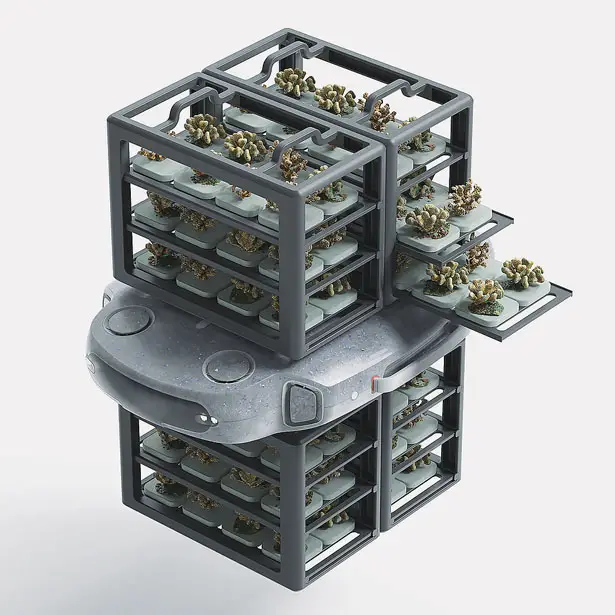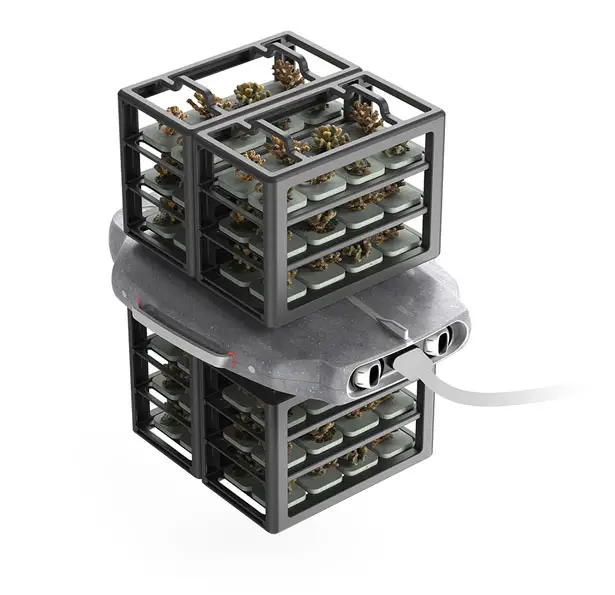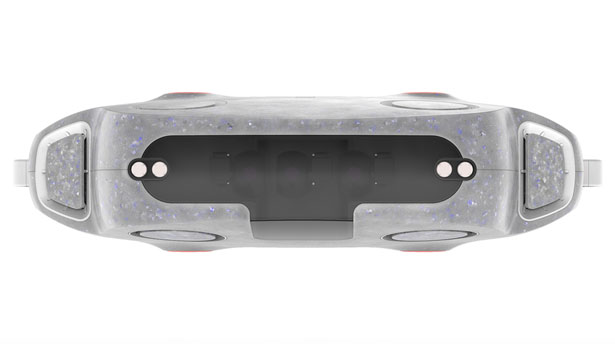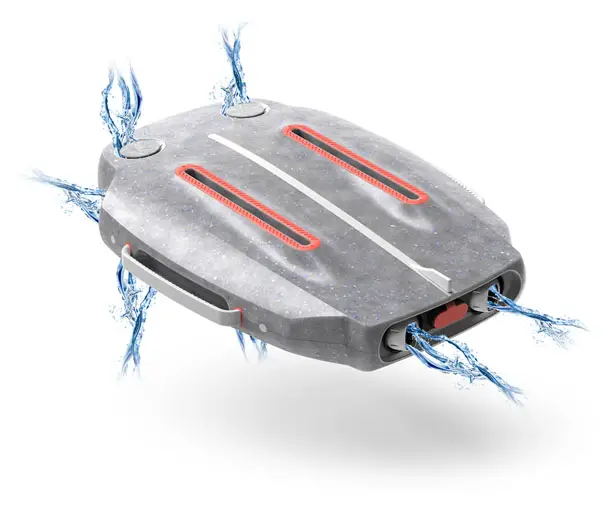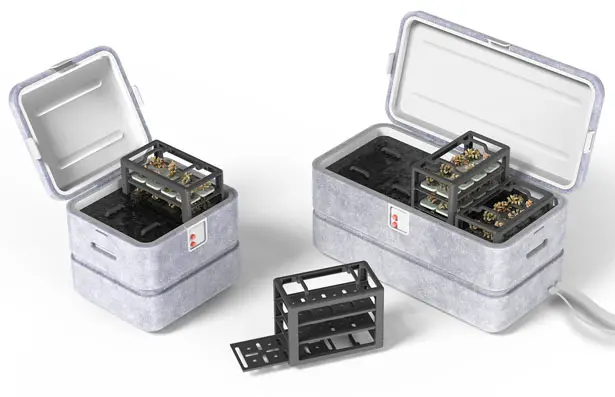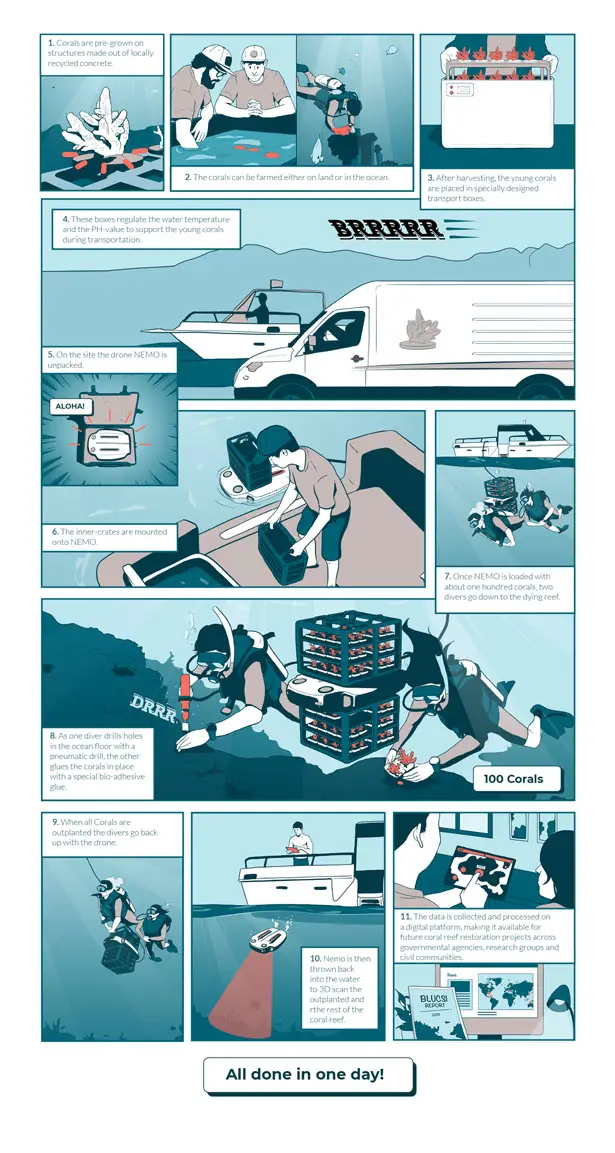 Click above image for larger view
*Some of our stories include affiliate links. If you buy something through one of these links, we may earn an affiliate commission.