Designed as part of LG Displays OLED Go competition, Lily is a beautiful decorative object developed with transparent OLED technology. This concept design was inspired from beautiful visual of the permeable screen technology, Lily offers a customizable vase for botanic enthusiasts. It's an ideal technology that you can place in areas which are not exposed to sunlight, or you are in a place which is not suitable to grow some plants. You get to see virtual flowers and add some colors to your place.
Sinan Anayurt, the designer, explains that Lily doesn't need any specific requirements. It appeals to every user who want to add plants as decoration without having to worry of keeping them alive. You can customize the color and display your favorite plants via the app, the always-on screen technology allows you to see these beautiful flowers even at night times.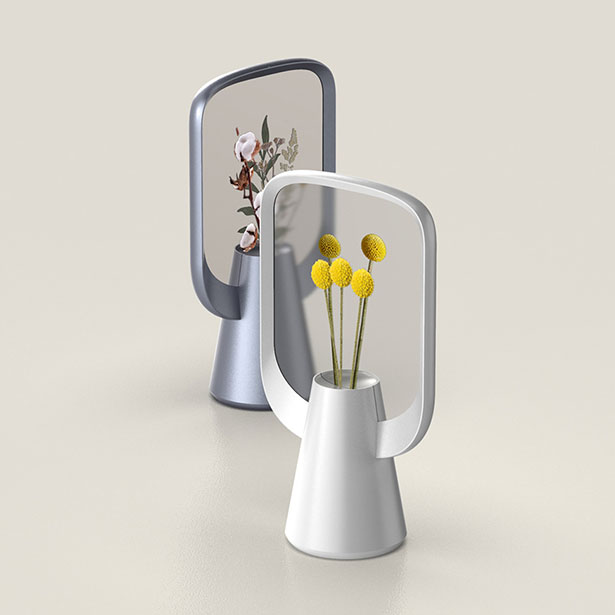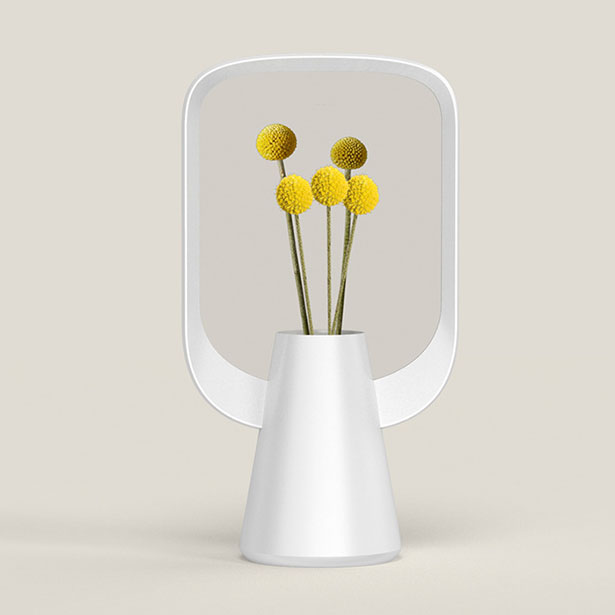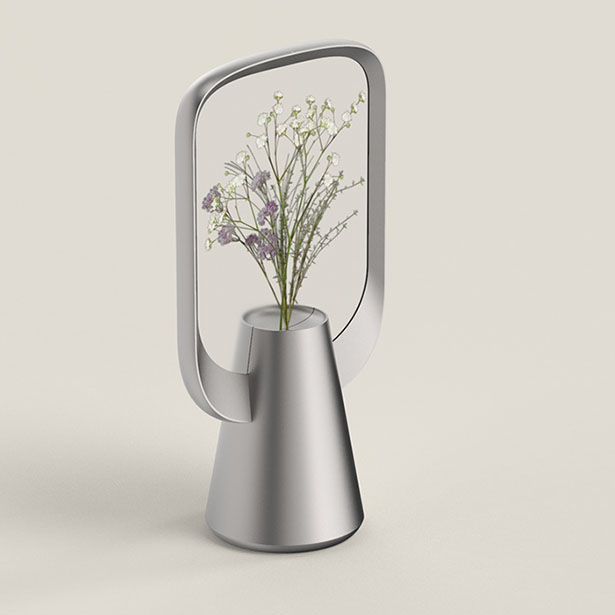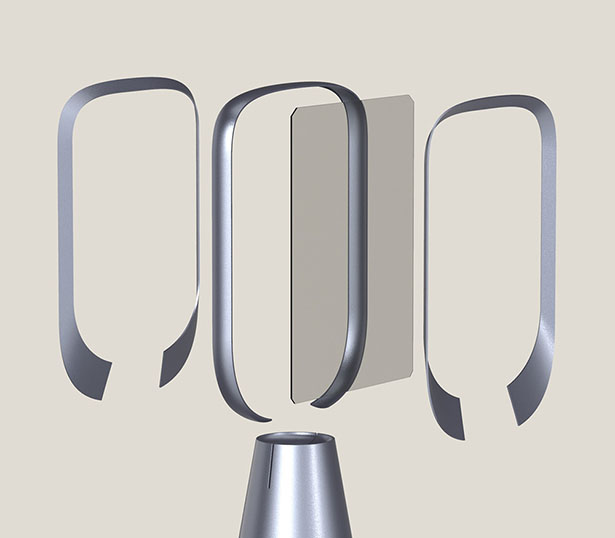 *Some of our stories include affiliate links. If you buy something through one of these links, we may earn an affiliate commission.