Hyundai Motor Company pays homage to its heritage and iconic design Hyundai Pony Coupe while reimagining for the future. Hyundai 45 EV concept demonstrates a new era for Hyundai's automotive design by focusing on electrification, autonomous technology, and intelligent design. By putting a twist on 45-year-old icon Hyundai Pony Coupe Concept, Hyundai 45 EV introduces totally new in-car experience for future self-driving vehicles.
Taking inspiration from 1974 Pony Coupe Concept, Hyundai 45 EV features monocoque-style body, aerodynamic, and lightweight design. The name of this concept is also based on itself in part to the 45-degree angles at the front and rear, thus, shaping a diamond-shaped silhouette.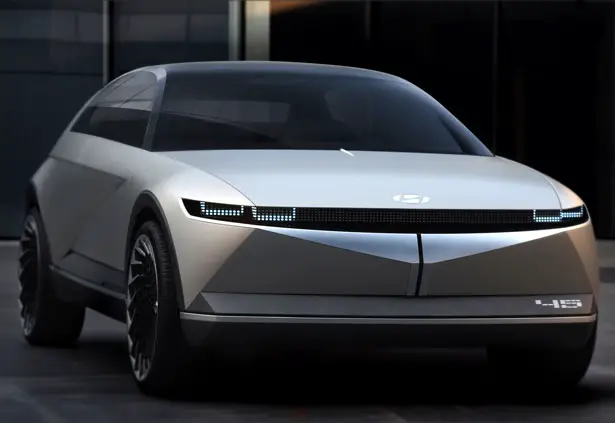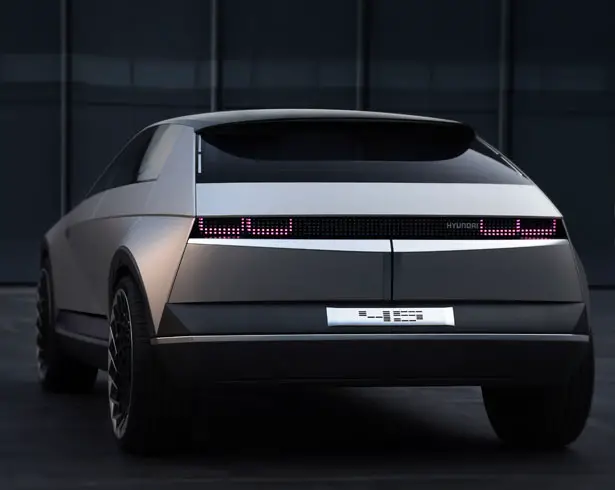 Hyundai 45 EV boasts minimalist design, it celebrates clean lines and minimalistic structure just like the original coupe concept. It demonstrates the evolution of Hyundai's "Sensuous Sportiness" design language. 45 EV features distinctive lattice radiator grille with a kinetic cube lamp design that evokes analogue emotions. It also represents Hyundai's lighting architecture to the next level, so iconic that you would recognize the vehicle at a distance.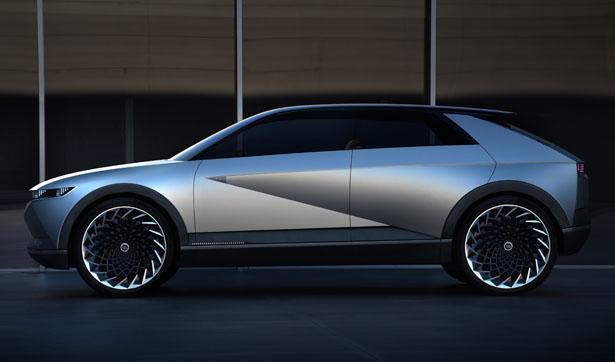 At the bottom of the door, there's a special garnish that highlights its long-distance battery capability through active LED lights. This way, drivers can intuitively know how much longer they can drive even before they get in the car.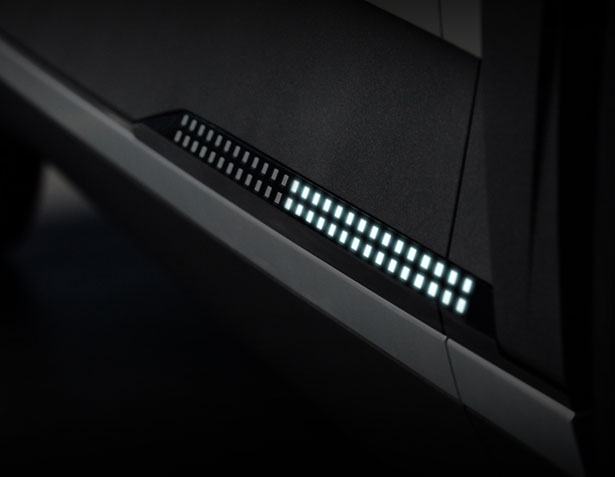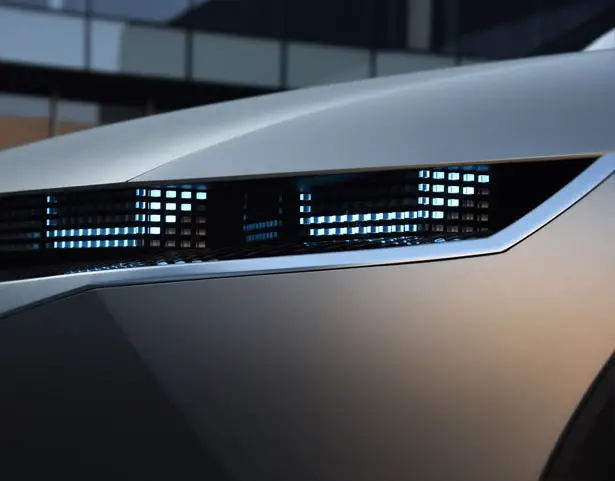 Hyundai imagines that in a self-driven vehicle, the interior would become a unique living space that can be transformed to accommodate a range of passenger lifestyles. The 45 EV visions "Style Set Free" strategy for our future mobility, it emphasizes personalization of design and function. The interior has been designed in a way that this vehicle can evolve into a living space. Inspired by furniture designs, the minimalist cabin is fitted with inviting fusion of wood, fabric, and leather. This warm atmosphere is able to make passengers to feel relax and enjoy the ride.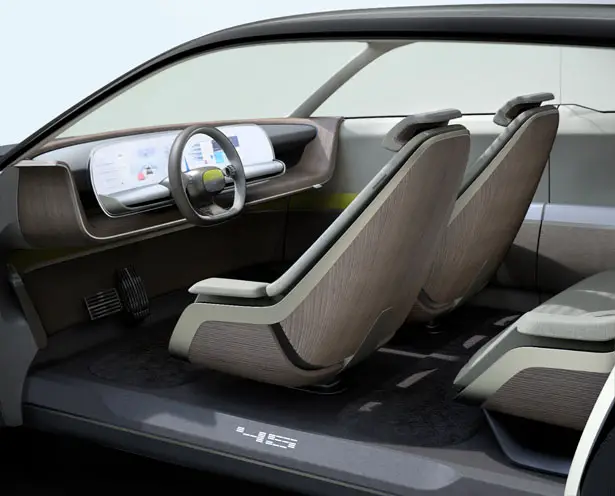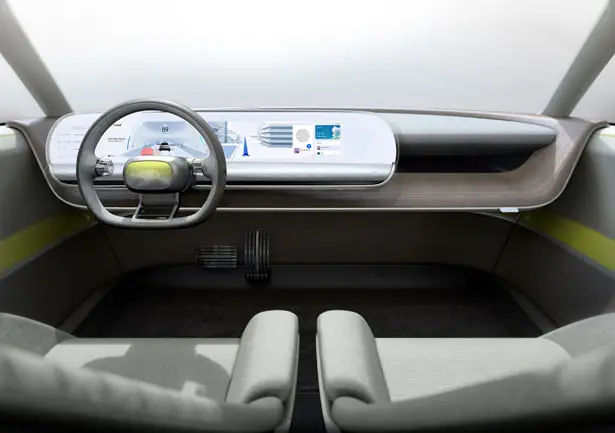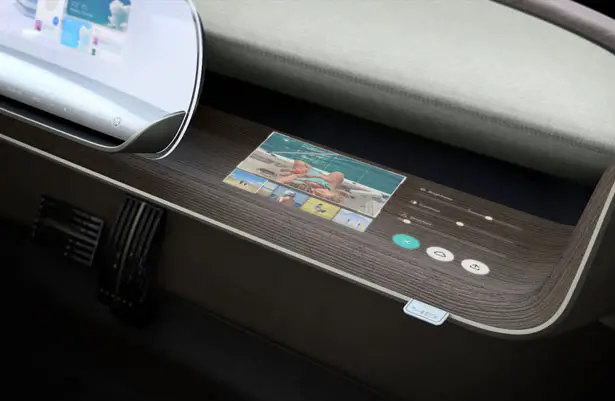 *Some of our stories include affiliate links. If you buy something through one of these links, we may earn an affiliate commission.