Greener society is the purpose of MovE project. This project was started by bicycle enthusiasts who want to improve our urban mobility, they want to bring you affordable and innovative vehicle. MovE is an electric and cost effective cargo bike, a special bike that represents Danish way of life, focusing on functionality, satisfaction, and simple pleasures. The design embraces this principles within London's vibrant and multicultural society, this cargo bike wants to improve well-being of city dwellers by creating modern cargo bike to promote a zero-emission urban movement.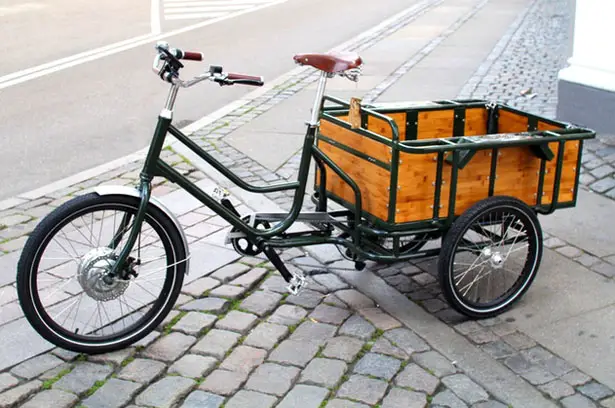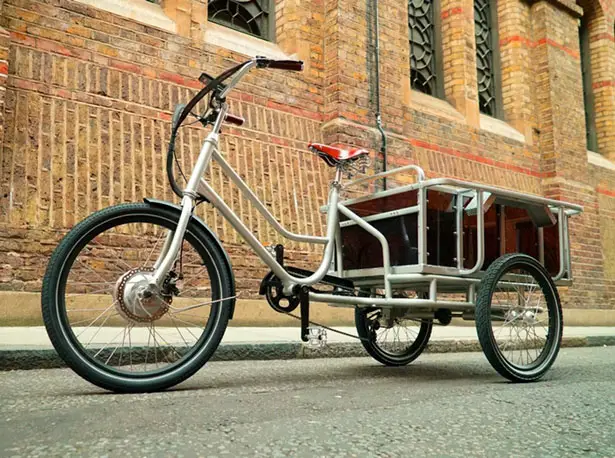 The electric motor is integrated to the bike to allow you to carry heavy loads in the rear cargo with ease. MovE from Sanitov Bicycles connects with a GPS app (The Art of Movement – TAOM), it allows you to navigate and locate the bike at all times. The freedom and flexibility provide you with enjoyable and efficient travel.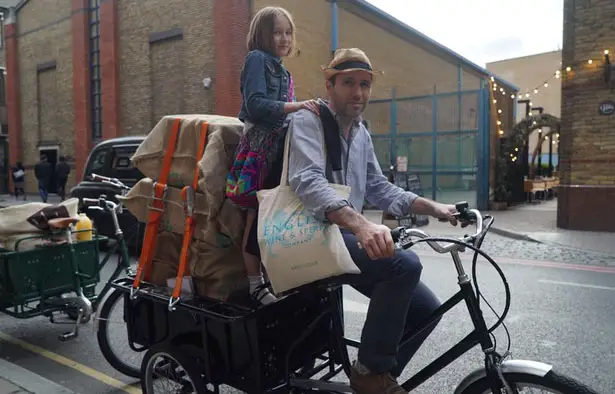 More images of movE Electric Cargo Bike: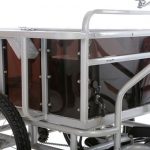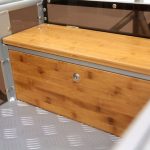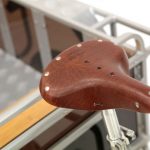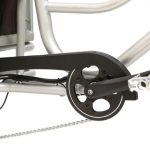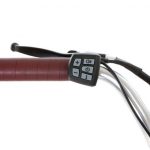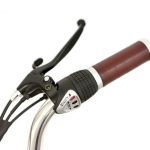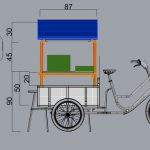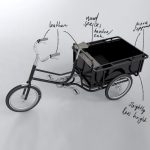 *Some of our stories include affiliate links. If you buy something through one of these links, we may earn an affiliate commission.