Ferrari F750 was designed as part of Ferrari World Design Contest with future vision in mind. In 2025, the world population will close to 11 Billion and the highest priority is focus on saving petrol and cleaning atmosphere. A new kind of global behavior will appear: altruism (motivation to practice unselfish concern for the welfare of others). At those times the new Ferrari's customers are will still have racing spirit and respect for the brand history.
According to the new global behavior, if a customer bought a Ferrari, he wouldn't want to keep the car for himself. The Ferrari F750 (for 750kg) is the perfect solution. The rear petrol engine remains intact, but thanks to the two front electric engines, Ferrari F750 concept car introduces the e-driving.
Designers : Marc Devauze, Vianney Brecheisen and Alexandre Labruyere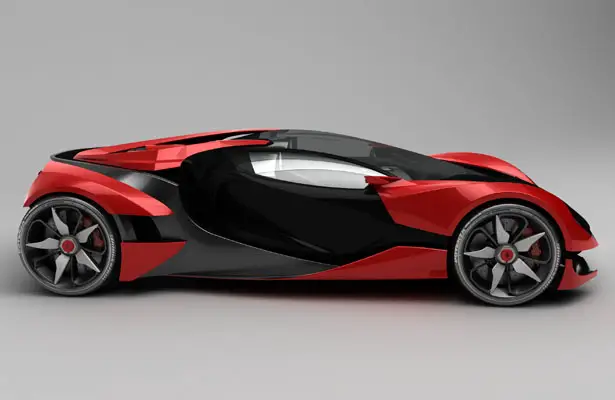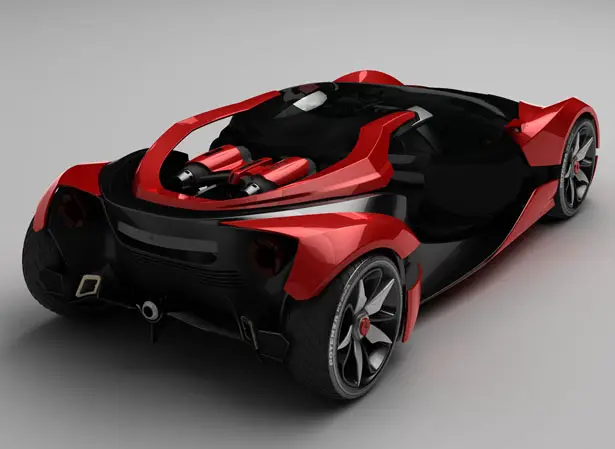 Electricity offers immediate torque and is used here as a booster. User can customize its interior by purchasing a special designed cocoon, therefore each user can exchange and share different interior atmosphere. Ferrari F750 introduces you to a new e-sharing experience.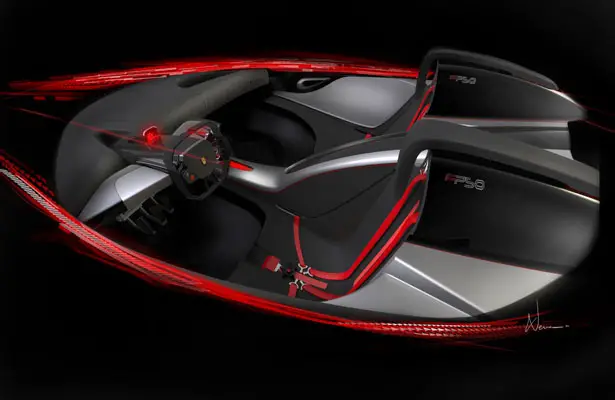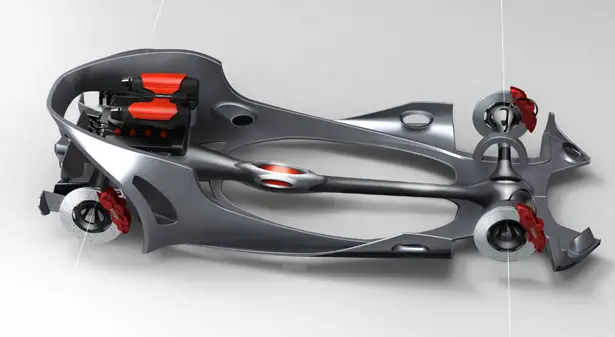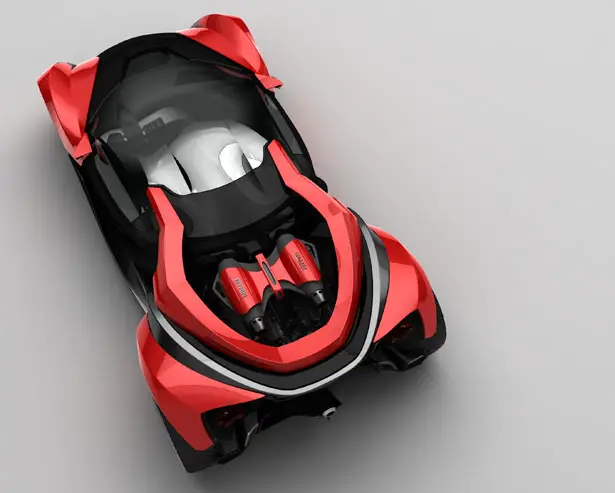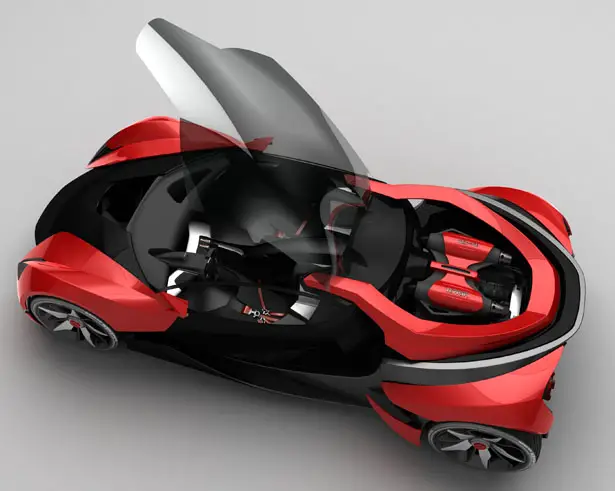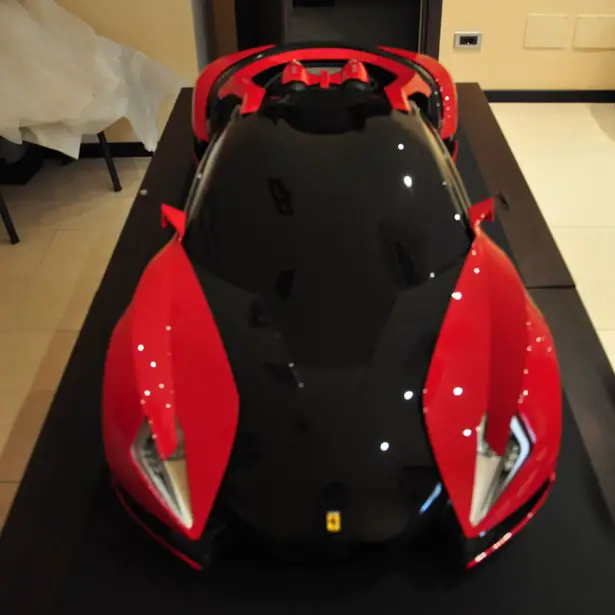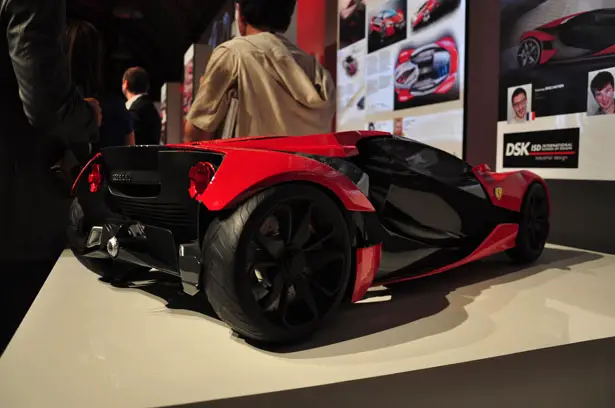 *Some of our stories include affiliate links. If you buy something through one of these links, we may earn an affiliate commission.